How the Home Flood Detector/Water Leak Detector Works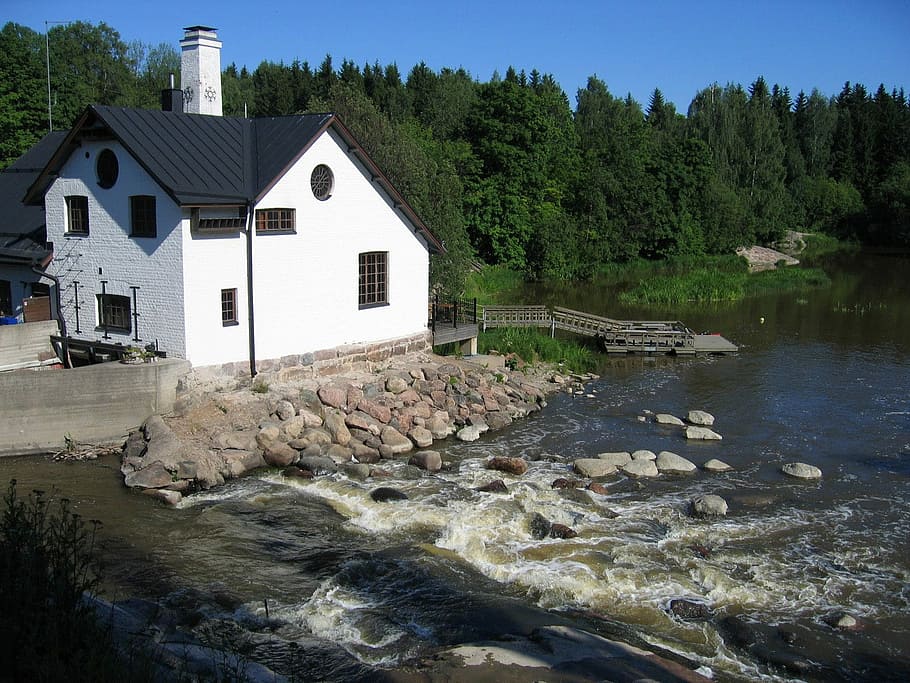 A flood detector is a device to prevent water damage.
Its purpose is to detect any abnormal presence of water above a certain height in a dwelling.
Not to mention the risk of material damage to the house (floor, furniture, etc.) in the event of a major flood, there are many disadvantages associated with water leaks and floods: short-circuit, high water bills, etc.
In addition to preventing damage, the detector can thus make it possible to carry out
energy savings.
It is particularly useful in geographical areas prone to heavy flooding.
The wireless detector and the stand-alone model are the two main types of
flood detectors.
Wireless detector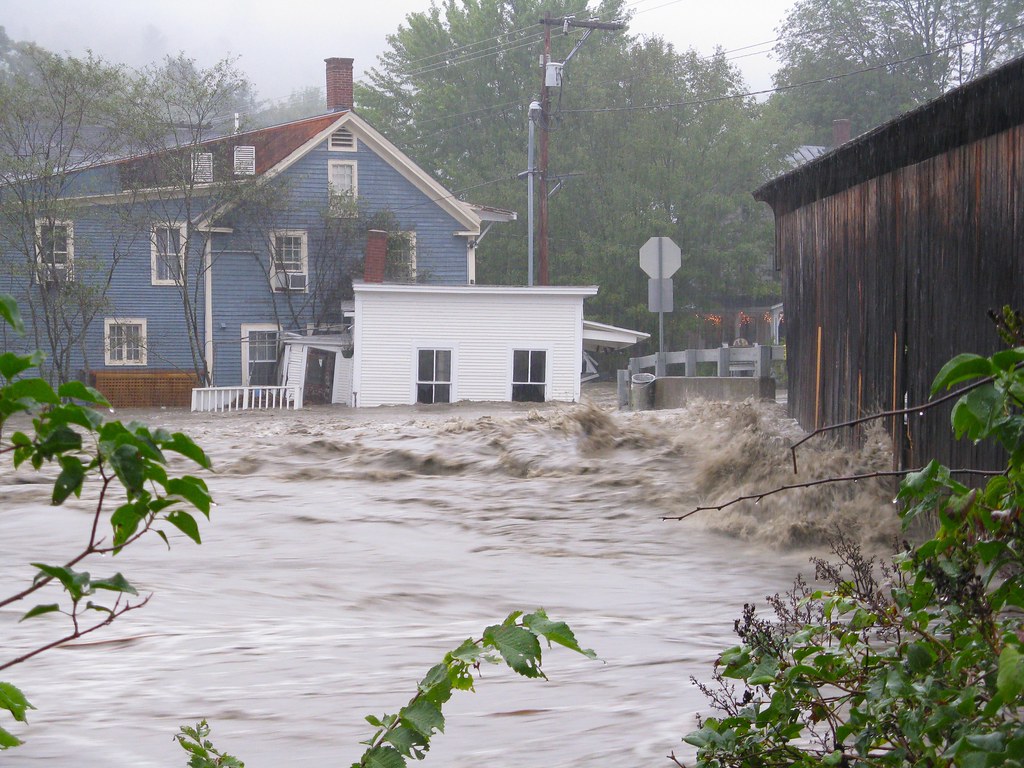 The wireless flood detector consists of an external sensor or sensor
of fluid, placed at ground level.
It comprises two electrodes arranged at a predefined height so as to
come into contact with the water as soon as the water level rises.
A transmitter, or radio transmitter, is fixed to the wall a few meters away and a few centimetres above the ground. These two elements are thus connected by a cable.
Good to know: there are also detectors that are connected by a wire to the central unit.
How the signal is transmitted?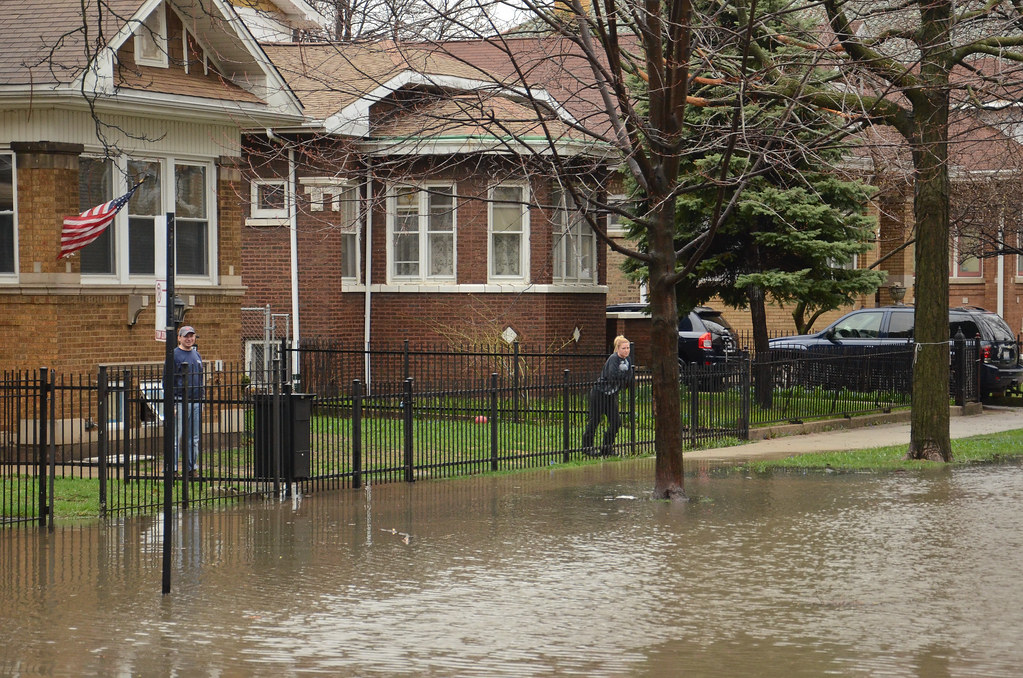 The air being insulating, the current does not pass between the two electrodes under normal conditions.
However, when the water level rises above a certain number of millimetres, both electrodes are flooded and the current flows from one to the other.
A signal is thus transmitted via the cable to the transmitter. The transmitter can then
react in two ways:
– It sounds an alarm, and/or notifies the landlord by text message or
mail, and/or cut off the water supply by means of a solenoid valve.
– It, in turn, transmits this signal by radio to an alarm control unit, which will
be able to perform these same actions.
The wireless flood detector can be powered from the mains, by a
rechargeable battery or a replaceable battery (from 1 to 4 years of autonomy).
depending on the model).
Where to find a water leak detector and at what price?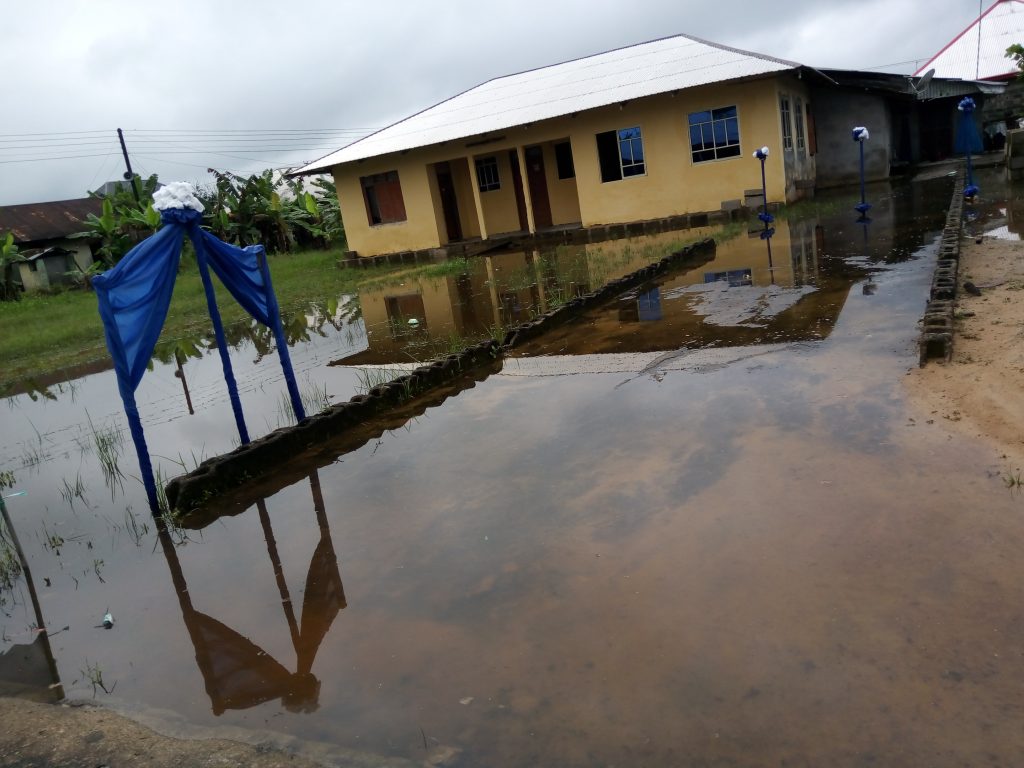 It is possible to buy a water leak detector in some large DIY stores or on specialist sites. Here are some examples of prices for flood detectors or water leak detectors:
Water leak detector with audible alarm: from $20 to $30.
Water leak detector box with SMS alert system: from $40 to $50.
Radio water leak detector price: from $140 to $170.
Water leak locator with an acoustic system: from $1 400 to $1 800.
Acoustic detector with floor microphone: from $2,700 to $3,000.
Read more on this link: The Gas Detection Alarm