How to Adjust Privacy Settings on Facebook (Part 3)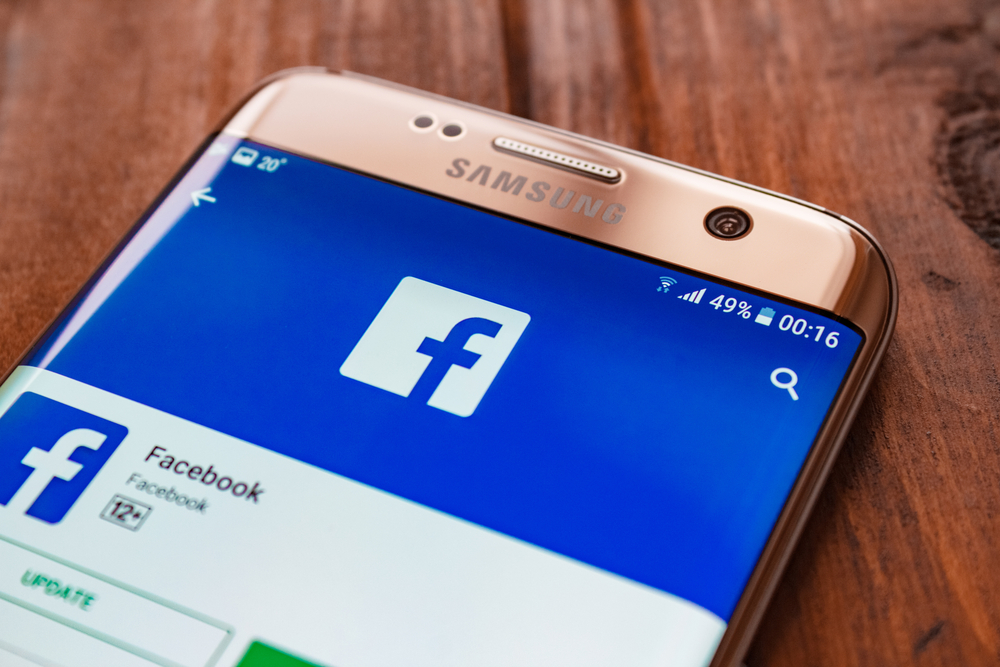 This post is a continuation from Part 2 on How to Adjust Privacy Settings on Facebook. Lately, we have gone through
– Step 1: Quickly adjust Facebook's privacy settings
– Step 2: Access Facebook's full privacy settings
– Step 3: Choose the default privacy settings for your publications
– Step 4: Choose or change the privacy level of a specific publication
– Step 5: Decide who can write in your journal and what happens when identified in a publication
This post will now cover the final points:
– Step 6: Decide who can write in your journal and what happens when identified in a publication.
– Step 7: Decide who can write in your journal and what happens when identified in a publication.
6. Set application privacy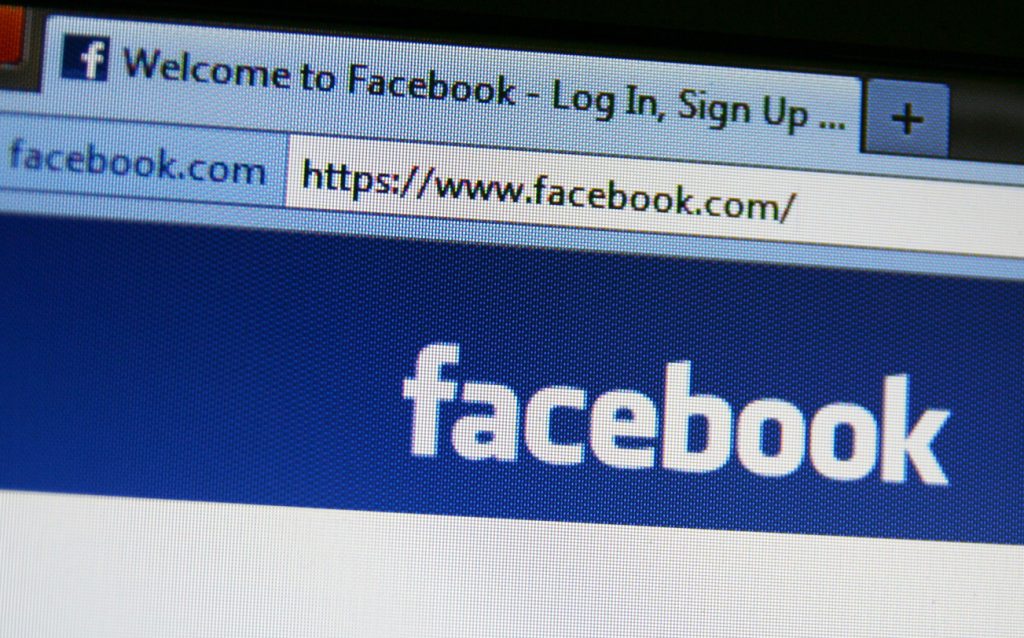 The privacy management of Facebook applications is unique as they are modules developed by third parties, and Facebook does not have full control over these elements.
Go to the Settings menu and click on Applications in the side menu to see a list of games and external applications that you use and have authorized to access your data.
Click the cross to the right of a particular application name to remove it. You will no longer have access to the application (and will need to re-authorize it if you want to use it in the future). The application will no longer have access to your information or the ability to publish on your behalf.
Click the Edit button to change the permissions for a particular application. Here you can see the different permissions and data required by the application. To ensure that your activity within a specific application is visible only to you and not to all your friends, choose Me Only for
Application Visibility.
Note: You can also view the application's privacy policy and terms of service using the Legal Notice section's links, which will take you to the application developer's website.
7. Set the privacy settings for advertisements
Facebook Ads have their own privacy settings. It is essential to be aware of and refine these options, which, by default, open up access to a lot of personal data.
As you may have noticed, Facebook is a free website, but you won't be spared from advertising on it. Facebook uses your personal information and that of your friends to target its ads better. You can restrict these accesses to your data.
Go to the Settings menu and click on Ads on the side menu.
There are two types of ads: ads served by external entities, i.e., third-party websites and applications (and billed by Facebook to those entities), and ads associated with your friends that relay product and service offers that members of your Facebook network have indicated they like or have shared, known as social ads. You can change the settings for these ads and explicitly decline to associate your interests with Social Ads that are shown to your friends.
Ads from external entities are targeted based on your interests, i.e., likes and fan pages. To stop seeing ads targeted to your interests, click Edit next to Can you see online ads targeted to Facebook and then choose No from the options menu. Please note that this setting will not reduce the number of ads displayed by Facebook!
From the Who can see your social actions associated with the ads menu, choose the No One option if you do not want ads using your interests to appear in your friends' News Feed.
Sharing is caring
Thank you for staying posted on our new blog posts. Hope the posts from part 1 to part 2 till here would be of any help to you. Remember to leave your comments below and share these posts with your friends.