How to Adjust Privacy Settings on Facebook (Part 1)
Summary
– Rules of broadcasting on Facebook
– Step 1: Quickly adjust Facebook's privacy settings
– Step 2: Access Facebook's full privacy settings
– Step 3: Choose the default privacy settings for your publications
– Step 4: Choose or change the privacy level of a specific publication
– Step 5: Decide who can write in your journal and what happens when you are identified in a publication.
– Step 6: Set up application privacy
– Step 7: Configure ad privacy settings
The privacy settings allow you to precisely control the distribution of most of the information you entrust to Facebook. You can set the level of privacy for each post, whether it's a status, a photo, or your profile information. You also retain control over what is displayed on your profile, such as what others post in your diary or mention you, photos shared by a friend in which you are identified, and even comments on your posts. You can decide quite precisely who has the right to contact you, ask for you as a friend, send you messages, or post to your diary.
Here's a detailed explanation of how to adjust privacy settings on Facebook.
Focus on Facebook posting rules
Anything you post or share, even with restricted privacy settings, commits you:
– Do not post comments or photos that constitute a crime of any kind. For example, a Facebook user can report a posting that he or she believes is abusive.
– You must respect intellectual property, copyright and image rights. Do not reproduce content without the permission of its author and do not publish photos of people without their consent.
1.Quickly adjust Facebook's privacy settings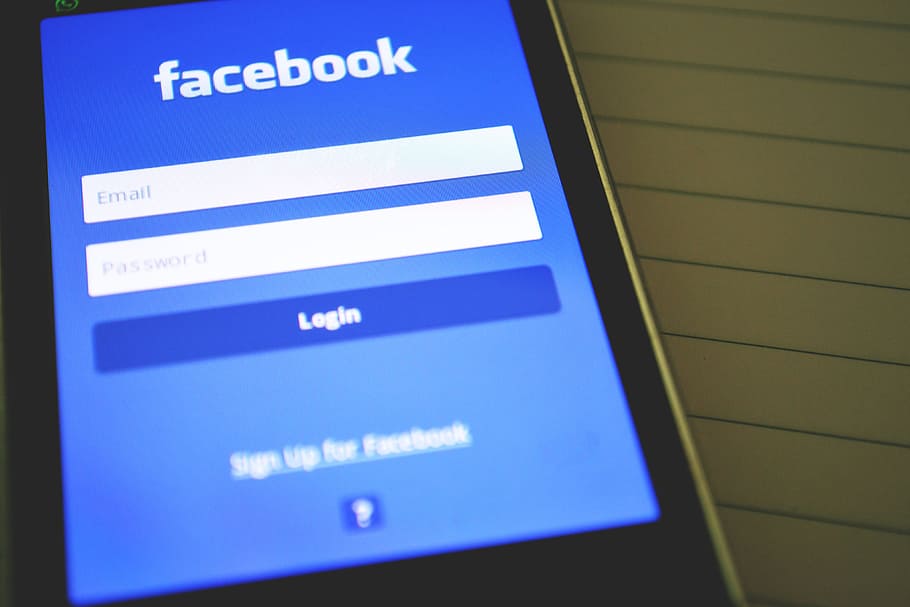 Accessible quickly and at any time from any Facebook page, privacy shortcuts allow you to quickly adjust major privacy settings.
Click on the icon showing a padlock in the top right corner of the Facebook toolbar at the top of the screen and choose an option:
– Privacy support provides access to a 3-step tutorial from Facebook to help you adjust privacy settings.
– Who can see my content? allows you to set the privacy level of your posts:
◦ Choose the default privacy setting for all your future posts.
◦ Click on Use Personal History to see the privacy settings for past posts.
◦ Finally, click View as to see a preview of your public profile.
– Who can contact me? allows you to control which messages you receive and how Facebook members can contact you.
– How can I prevent someone from contacting me? lets you quickly block a Facebook member and access the list of users who are already blocked.
2. Access Facebook's full privacy settings
To access the full settings, go to the Privacy section of the Facebook options: click the arrow button on the far right of the toolbar at the top of the screen, and then click Settings.
The privacy settings are divided into three sections: Privacy, Log & Identification, and Blocking. Click the option of your choice from the menu bar on the left:
– Privacy lets you decide who can see your content, contact you, or find you on and off Facebook (on the web via search engines).
– Log and Identification is used to manage the content and identifications about you in your log, as well as your friends' photos and posts on Facebook.
– Blocking allows you to control which Facebook applications and members you have blocked or restricted.
This post will now continue in part 2 in our next publication by next week. Stay posted and remember to leave your comments below.