The Alarm at a Glance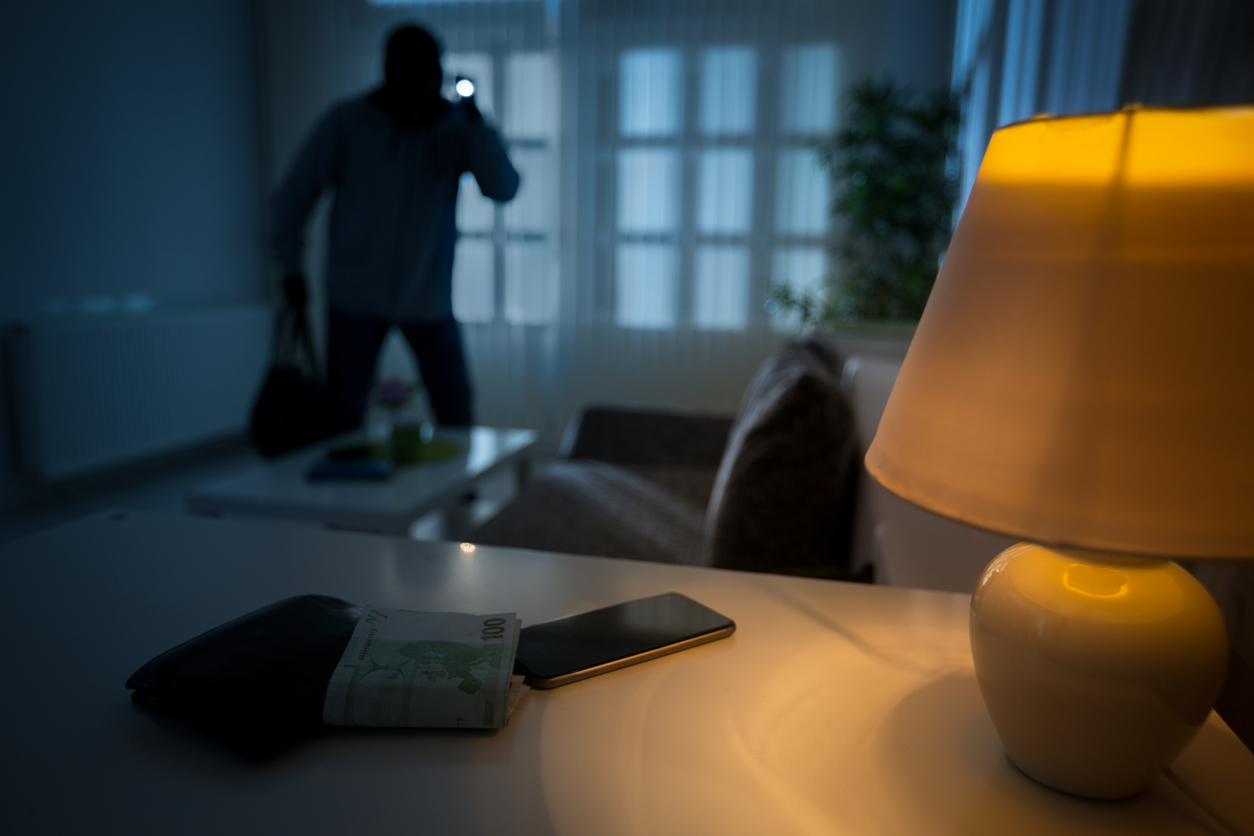 Insurance companies recommend an alarm system to protect you from thieves, fires, or gas leaks in your home or business. But it can also protect your vehicle or your store from theft or vandalism. In addition, pool alarms and fire alarms are mandatory. The offer is vast, and centralization devices manage all their functions with a single remote control. 
Anti-intrusion, fire, gas, flood, etc., alarms can have many uses and protect you from many dangers. The anti-intrusion model is helpful to protect you from any theft or vandalism when you leave your home or business. It is the most effective way to scare off burglars. Alternatively, other alarms, equipped with smoke or heat detectors, can detect the start of a fire and prevent people from being surprised by a fire while they are asleep. If you have a business that receives the public or is subject to essential safety standards because of its activity, you must set up a Fire Safety System. Finally, some models can also detect gas leaks linked to a heating system such as carbon monoxide to kitchen appliances such as propane or butane. It can also alert you in case of the presence of soporific gas, sometimes used by burglars to put victims to sleep and steal their homes in complete tranquillity!
Operation and components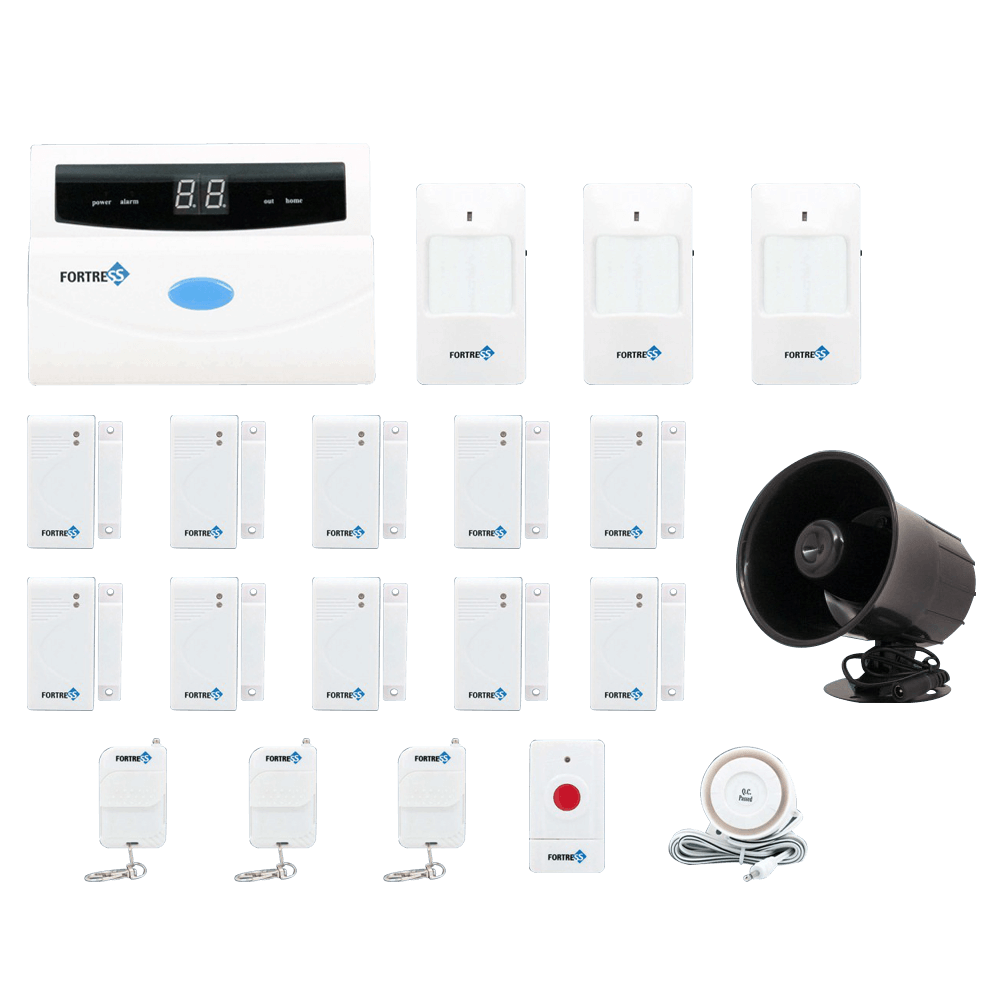 An alarm has at least three components in a basic model: a control panel, a detector, remote control, or a keypad. The alarm's control panel controls the entire system since it allows the sensors to communicate.
It can also trigger a siren that will alert the neighbourhood or the house's inhabitants in case of a problem. The detectors detect a problem and then transmit the information to the control panel, sounding the alarm. Finally, the remote control and the keypad allow you to turn your alarm on and off when you need it. A telephone transmitter can also be added to the system to be warned by telephone when the alarm is triggered: a GSM alarm. Be aware that all these components require precise device settings, so be careful when installing and configuring them. 
Is it wired or wireless?
The wireless alarm represents 60% of the market and is increasingly successful thanks to increasingly efficient technologies. It has the advantage of being perfectly integrated into your home or business while allowing you to move it easily. On the other hand, it remains less efficient than a wired alarm system. It is nevertheless advisable to install a wired alarm if your home is under construction: it remains safer than the wireless model and will cost you less. 
The uses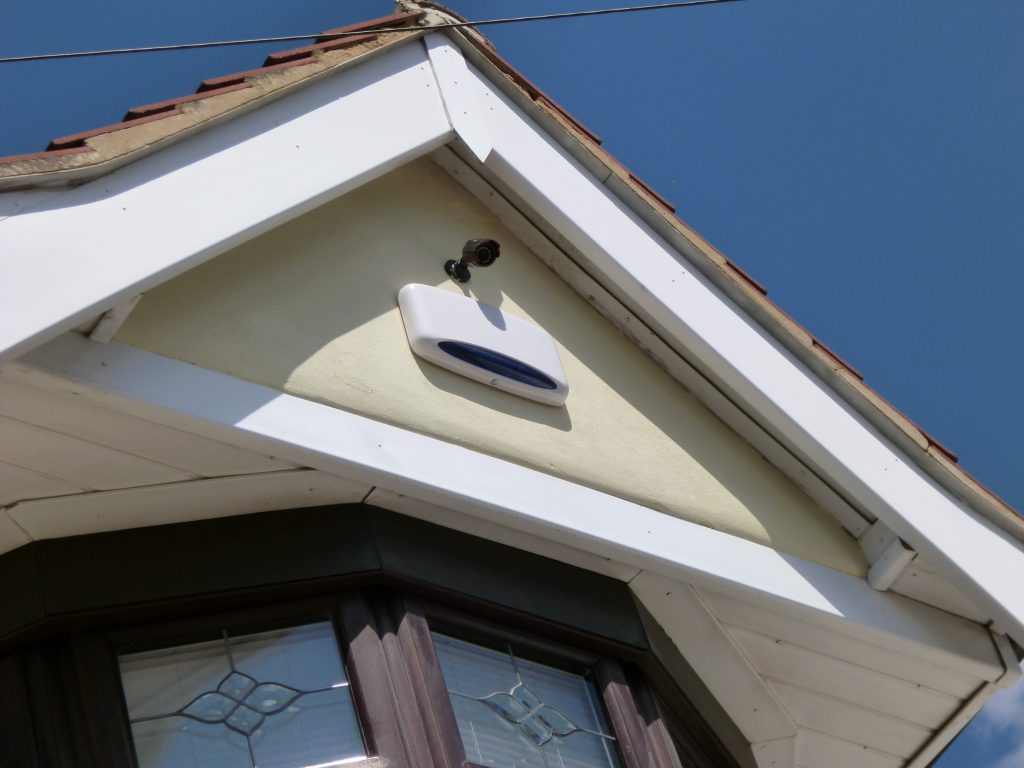 Your home, your vehicle and your business are the three places that you should protect. There are models specially designed for the home. The home automation alarm, for example, allows you to control all the tasks in your home in an automated way, whether it is to turn on a coffee machine or to trigger the security alarm when you leave. Your vehicle is also subject to high risks of vandalism and theft. An alarm for your car protects your vehicle in case of attempted glass breakage, theft or displacement. The motorcycle alarm also serves against vandalism, theft and bike jacking, a practice increasingly used by thieves. What about a motor home? It is also a living space and must be protected against thieves and fire or gas leaks, just like a house. Finally, a company often has significant security needs. A bank, for example, will require a video surveillance system to watch for thieves in the event of a robbery, and a merchant may also spot shoplifters in his store. 
But companies do not only have to protect themselves against burglaries; some companies receiving the public may also have to install an efficient alarm system. 
Soon we will tell you about the equipment that can help you with this task. Stay tuned, and don't forget to leave us your comments below. Thank you for your time!