What Is The Role Of Home Automation?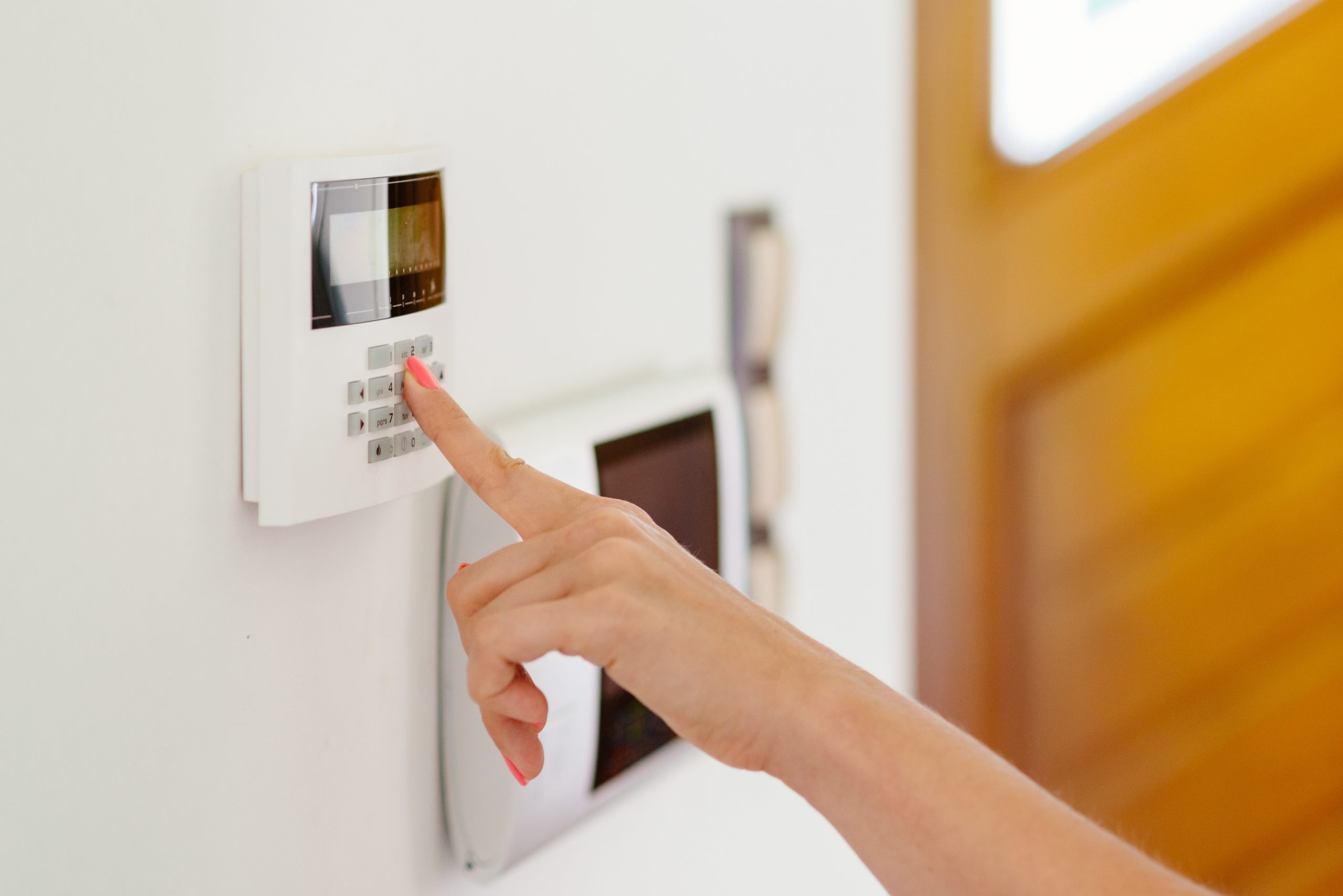 Need to have control over all the elements in your home? Home automation is for you. However, it seems to be accessible only to technology enthusiasts. However with it, everyone can improve their daily life with a few gadgets, nowadays. Discover in this article the role of home automation in your daily life.
It improves comfort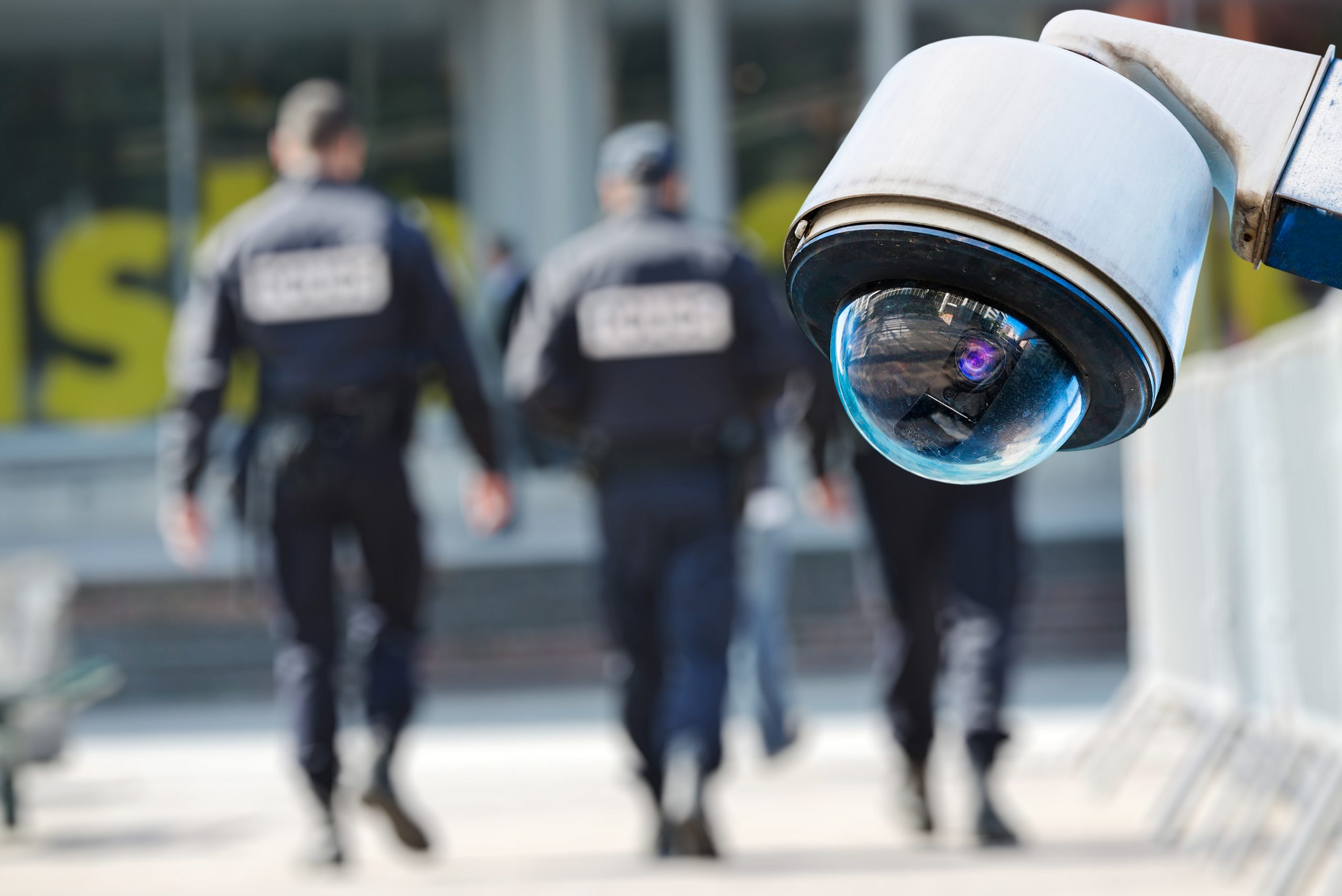 Home comfort is constantly improving. Thanks to home automation, which allows you to have a central control unit, you have control of all the functions of your home in real time, and even remotely. It allows you to personalize your lighting by creating a unique atmosphere for each room.
With a single gesture, you can enjoy a moment of relaxation thanks to a subdued light or study in peace thanks to a bright light… Did you forget to turn off the light before leaving the house? No need to go back. Just send a text message to your control panel, and the problem is solved.
You can also control the temperature of your house. Thanks to home automation, you can program the temperature of each room: cooler in the recreation room and warmer in the bathroom. In addition to controlling the heating, you can also control the air conditioning, the fan speed, the lock, the robots, and the fridge…
It helps to save money
Home automation is a great help if you want to reduce your energy consumption for the long term. It seems contradictory, at first, since home appliances run on electricity. However, you can use them at the same time and save energy if you opt for home automation. The latter optimizes the operation of each household appliance.
In fact, you will notice a decrease in the amount of your bill if you manage to program the use of each appliance. With home automation, you only consume the heating, light bulbs, and fan when necessary. Even if the purchase price of connected objects is a little higher, their profitability is felt over the long term: 20 to 35% per year.
It increases security
Would you like to keep an eye on your home? Home automation can meet all your requirements. Whether you want to keep an eye on your children, your office, or your employees, home automation can take care of it.
By installing surveillance cameras, alarms, motion or fall detectors, and remote alert systems, you can rest easily during the day and sleep soundly at night. A stranger rings on your door at night? A connected video doorbell allows you to be called on your cell phone and to see the person in a full HD image.
To choose the right home automation box for your home and your needs, simply contact a home automation company. It offers practical solutions to ensure the security of your home 24/7.
It is at the service of dependent people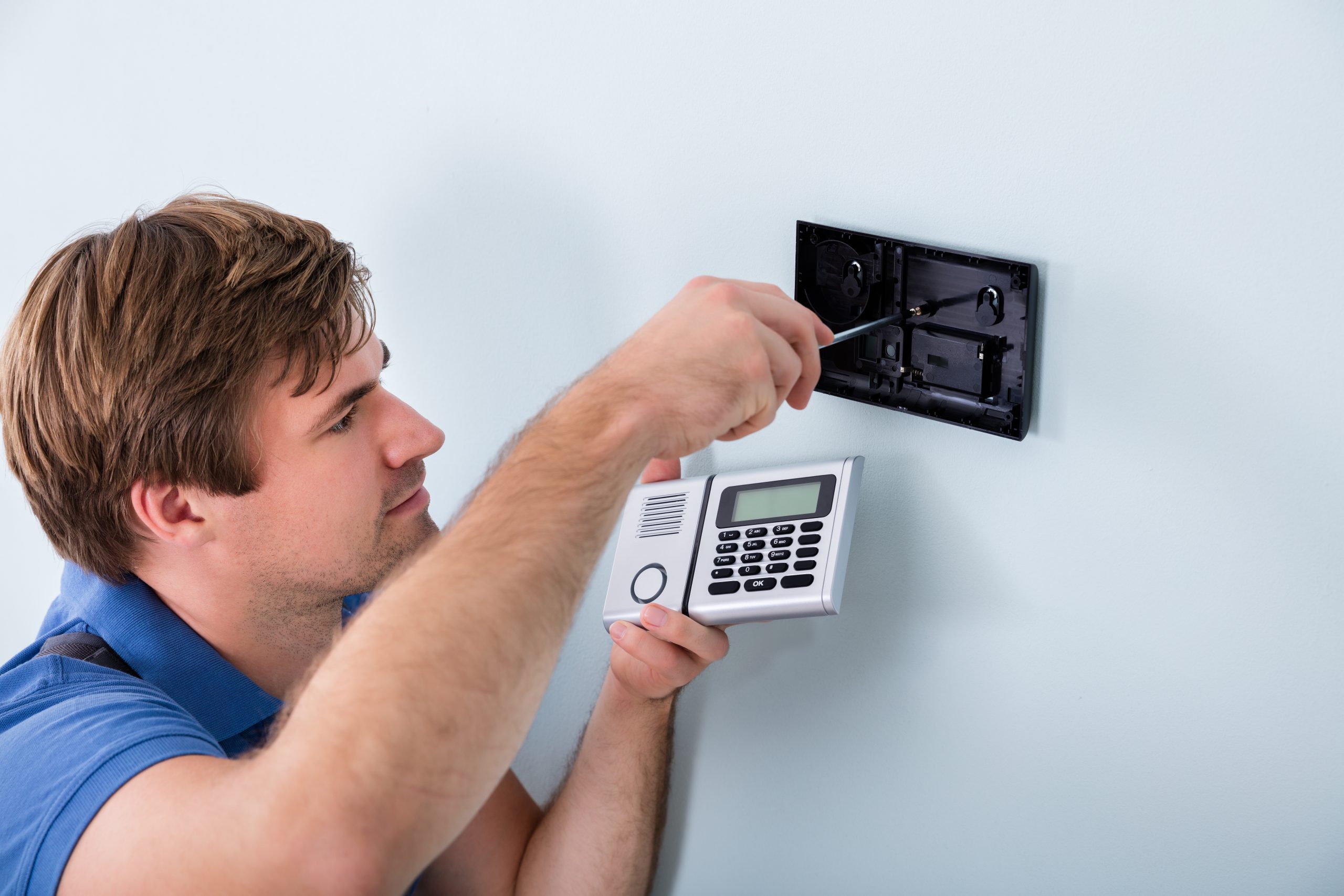 Home automation can also facilitate home maintenance for the elderly and people who are losing their independence. Even if it cannot replace the presence of a life assistant, it improves their living conditions. Indeed, many things they might need can be motorized and act in an automatic way, thanks to home automation. For this, you just need to contact a specialist in automation.
On the other hand, the remote monitoring system allows them to ask for external help if needed. The remote monitoring facilitates the follow-up of the patient's health. Equipped with a call function in the event of a problem, this control center makes life easier for the patient. Thus, monitoring the health status of a person losing his autonomy becomes easier thanks to home automation.
Sound off in the comments section below, and tell us what you want to read next and if you want to read more about home automation.