Benefits of Wired and Wireless Alarms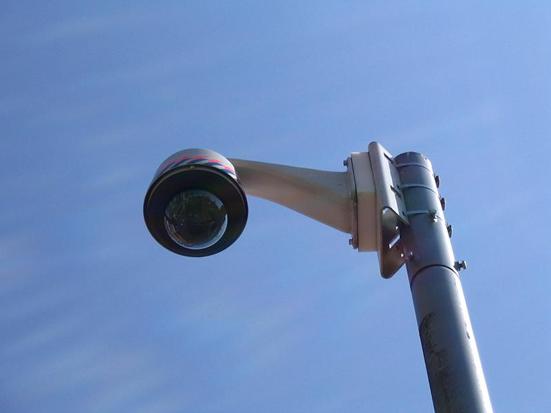 Summary
    – Choice of an alarm adapted to the type of intrusion
    – Intrusion alarms
With more than 161,291 burglaries per year in Canada in 2019, protecting one's home has become a significant concern for Canadians (Statistica 2021). The positive impact of alarms and security systems has something to do with this figure – a decrease from 293,357 burglaries back in 2000.
This post will look at the different types of alarms available to protect you.
Choice of an alarm adapted to the type of intrusion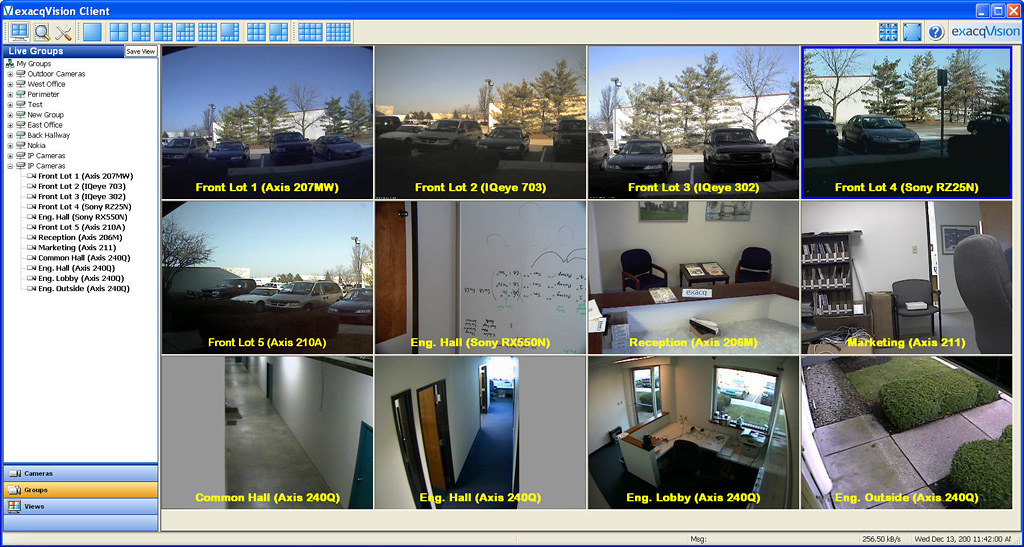 Intrusion through the front door
Intrusion by forcing the lock of the front door is the most common type of intrusion.
The opening detector, placed on the entrance door, is suitable protection against this type of intention.
Intrusion through the roof
By lifting a few tiles from your roof and drilling the insulation systems, the burglar can break into your home.
Once inside, the most suitable protection is a motion detector.
Intrusion through the window
Breaking your glass is a common way for burglars to enter your home.
With the help of an audio-sonic glass-break detector installed on your walls or ceiling, the sound vibrations emitted by the broken glass are detected.
Good to know: prices vary according to the number of rooms to be protected and the alarm's functionalities. For about $1,000, you will find packs with integrated siren voice central, telephone transmitter, opening detector and a motion detector.
Intrusion alarms
The burglar alarm is connected to a central station and detectors strategically located throughout the house:
    – If a presence is detected, the sound and light signals are triggered to scare off the burglar.
    – At the same time, your telephone number, or that of a loved one if you are not at home, is dialled to warn you.
1. Wired alarms
Wired or wired alarms are equipped with sensors connected to a central system:
    – This is the most reliable choice because they are more challenging to hack.
    – You can opt for this type of alarm, especially if your home is under construction or renovation. It will then be more comfortable to install the wires in your walls.
Prices may vary depending on the type of camera:
    – Up to $200, you will have an easy-to-use alarm with a motion detector.
    – Around $500, your wired alarm, both personal and professional, will be equipped with an integrated telephone alarm transmitter. It will be usable for up to 5 different people to have each their code.
    – For about $1 000, you can have a camera built into your ceiling, equipped with an alarm in case of intrusion.
2. Wireless alarms
This type of alarm, more straightforward to install, is a solution if you do not want to get involved in big jobs:
    – The battery-powered sensors communicate with the control unit by radio waves.
    – This option is scalable; you can add new sensors later, unlike wired alarms.
Prices vary depending on the functionality of the wireless camera:
    – For less than $100, you can find a simple alarm that will protect you from intrusions.
    A more advanced alarm will cost you between $200 and $800 and cover a larger number of rooms, usually 4 to 5. It will also have a long-distance range depending on the model, and you will be able to access it with your smartphone.
    – At around $1,000 to $1,200, the alarm will have an infrared barrier and triggered when an individual crosses it. It will also be able to detect the presence of your pets.
Ensuring its protection and that of its housing is essential to living peacefully. Our sites are here to teach you more about the alarms that protect us.