Best Home Security Systems of 2022 (Part 2)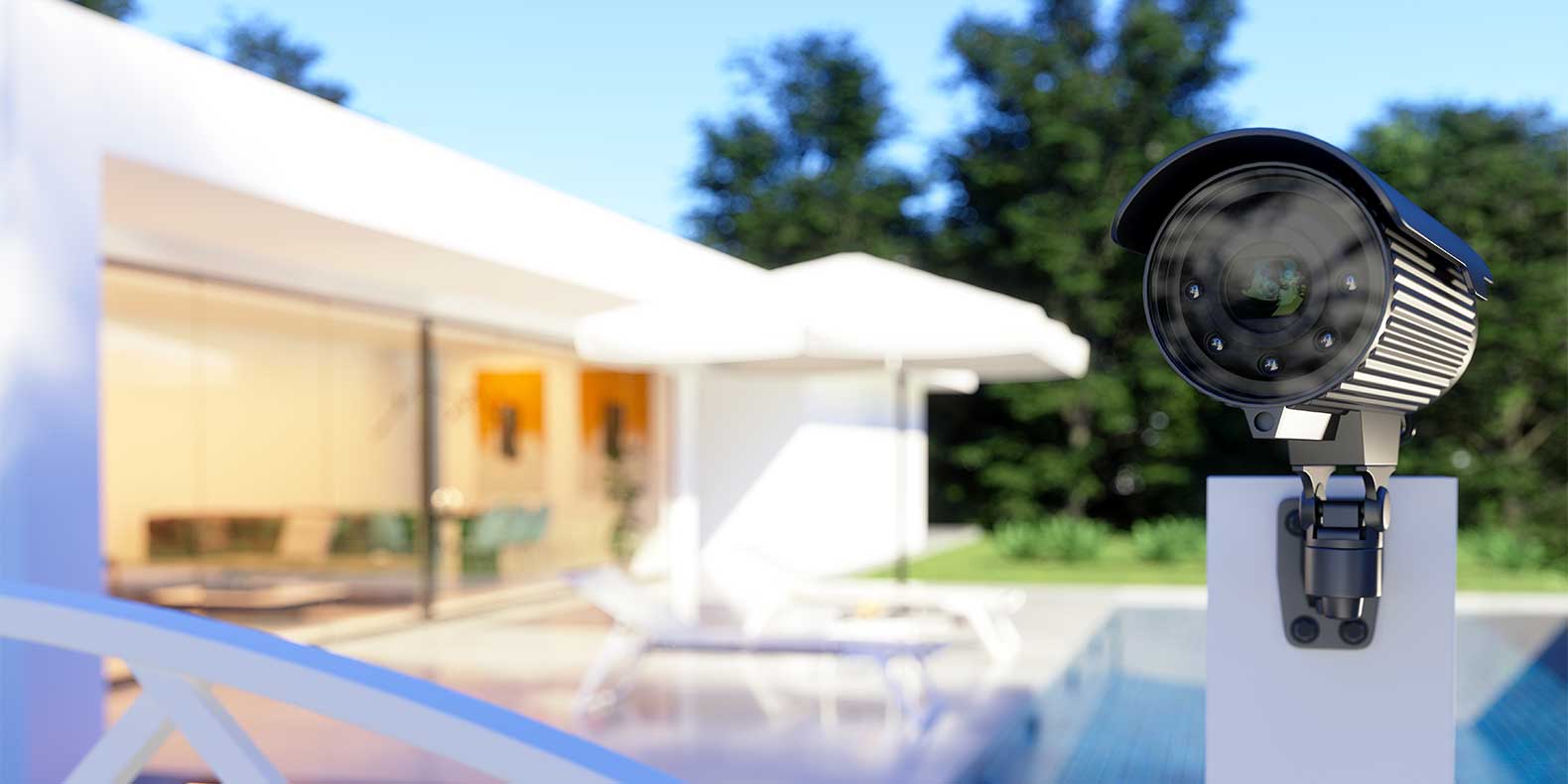 When we are away on some vacation, we all want to know that our family, especially our kids are safe at home. In recent years, home security systems have become more effective and if you are wondering about what to choose, here's a list of some of the very best home security systems of 2022.
FrontPoint: DIY Home Security Systems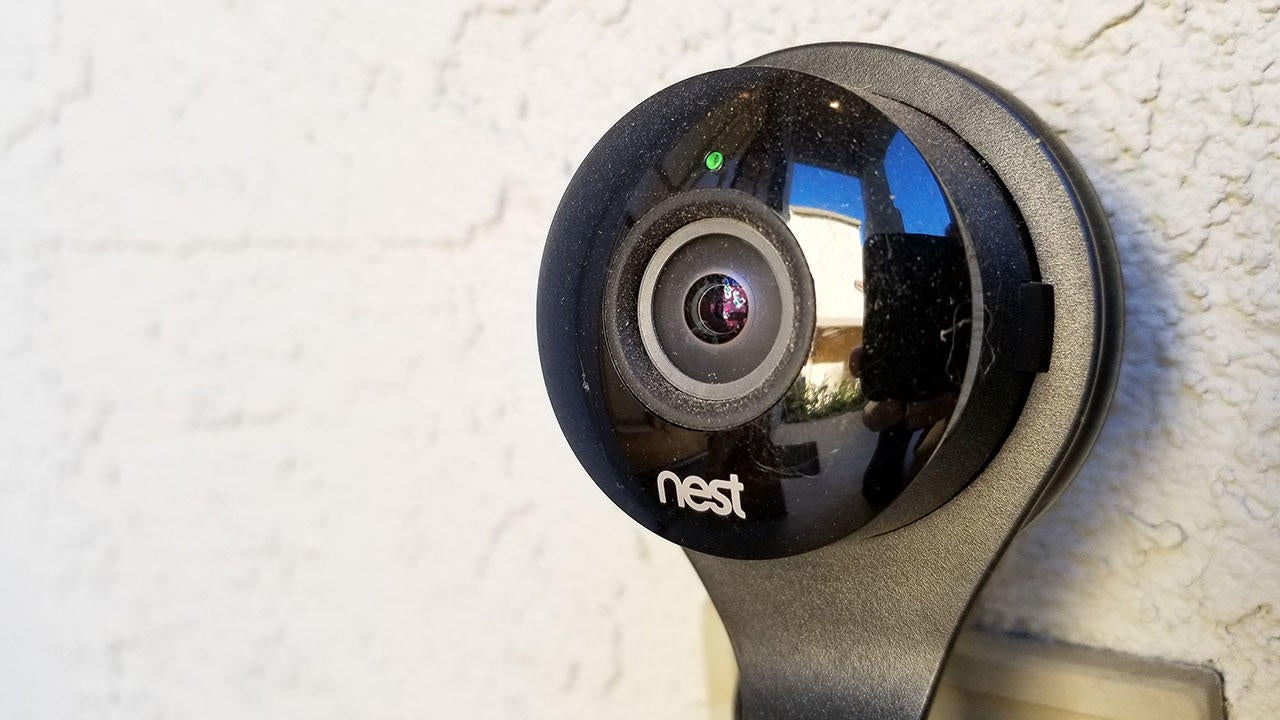 In 2007, a trio of friends decided to create a home security company that would not only use the latest technology but would also introduce a DIY system to customize the customer experience. Today, this company is known for offering one of the very best home security services.
Founded by Chris Villar, the current CEO, and his friends and partners, namely, Aaron Schumaker and Peter Rogers, FrontPoint is a rapidly growing company that has revolutionized the term "smart home." The company provides cutting-edge technologies and products such as glass break sensors, carbon monoxide sensors, panic alarms, talking remote touchpads, keychain remotes and many more. With FrontPoint, you won't only be protected from burglaries; their state-of-art technology also protects your home and family from fires and floods.
As a company, the aim of FrontPoint is to decide and work toward what's best for both its customers and employees. They believe that people matter more than money and profits. In fact, in 2012, the company was considered one of the best places to work in Virginia. In 2013, it also won Angie's List first ever award for Super Service. According to the Better Business Bureau, FrontPoint always deserves an A+ rating.
Pros:
FrontPoint offers 24/7 Professional Monitoring
You'll receive customized alerts from the mobile app which can help you in controlling and monitoring your entire security system from your phone
The security package usually consists of a 3-year system warranty
FrontPoint offers a 30-day risk-free trial to all its customers
The company also offers a tracking system for all orders
FrontPoint is also known for its great service to "pack" your home security system and bring it to your new home
Unlike some security companies that charge extra for monitoring things like smoke, heat or carbon monoxide levels, all these things are included in the security package offered by FrontPoint
No need to hire any technicians; you can set up the security system yourself
FrontPoint has recently incorporated Z-wave technology to its control panels, which will now allow you to automate certain features in your house
Cons:
Not many homeowners embrace the idea of installing their own home security systems; you'll feel at ease if it's rather done by some professional
While FrontPoint offers only a 3-year-warranty, others offer lifetime warranties.
Customer Reviews: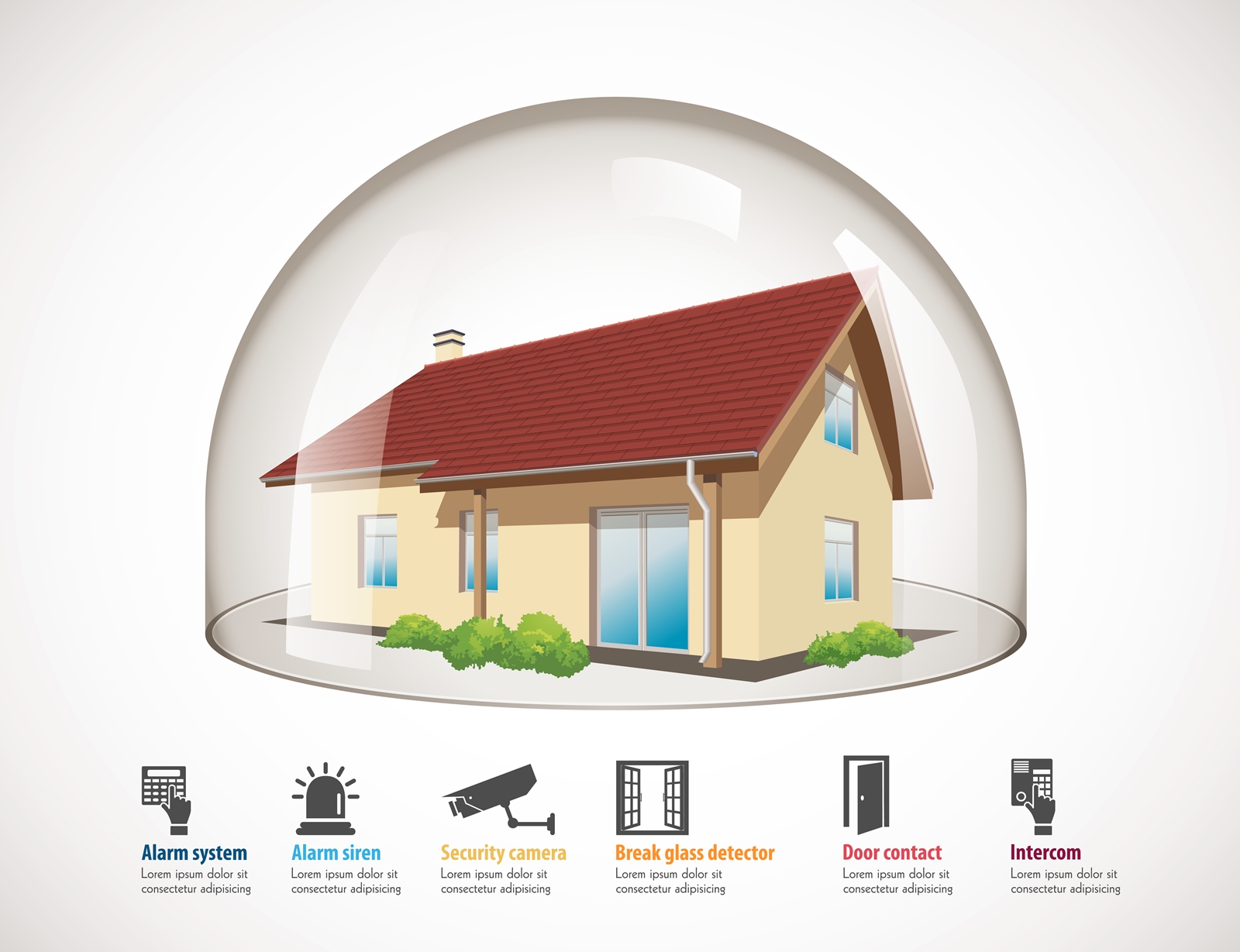 "Here's my review: Friendly and loyal team members across the company and positive attitudes; no politics." – Geraldine. A
"My experience with FrontPoint was excellent. I wish I had kept them. I have went with another security company now and I am not pleased at all. I plan to return to Frontpoint as soon as I can." – From Marilynn Dennison
"The signup was great and it was an easy connect during the installation. The features of the system are wonderful. I still have to play with them to get to know them a little better but so far, it's really good. The smartphone is a great feature because it alerts you when there's motion. The system made me feel a little more secure that I can leave the house for a short time." – From Lori. A
"For a very long time, I was looking for a security system for my house. I talked to everyone I know and they told that they had to pay to have their cameras in their system plus they pay for the service. I didn't want to do that. I wanted to just buy it and let that be it. I went on the net and looked around and that's when I came across Frontpoint. They said that it would just be a monthly service and that was why I picked them. They had the things that I needed. I could pick whichever one works for me, however many door sensors or cameras I needed. I could hook it up myself and I ain't need a whole lot of people to come hook up the security system. My kid and I hooked it up together and it was very easy. You don't have to be tech savvy. All you have to know is how to read and follow instructions and you could hook it up." – From Jamila