Home Automated TV: Operation, Usefulness and Price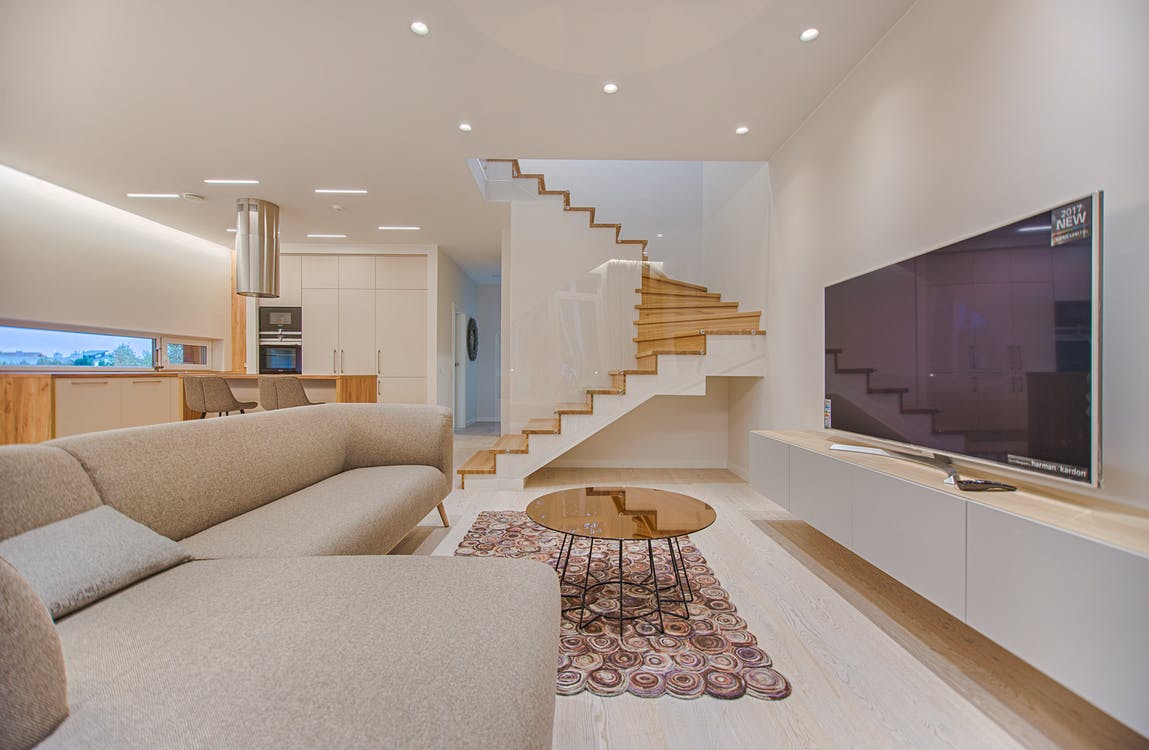 Home Automated TV: Operation, Usefulness and Price
Contents
    – Smart TV: how it works
    – Smart TV options and benefits
    – The prerequisites of home automated TV
    – Price of a smart TV
The intelligent TV: your automated and centralized multimedia screen.
A home automation installation allows you to connect, command and control domestic devices, called automated objects, to facilitate and centralize your daily tasks and leisure activities. TV home automation, also called video home automation, concerns the smart TV and, more generally, any automated multimedia screen. It is the video complement of home cinema automation.
The smart TV allows you to use all your multimedia devices in all house rooms.
Smart TV: how it works
Home automation consists of connecting your various multimedia devices (televisions, video projectors, screens, smartphones, etc.): you thus create a network. This connection can be :
    – wired: it is an Ethernet network by cable and RJ45 port;
    – wireless: it is a WiFi network.
You can then command and control each of your devices from a home automation box, also called a control panel or simply remote control, or from your smartphone or tablet.
There are several technologies for automated TV, and these are the communication protocols: the languages that allow your devices to communicate with each other. Some protocols are developed and used by several brands. These are the most widespread, and they are also called non-proprietary protocols. This is the case, for example, of ZWave, X10, Zidbee, PLC Bus, etc. The other protocols are proprietary, developed, and linked to a single manufacturer: Somfy, Legrand, etc.
Options and benefits of smart TV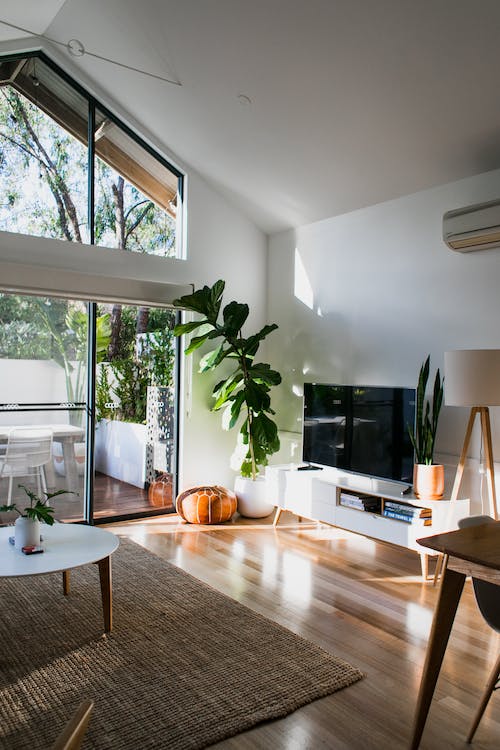 Thanks to TV home automation, all your multimedia devices can be controlled and monitored from the same control panel: smartphone, remote control, tablet, etc. They can be synchronized with each other. They can be synchronized with each other.
For example, watching the same movie on two different screens is possible.
They can also use the features of other equipment.
For example, watching a movie on one screen using automated speakers for sound is possible.
The ease of access to the content you want to watch is one of the significant advantages of smart TV.
If you have photos or movies stored on your automated devices, you can watch them on any of your computerized screens. Similarly, if you have one of your devices automated to the Internet, you can view (stream, for example) the content from the automated screen of your choice.
The remote controls are programmable, so it is possible to turn your TV on a program of your choice or turn it off at a specific time.
When you control your smartphone or tablet, you can view its contents, including your notifications, on your screen. You also have access to your downloaded applications.
Your smart TV, a television automated to the Internet, also allows you to watch a movie or a show in a replay, browse and use social networks on the Internet, communicate in audio and video via Skype or other instant messengers, etc. By connecting a joystick to your TV home automation system, you can enjoy your games on the screen of your choice.
TV home automation requirements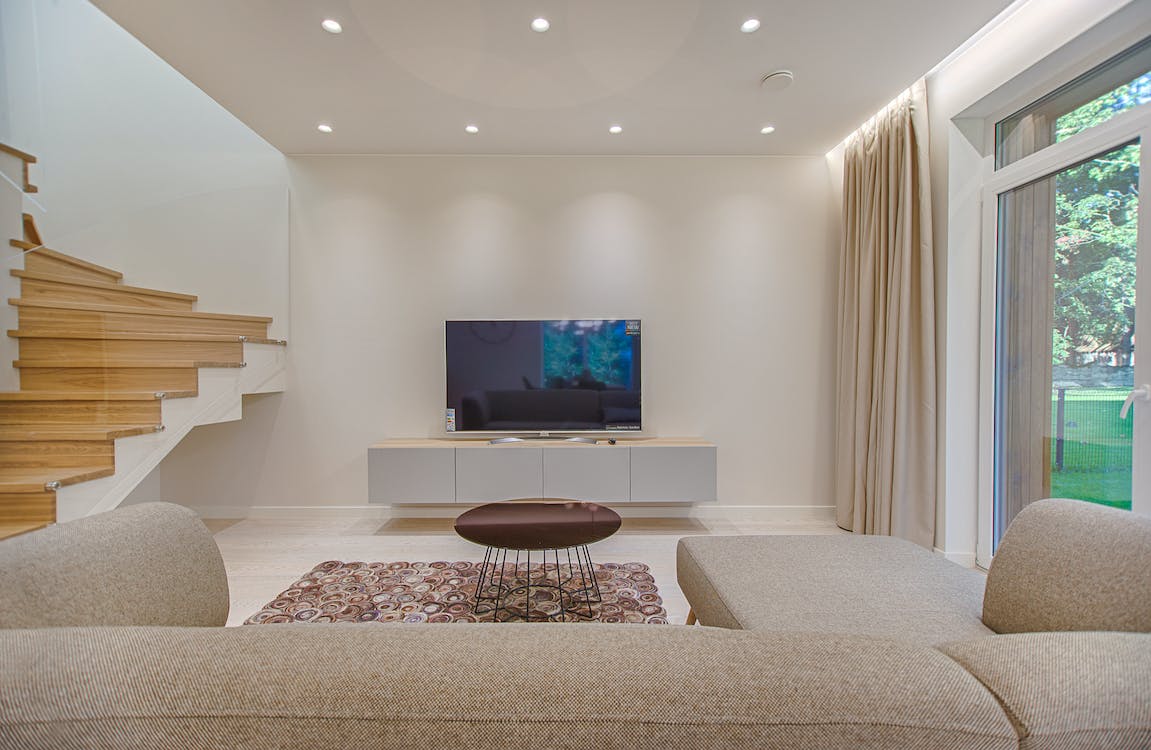 To be automated and controlled, your multimedia devices must be compatible with home automation standards. Your multimedia device must have an Ethernet RJ45 socket (for a wired network) or a WiFi module (for a wireless network). Your TV must be DLNA (Digital Living Network Alliance) certified, guaranteeing the interconnection between the different devices.
Beyond these basic requirements, your devices can also be compatible with specific networks such as web services (Surf TV, SmartTV inter@ctive, etc.), Android TV or even voice recognition. These options can be helpful depending on the type of control you want.
Price of a smart TV
Compatibility with different home automation protocols does not impact a TV's price. Starting at $300, you can find TVs with DLNA certification and a WiFi module.
Even if the technology evolves quickly and new players appear regularly on the market, most home automation boxes have a price between $120 and $300.