How To Prevent Fires at Home?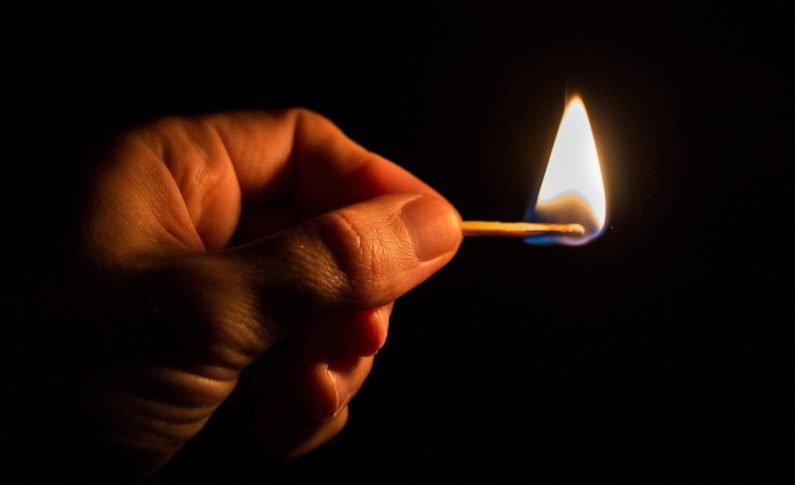 Firefighters are considered heroes. However, it is never a joy to welcome them at home when they have to intervene. To avoid these situations, it is essential to adopt the right gestures to prevent fires. In this regard, it is enough to comply with a few rules, and it is done. Avoiding a fire is as easy as enjoying a morning coffee. Here's how to prevent fires in your home.
Install a Smoke Detector
The first warning sign of fire is smoke. Because of this, installing a smoke detector is the number one fire prevention measure. Moreover, since 2015, it has been legally required to equip all homes with a smoke detector. Statistics prove that the presence of this equipment has reduced by half the number of deaths from fires. This equipment is often placed in living rooms, hallways leading to bedrooms, bedrooms, and kitchens. The advantage is that even while you are sleeping, the detector is operational and warns you in case of danger.
Paying Attention to the Kitchen
The first cause of fires is cooking. It is strictly forbidden to leave food unattended while it is cooking. Whether prepared in the oven or on a hot plate, take all measures to remove it as soon as it is cooked. Likewise, splashes of boiling food are a real cause of fire. It is therefore essential to avoid filling containers to the brim. Clean your cooking surfaces regularly because grease build-up can start a fire anytime. That said, it is your responsibility to optimize the safety of your kitchen.
Smoking in the Bedroom
The number of fires that are started by smoking in the bedroom is not insignificant. That said, it is recommended that you only smoke outside the house. This allows you to minimize any possible risks. Despite the respect of the place in terms of smoking, you should extinguish the butt with sand or water. Contrary to those who think that putting it out in a flower pot is enough, the presence of any explosive element can give life to the butt and cause the worst. Even when you use an electronic cigarette, ensure you recycle its battery in the best way possible. When it explodes, it can inevitably cause a fire.
Check Your Electrical Installations
Electrical fires are also common. It is therefore advisable to have an electrician check the condition of your installations. If he does so, as soon as a defect appears, simply proceed to its replacement to anticipate everything. You should also take similar precautions to protect radiators, baseboards, and other heat sources. The required distance between such equipment and flammable products should be 1 meter.
Also, it should be added that among the measures that must be taken to prevent fires is the use of electrical outlets. It is not at all advisable to overload them. Above all, you should avoid letting them cross the room. Better still, to prevent everything, passing your equipment under the carpets is not recommended.
Secure Heating and Open Flames
Whether it's a fireplace or a lit candle, you need to consider the fire risk. No flame should be left unattended in your home. In fact, according to one study, candles account for about 30% of all fires.
You just need to follow a few rules to avoid fires caused by this equipment. It is recommended to place candles at the height of at least 30 centimeters from any flammable material. When it comes to a fireplace, it is advisable to keep flammable materials at least 1 meter away.
For added safety, have a professional inspect your installations, the chimney. It should be cleaned at least once a year.