Is Your Smart Home Killing You?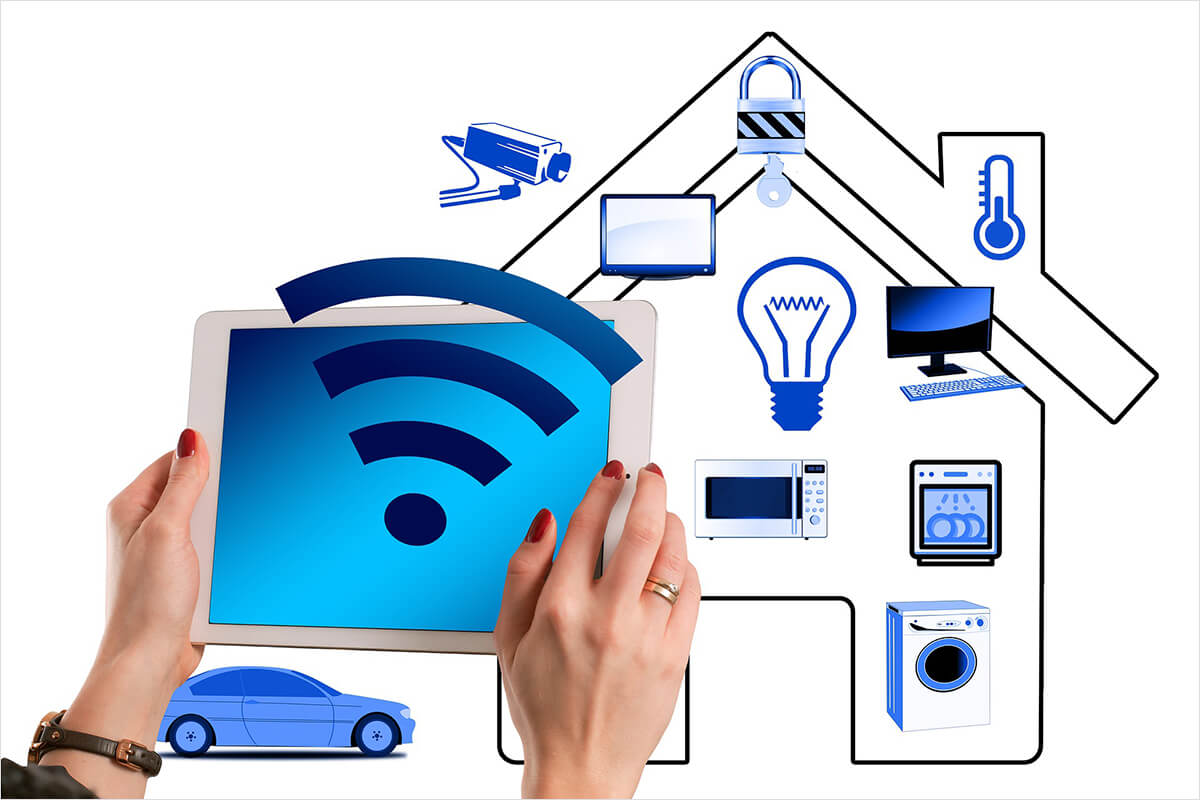 As smart homes increase, new risks also appear in computer hackers' cross-hairs and before which the insurance industry must not go unnoticed. The latest devices and apps offer new, more comfortable formulas through automation. But this does not stop posing certain potential risks for the consumer, technological agents, and service providers. To get an idea, home automation technology is the set of technologies applied to the monitoring and intelligent automation of the home, which allows efficient management of energy use, which provides safety and comfort, and communication between the user and the system. It offers the consumer access on-demand to automated systems, managed remotely, which allow us to control residential security, heating, lighting, or other electronic devices or devices, complying with the applicable rules in each case.
According to US figures, between 2012 and 2016, smart homes have shot up to 360%. Something that in our country still cannot be measured precisely. What is certain is that there is not a large number of homes that have this type of system incorporated, and with the real estate crisis, this number has slowed down considerably. However, more and more professionals will gradually offer both companies and individuals the advantages of its installation or repairs in case of possible incidents or breakdowns.
Main Risks
There is no doubt that the benefits and the comfort, and advancement of home automation are evident. But what about the risks?
Computer Hacking or Password Theft

: A hacker can access multiple security systems, allowing him to anticipate, dominate and shut down the system before carrying out a theft.

Poor Management: 

Sometimes, users cannot control that systems have been disabled by an intruder, making access very vulnerable.

The Risk of Network Outages: 

Any outage or loss of connectivity can leave home unprotected.

Device Malfunction:

 Smart homes, often managed through mobile phones as the only communication alternative, as soon as the 

device fails

, it can cause the system to alter and not connect.
What About Video Surveillance?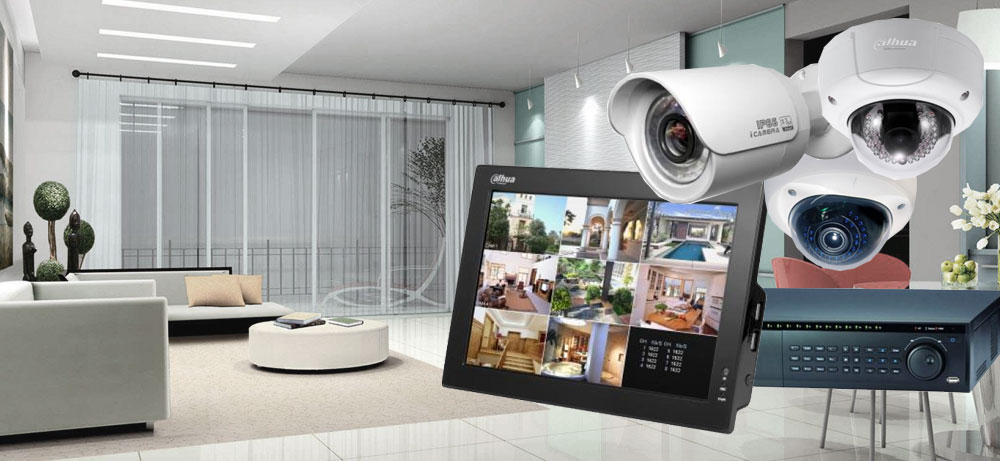 It is another system that allows you to see your home in real-time and through your Smartphone or any other device with linked video. It will enable us to check whether the children have come home from school or even allows us to give access to the house to a neighbor or trusted person. However, since the images are in the cloud, it is easier for hackers to access them—the main challenge for security companies.
Hazard Detection Systems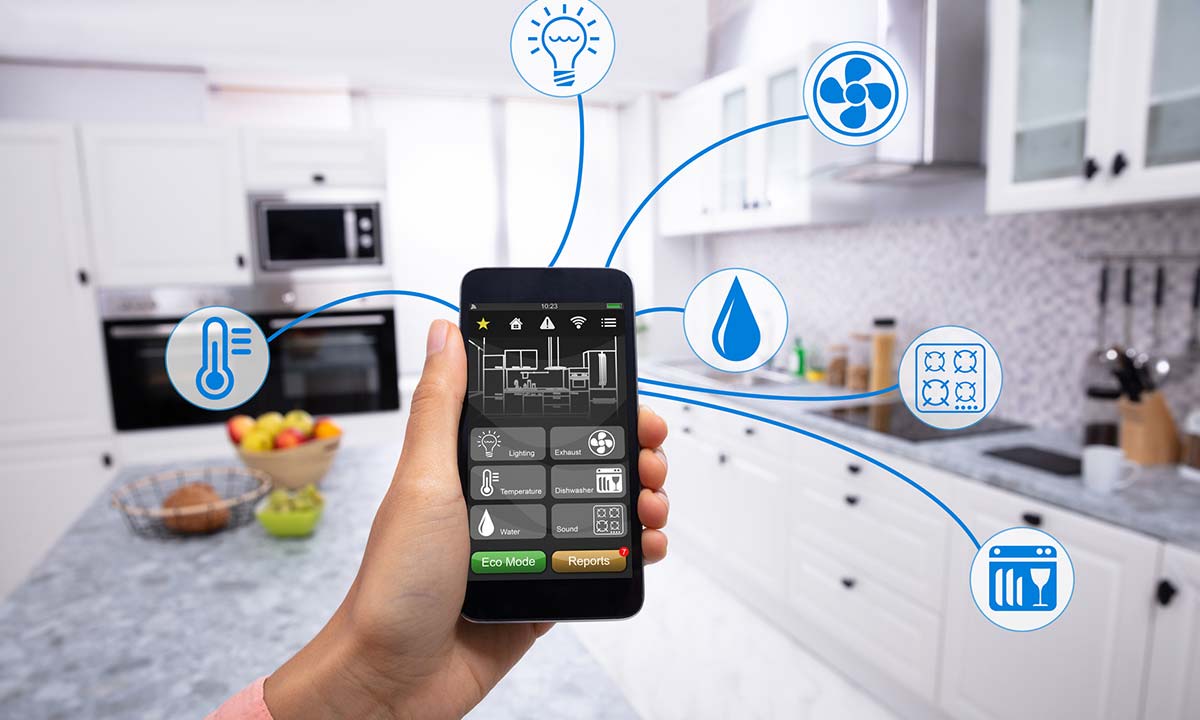 Another risk reduction solution at home that tends to lower insurance premiums. However, they are not systems that stop generating other types of dangers or more complex exposures due to their devices' possible failures. With what they will suppose, a greater number of breakdowns will be an opportunity for the insurers. Agents must anticipate this type of progress, including in their line of provision, the protection derived from home automation and its maintenance since the end-user is becoming more comfortable and delegates the confidence of repairs to the sector.
Relatively Simple Solutions
With the number of IoT (Internet of Things) devices growing exponentially as the number of threats targeting them increases, broadband providers and security solutions marketers must work together to provide consumers with simple solutions and robust that protect your digital life. Smart homes' security challenges have a solution, but they require specific actions on the users and the manufacturers of these connected devices.
First of all, manufacturers should be more aware of the danger of not updating their devices' firmware or software. The problem lies in focusing on the design and creation of new versions of your products instead of taking care of existing products that, over time, will be vulnerable. There are several more solutions to protect your smart homes, present or future, such as changing the default passwords of the devices, if possible, and paying attention to the main gateway's security, namely the router.