Protection of People and Property: Why Contact a Security Agency?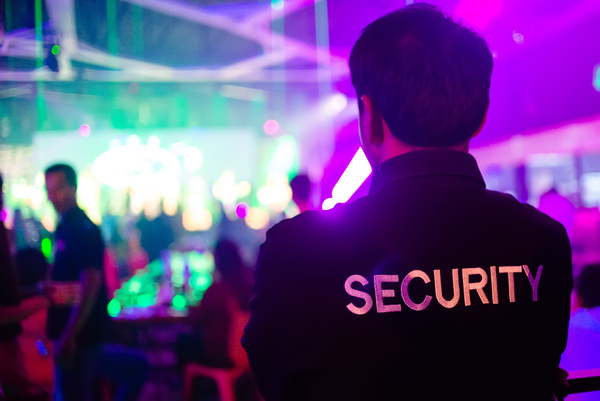 A private security company is a company that offers surveillance services for businesses or individuals. It relies on its agents and equipment to provide its services. Why should a company contact a security agency?
Services offered by a private security company
Before handing over your site security to a security company, you should know what these specialists can do for you. Indeed, a security agency provides many services to companies and individuals. Here are some services offered by these agencies.
Guarding the premises
-A company can contact a security agency to assume the guarding of its sites. This service may include:
site access management;
-on-site human surveillance;
-day and night preventive patrols.
-A security specialist is trained in many areas to meet customer needs. You even have the option of calling on the services of a dog handler (dog handler) to discourage potential thieves.
Monitoring of business activities
Apart from on-site control and surveillance, security agencies also offer electronic surveillance services. It includes:
-remote monitoring,
-video surveillance,
-setting up and managing a burglary alarm,
-the provision of an anti-theft system,
-installing a fire alarm .
To ensure the proper functioning of these devices, professionals must install them.
Event security
It is also possible to use the services of a security company during a corporate event. The agency will be able to install protocols to ensure the safety of people and property during these events.
Some reasons why you should use a private security agency
To begin with, you must know that the security of people and property cannot be improvised but must be planned. It is, therefore, preferable to delegate this sector to specialists trained to carry out these missions.
Here are some reasons why you should contact a security agency for your business:
Guarantee the safety of your work equipment
One of the reasons why you need to use a private security agency is to monitor your work tools. Without such a service, your computer equipment, your production equipment, and your stocks of finished products will be exposed to theft. Agents will also protect your staff from security companies. Indeed, the latter are responsible for verifying the identity of each person entering or leaving your structure. This approach makes it possible to prevent any illegal activity within your structure.
Take advantage of professional expertise
By using a private security company, you have the assurance of working with professionals. Such an agency will be better able to offer all the tools to a business for its own protection. She can also carry out a complete diagnosis and thus provide tailor-made recommendations.
Succeed in your professional events
The best way to ensure security at your events is to entrust it to a private security agency. Whether it is a reception, an evening, or a seminar, the security company will help you organize them without any problem. It will also be responsible for preventing possible overflows.
Offload resource management
Outsourcing your company's security will also allow you to free yourself from managing human resources. If you have to do it yourself, you will have to recruit internally. And the management of these employees will fall to you, which is not the case with a security agency.