Tips to Protect Your Identity Online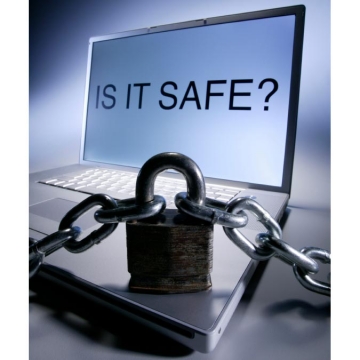 Remember that episode from FRIENDS, when Monica's credit card was stolen by a lady and she started living as Monica Geller to even introducing herself as Monica to the real Monica. Well, it was all laughs and fun at a certain point, because when you come to think of it, there was a felony committed by that lady. She usurped someone's identity all while presenting herself to various places as that person. It might have been funny to watch that on television, but this is something that is happening almost everyday or every week. Identity theft is now a problem that most people have to face as it affects half of the populace in a country like the US. As portrayed on TV or in the sitcoms, identity theft is never a fun situation. Cyber-criminals and fraudsters are keeping up with the latest in technology and are using any tactic they can steal personal information. It is important to use the pass codes on smartphones, use complicated passwords, and keep virus protection software updated all the time.
If you think you are vulnerable to protecting your identity, then here are some tips to protect your identity online and in person: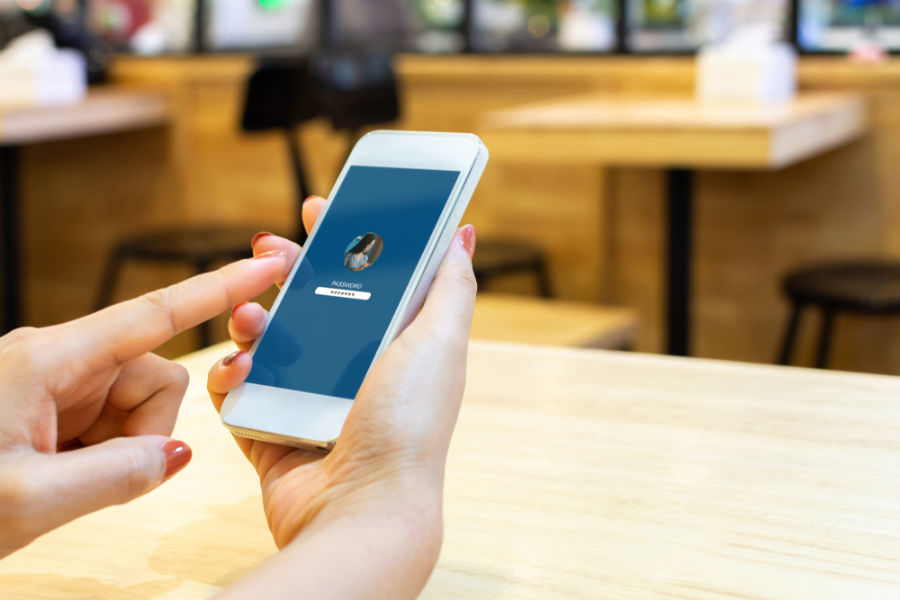 Protect your social security number – Remember not to carry your social security card in your wallet or purse. If your social security number is listed on your driver's license, health insurance card, checkbook, etc. request to have it reissued.
Fight "phishing" – Scam artists look for victims by pretending to be banks, stores, or government agencies. They do this over the phone, mail or by social media. Do not respond to any request to verify your account number or password. Remember, legitimate companies do not request this type of information in this way. Never give out personal information unless you know the person well or you are meeting for real.
Polish your password practices – Identity thieves love passwords because they open the gates to the personal information. So if you don't want these thieves to rob you out of your privacy, then get tough and organized now by using different password for all your accounts. Makes your passwords strong with at least eight characters, including a mix of letters, numbers, and symbols. Remember to store all your passwords in a secure place where you can easily find them.
Be mysterious on social networks – What you share on social networks is what tech-savvy thieves use for scams, phishing, and account theft. Don't ever share things on social media.
Shield your computer and smartphone – Be sure to protect your personal information on your computers and smartphones by using strong passwords, like firewalls, virus and spyware protection software that you update regularly. Be sure to steer clear of spyware by downloading free software only from sites you know and trust. Do not install any software without knowing what it is and be sure to set internet Explorer browser security to at least 'medium'. Do not click on links in pop-ups windows or in any spam email.
Click with caution – Something that is now becoming more risky than before is shopping online, when entering your credit card number, check out the website properly. Do read the privacy policy and look out for the option not to share personal information. If there's not privacy policy, then do not shop there! Enter your personal information on a secure Web page with 'https' in the address bar and a padlock symbol at the bottom of the browser window. Remember, there are signs that your information will be encrypted or scrambled, protecting it from hackers.
Check your statements – It is reminded to you every now and then, to check your account over and over again. Check carefully for any unauthorized charges or withdrawals and report them immediately. Call if the bills don't arrive on time, it may mean that someone has changed contact information to hide fraudulent charges.
Stop pre-approved credit offers – These might be tempting target for identity thieves who steal your mail. Obtain and thoroughly review your credit report at least once a year to check for suspicious activity. If you find something, alert your card company or the creditor immediately. You may also look into credit protection services, which alerts you any time a change takes place with your credit report.
Check Records Regularly – Check financial and medical records at least once every three months. If you track all of your data, it will prove beneficial for you in the event of theft. Keeping a personal record can help catch unusual activity. If there is any unusual activity on your accounts, you will be able to report it in a timely manner.
Protect Your Phone – There are many great applications available that help keep track of your finances or fill out taxes. This means a lot of sensitive information could be accessed if your mobile phone is stolen. To avoid this, keep your phone with you at all times and password protect it. You can also use voice activation or fingerprint bio-metrics to protect your phone.
Ask questions.
Don't be afraid to ask questions when a business or agency asks for your personal information. Ask how it will be used. Ask how it will be shared, and how it will be protected. Explain that you're concerned about identity theft. If you're not satisfied with the answers, consider taking your business somewhere else.