Why Consider a Local Security Company Instead of an International One?
Recently saw an ad of a security company that was based in the European countries and I was quite impressed by the services they provide. So, I decided to check if there are companies like that in my country and yes, there are but not so famous. I browsed through their website only to find that they are a franchise of an international that was set up here to meet every client's requirement in the best way possible. After reading everything on the website, I researched a lot on how the business of local home security system is more flourishing than the one that is international. That is why I wrote this blog to give the options of why we should consider a local security company instead of an international one.
It is important that a security company is always ready to supply you with state-of-the-art alarm solutions supported by a quick to respond local service. Local service gives you peace of mind so you can enjoy and relax on your daily life.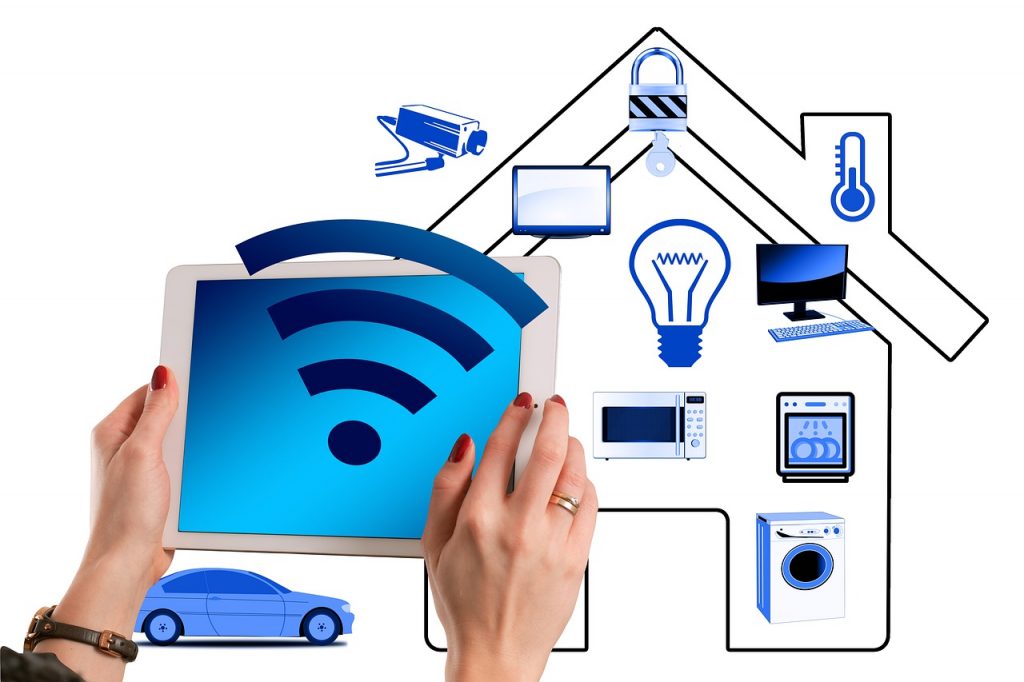 Home security should be comfortable and easy to use. It should provide a 24-hour security from burglars as well as carbon monoxide and fire dangers and flood and temperature. A local home security system has an innovative communication technology and delivers a fast and reliable home service. They have trained professionals that use advanced technology to provide a fast response to every household's home security needs. When a security alarm signals in your home, you can rely on your local security to deliver a quick response to your home and to the authorities. When a smoke or fire detector signals an alarm, a local home security system will transmit the signal to the nearest fire department for a fast response. They also protect you through a 24-hour monitoring of your home against carbon monoxide. A specifically designed detector will alarm in your home whenever there is carbon monoxide present inside your home and the signal will also be transmitted to monitoring center. Local home security system can also protect your family and property against flood and other water damage. A sensor will trigger an alarm then the monitoring center will notify you. It can also monitor the temperature in your home such as the cooling and heating system through drops in temperature.
Local home security system may install panic buttons that are set with switches placed on the panel of the alarm system. When activated, a signal is sent to the monitoring center and the trained staff will relay the emergency situation from your home to the concern departments. When you pushed the button, you will have a conversation with the trained staff via the intercom system. If your location is far from their place, they will relay the situation to concern authorities for a quick response.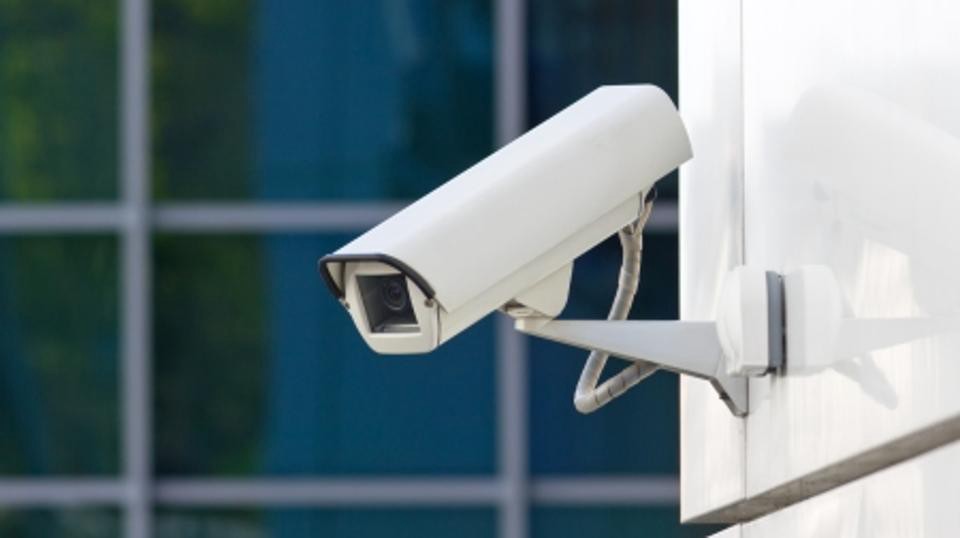 With a local home security system, you can make sure that you are always connected. A local system has nationwide customer monitoring centers which are equipped with security communication system which means that if an important call was cut unexpectedly, another staff will get the call for you.
A 24-hour security manages all aspects of home security needs such as theft, intrusion, and other situations that require immediate response – 24 hours a day, seven days a week. What they offer are the following:
Advanced technology
Concerned and trained professional staff
Fast and efficient response and handling
Nationwide monitoring centers that are interconnected
Non-stop security monitoring
A local home security system is like a blanket that guards you and keeps you safe and the things that are important for you. When they received a signal from your home, a trained staff will contact you and the authority, emergency personnel, or fire department immediately.
With all the crimes happening in home and business, it is very important to keep in mind your safety and security and the people around you. There are crimes that are just for the money, but there are cases where lives are affected. To reduce the worries and get that security and peace of mind that you are all looking for, installing of security systems at home, offices, school, hospitals, food outlets and other establishments and places is necessary. Some agencies and companies would install one on highways and public transportation.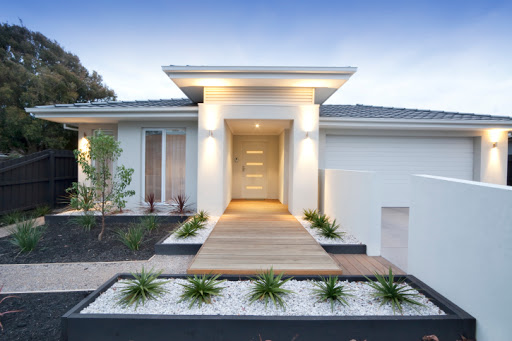 Installing a security system will surely give you the assurance that they need in protecting their property and family. It is important because it gives you peace of mind whenever you go out of your house. Security systems are connected to local centers or headquarters that manage the home security system. Home security services are important to safeguard yourself, your family, and your property but business security services are equally important for your business' protection. Much more, business establishments have more people traffic as compared to residential property so there is a higher chance of crimes in businesses.
The final point I want to add is that no matter what home security company you have, all you need is for it to be professional and reliable.