5 Features You Should Have in Your Home Security Camera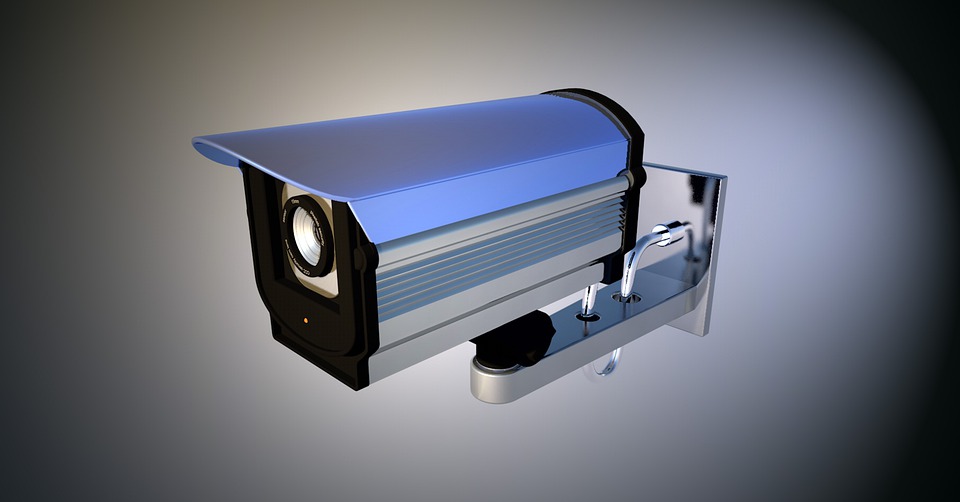 Installing a security camera is one of the most effective ways of securing your home and feeling safer. With the advances in technology and the different options available today, it can be hard to choose the best camera for your home. Luckily, we've gathered a few features that you can consider before purchasing the ideal surveillance camera to guarantee the protection of your home.

1) Recording
It is estimated that 65% of burglaries occur during the day when no one is at home. If something happens while you're away or while you're not paying attention, you will be clueless about what occurred. Home security cameras with recording functions enable a higher level of security, especially in a world where we recklessly advertise our absence. This feature allows the recording of both the interior and exterior of your home. Thus, you can always review the footage if you sense any suspicious activity. Don't forget to check the resolution of the camera as well. We've all seen these clips of convenience store cameras, all blurry and merely useful. Many surveillance cameras also allow you to connect your smartphone and live stream the situation at your place.
2) Weather Resistance
Before purchasing an outdoor security camera, you need to ensure that it is intended for outdoor use and that it is weather resistant. The degree of weather resistance, such as being waterproof or dust-resistant, depends on your location and how exposed the equipment will be to water and dust. The key to determining how dust-resistant or waterproof a camera lies within its Ingress Protection or IP rating.
The Ingress Protection is a standard security rating with two digits in electronic gadgets that interpret the level of effectiveness of the device against issues like dirt, water damage, etc. In cameras, the first digit generally specifies the level of dust protection with 0 indicating a zero-tolerance and 6 the highest level of security. The second digit shows the level of liquid protection, with 0 indicating a zero-tolerance and 8 being the most robust. A good weather-resistant camera holds an IP rating between 44 and 65. Remember that it's not just about the rain or snow, but moisture, dust storms, and wind carrying debris are also cause for concern. If you want maximum protection, a security camera with an IP rating of 68 would be the best buy!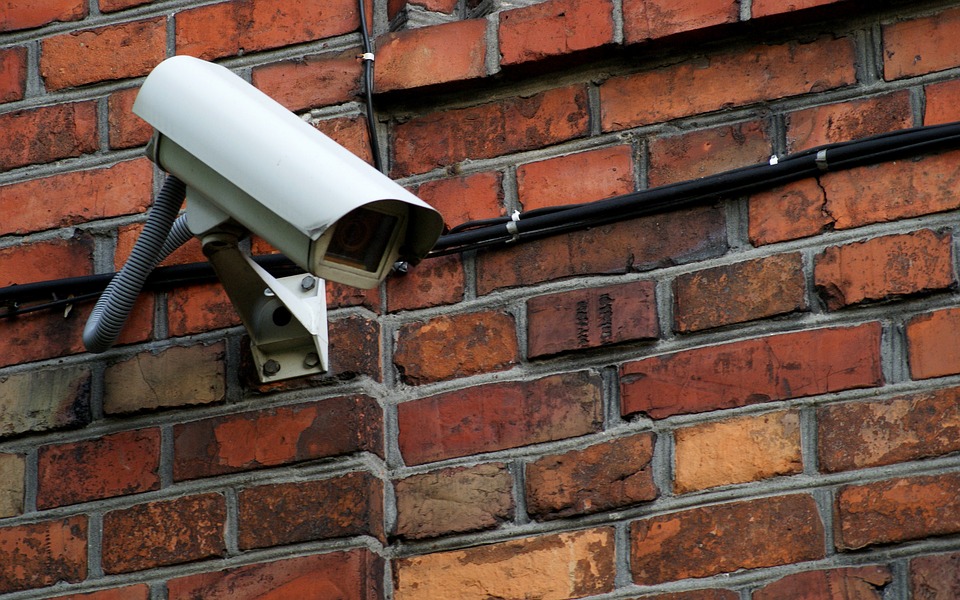 3) Night Vision
What's the use of a home security camera if it doesn't record at night? A good security camera should provide a clear vision even in low light conditions. This feature is crucial, especially if you want a 24/7 monitoring. Security cameras with infrared systems can record and improve image clarity in low lit to completely dark areas. Moreover, they also come in different styles to meet your personal preferences and security requirements. You can now observe the surroundings of your property even when it is pitch black outside!
4) Pan, Tilt and Zoom Functions
Fixed cameras are suitable to monitor a specific and small place. However, if you're dealing with larger spaces, a fixed camera might not work as expected. For large areas like the backyard, detached garage or warehouse, security cameras, which include the pan, tilt, and zoom features, are ideal. Such security cameras will offer wider coverage and provide you with better details helping you to detect would-be intruders or even capture videos that may help in police investigations for your home.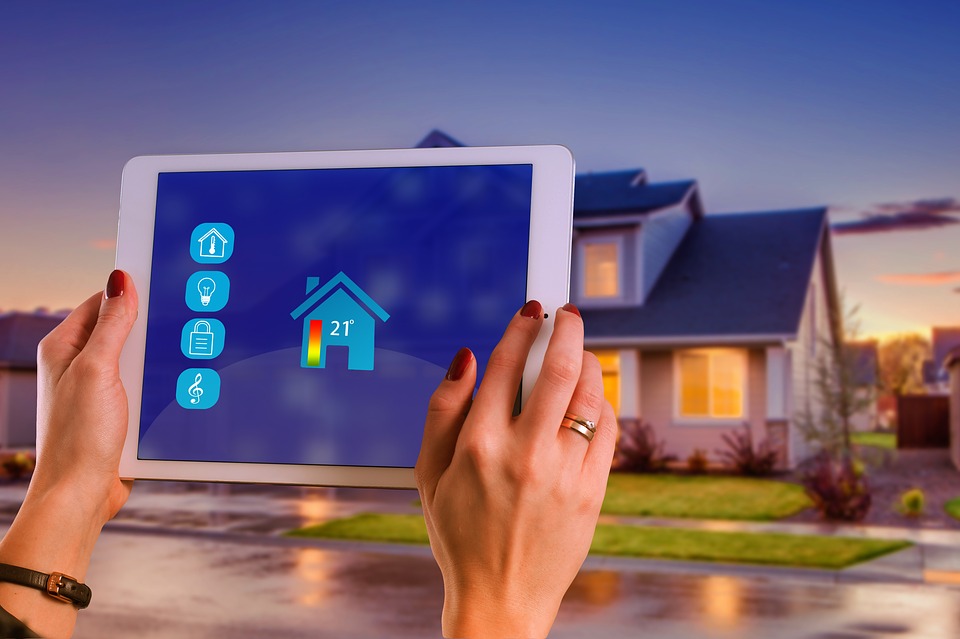 5) Storage
Make sure that there's a reliable way of keeping all the relevant videos and photos that your camera records. Most home security cameras include an additional storage plan to save recordings. Below are some examples of the storage feature that a home security camera may possess:
Cloud Storage
Some wireless security cameras provide cloud storage for free but with limited space and time. You often have to pay a subscription fee if you want more free space.
Smartphone Storage
Today, most home security cameras can connect to your smartphone and allow you to monitor your property even if you're outside the city or town. The smartphone storage enables you to save and store files on your device, and in some, you can also download them afterward.
PC Storage
You can find out whether it is possible to save and store the files on your personal computer. This provides more storage capacity, but your computer will need to be left on.
Memory Card
Some devices might have a memory card storage for recordings, which can be handy as you won't have to configure and pay for cloud storage. The images and videos will be stored on the card, enabling easy access. Nonetheless, its also very easy for a memory card to get lost or stolen.

Nowadays, installing a home security camera is imperative. You will also feel much better, knowing that your family and property are safer.