6 Tips to Help Improve the Safety of Your Home
The protection of your family and your property is the number one concern when purchasing a home. The great thing is that you can undertake some basic measures to reinforce your home's security and minimize the risk of theft. Below are some simple tips that could help you feel better about your safety and overall peace of mind:
1) Stopping Parcel Thieves
Online shopping has its advantages, but delivery to the door can be a temptation for thieves. To avoid these, take steps like working with courier companies on security issues, asking for a text message when a delivery is made, asking for a signature, or simply asking for packages to be left in a less prominent place. Another option is to install security cameras around your home to monitor the activity.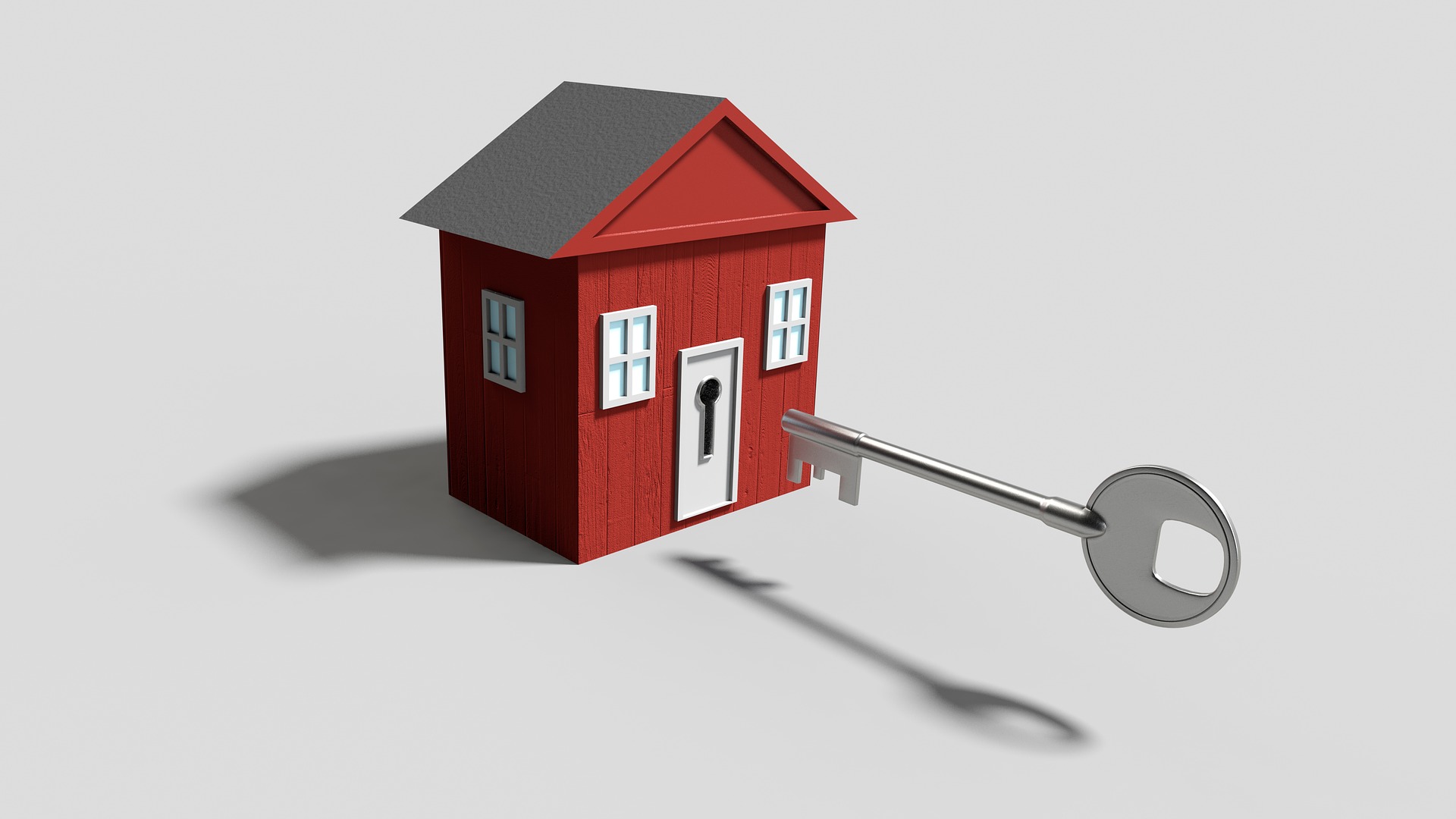 2) Strengthening the Access Points
To strengthen access points, you can install exterior doors made of metal or solid wood, which are at least 1 3/4 inch thick. Windows can be protected with locks or burglar-resistant glass. If your home has glass sliding windows or doors, reinforce them with a metal rod. And, of course, security can also be beneficial. We recommend an alarm that alerts a field service when the system is breached for the highest level of security.

3) Decorate Gardens for Security
Garden decoration can help beautify your home, but it can also help protect you from intruders. For instance, planting thorn bushes under windows can discourage a burglary attempt. Bushes near windows and doors need to be pruned because overgrown plants can provide a hiding place for thieves. Besides, installing decorative lighting, including motion-sensitive lighting, on your premises can serve as a deterrent.

4) Keep Valuables Hidden
If a bystander can look into your home and see your valuables, it can easily attract criminals. Re-arrange the furniture in a manner that is less visible from the door or window. This also applies to car keys, which are often left on a shelf or hung on a hook at an entrance in many homes. Store them in a cupboard or drawer to keep them out of sight.

5) Adopt Safe Behaviour
Changing your habits can also come in handy for the security of your home. It is good to get used to properly closing doors and windows and activating the alarm system when leaving your home. When you are away for a while, always make sure that your home has the appearance of being inhabited. You can leave the blinds in their usual positions, make a plan to postpone mail and other deliveries, and use light timers in different areas of the house (smart home devices can help with this task). Another tip is to remove your house keys if you leave them with a parking attendant. The reason for this is that technicians can duplicate your house key by simply taking a picture of them.

6) A Smart Smoke Detector
You can purchase smart smoke detectors for fire safety. These smoke detectors are connected to each other and the WiFi network. In case of smoke, all connected smoke detectors in the house go off and a message is sent to, for example, the smartphone of the neighbors or family.
Make sure there is at least one linked smoke detector on each floor.
Such common-sense practices can help prevent your home from becoming an easy target and can be a long way to keep your family, home and possessions out of the way. Do you have any other practices that can help? Share it with us in the comments below!