8 Must-Have Smart Home Gadgets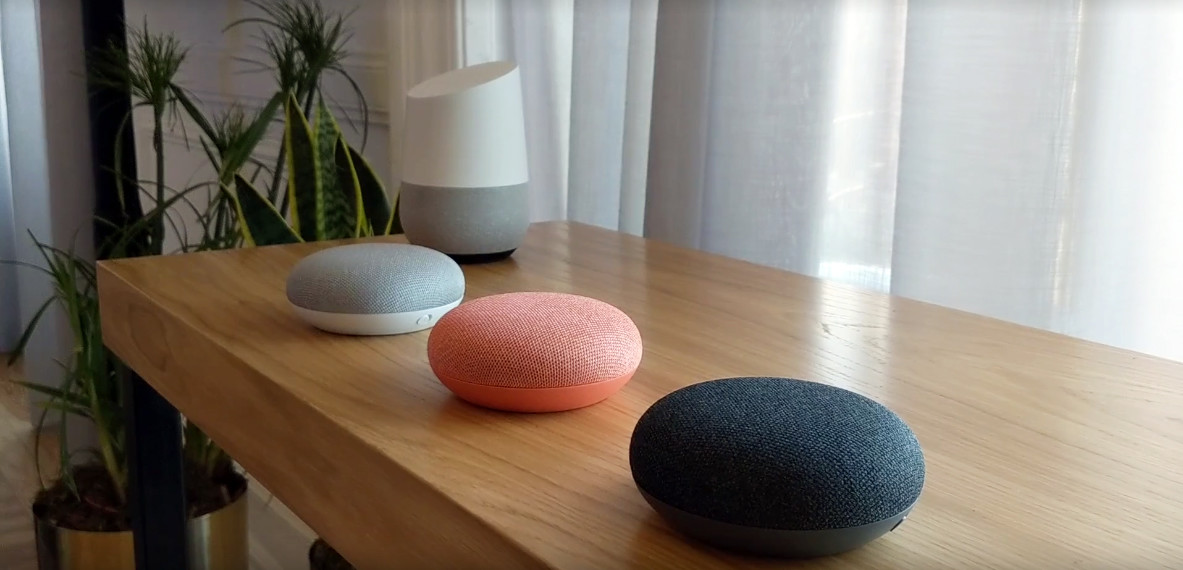 Smart housing is not science fiction. Today it is possible to automate many functions of your home, starting with a reduced investment. It is no longer news that you can't control heating, lighting or any other household appliances through an application on your mobile, tablet or through voice commands. With this, it is possible to reduce the consumption of electricity, gas and water, and improve your home's safety and comfort. These systems can be run remotely or inside the home, with wireless or wired systems, and their installation is minimal. The essential condition is to have a good Wi-Fi network that covers the entire house. Smart Home devices are increasingly common, making our daily activities easier and giving us more free time. If you also want to make your life easier and avoid doing some boring activities that take up an essential part of your time, we give you many options to choose from. Let's check them out!
How to Choose Yours?
Many of us live a fast-paced life where we don't even have the time to realise how daily activities are managed. The easiest way to do it already exists; we just have to decide how to adapt it to our needs and our rhythms of life. Smart Homes are becoming more and more popular; all you need to do is choose the most suitable ones for you. Some of them are the following:
1- Security Systems
Sometimes we are away from home all day, and doubts about our safety and our families often disturb us. To solve this problem and drive away bad feelings, the best thing you can do is equip your home with a security system connected to your smartphone.
2- Smart Thermostats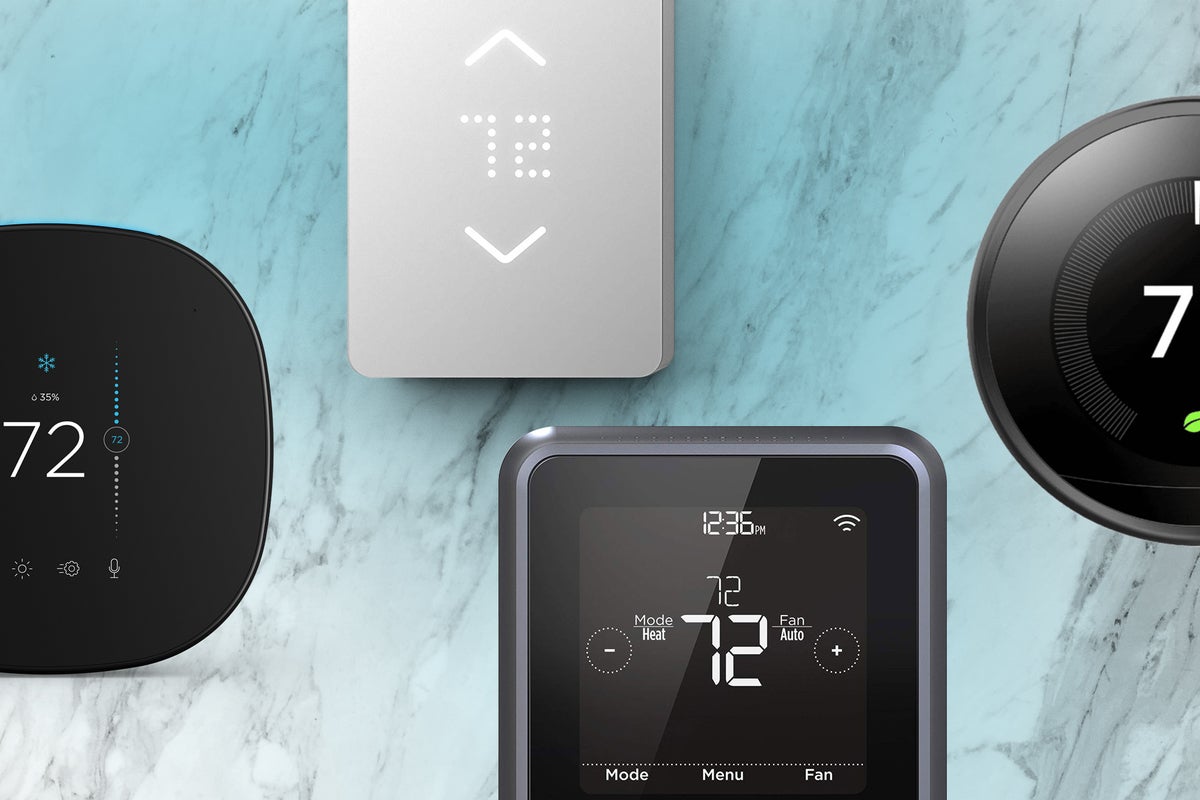 Smart thermostats control your home's heating or cooling system from your smartphone and your voice assistant. It is a Smart Home device that allows you to save energy and cut expenses on your bill.
3- Sockets and Switches
Thanks to the wireless network plugs and switches, you can turn on and off your Smart Home devices remotely from anywhere with an internet connection. It allows you to turn on the light and coffee maker before you get up in the morning and control lights and equipment when you are away from home. 
4- Lock with a Digital Key
The traditional lock does the job of unlocking and locking the front door to uninvited people, which may be sufficient for most people. However, these locks make your home equally safe by preventing outsiders from entering but have other additional benefits.
Extension of Your Digital Key: You can safely lock and unlock your remote lock both from inside and outside the house in a very comfortable way. In the same way, it allows you to extend the digital key to friends, family and all the people that you decide to enter your home and configure it within your network.
5- Smart Refrigerator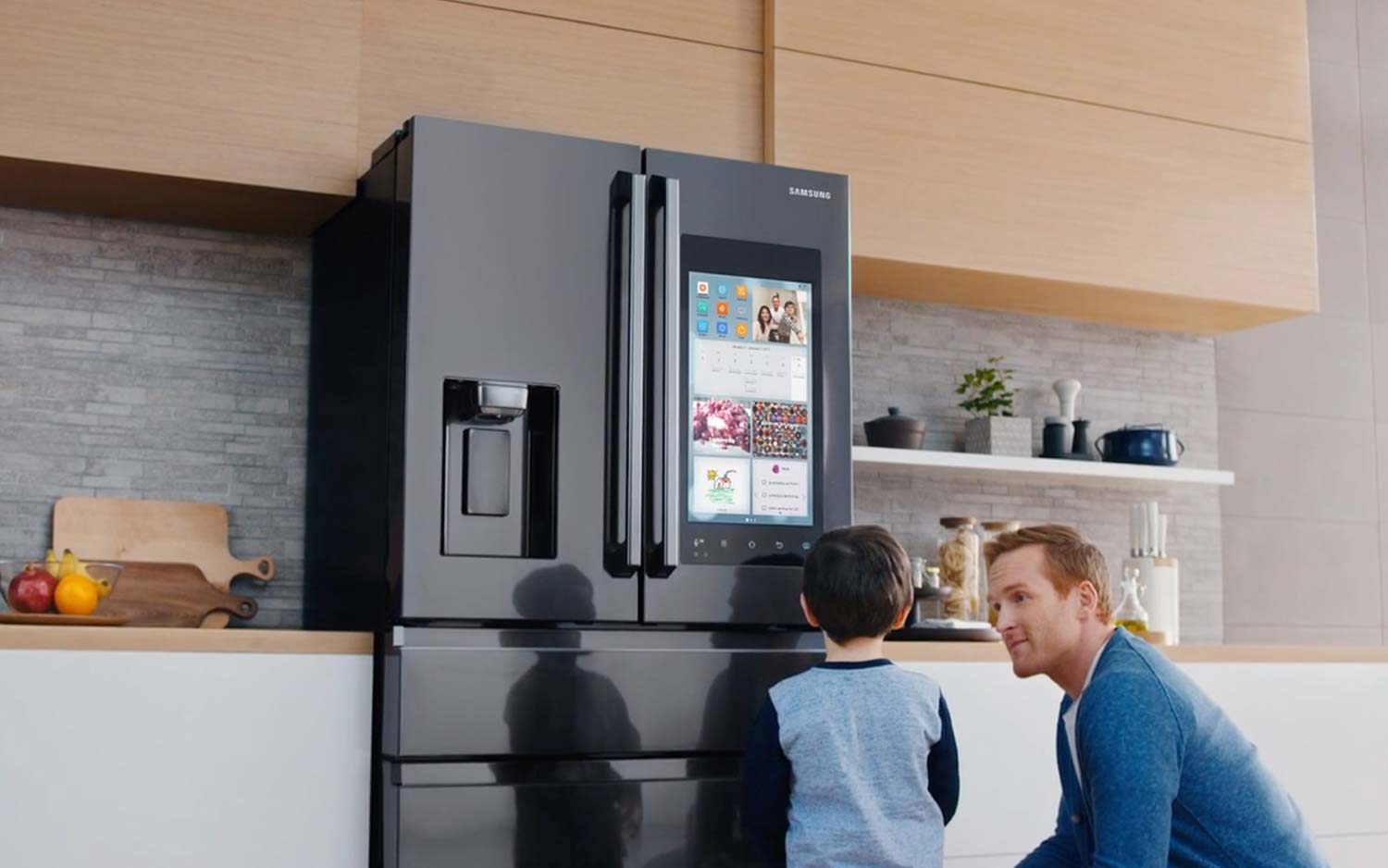 This device allows you to control your purchases because it has internal cameras that will enable you to see what is missing from your refrigerator. In the same way, you can set expiration dates for food, and it even gives you alerts when something is wrong to call the repair technician, all to make your life easier. 
6- Bulbs Connected
These devices must be connected to switches within a system to allow you the most incredible comfort in your home. Gadgets that turn on automatically when you get home or give you security when they turn on and simulate that you are at home when you are on vacation, all with a small configuration on the network.
7- Heating System
An intelligent heating system must be connected to a thermostat that allows heat production adjustment. That applies only in cases where it is necessary, for example, in the coldest seasons of the year or in the areas of the country that are required, generating only the required heat and saving electricity costs.
8- Multi-Room Audio Devices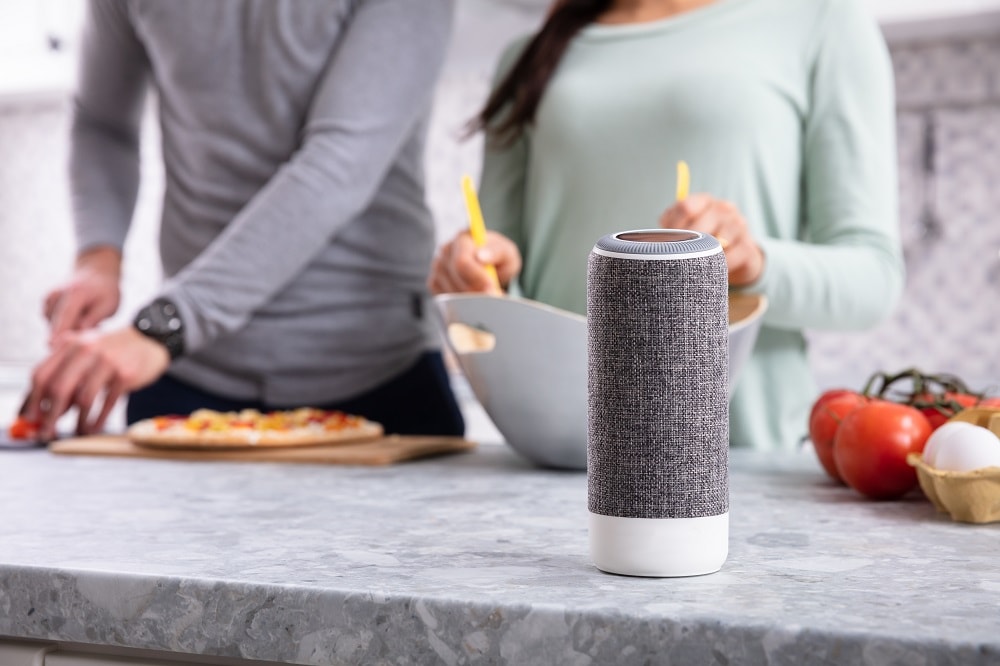 With voice assistants, these devices can interact with a long list of smart gadgets. It only takes a few hours to configure all the smart units and to be able to use them through our voice in each room.