-BENEFITS OF INVESTING IN A WIRELESS HOME SECURITY SYSTEM-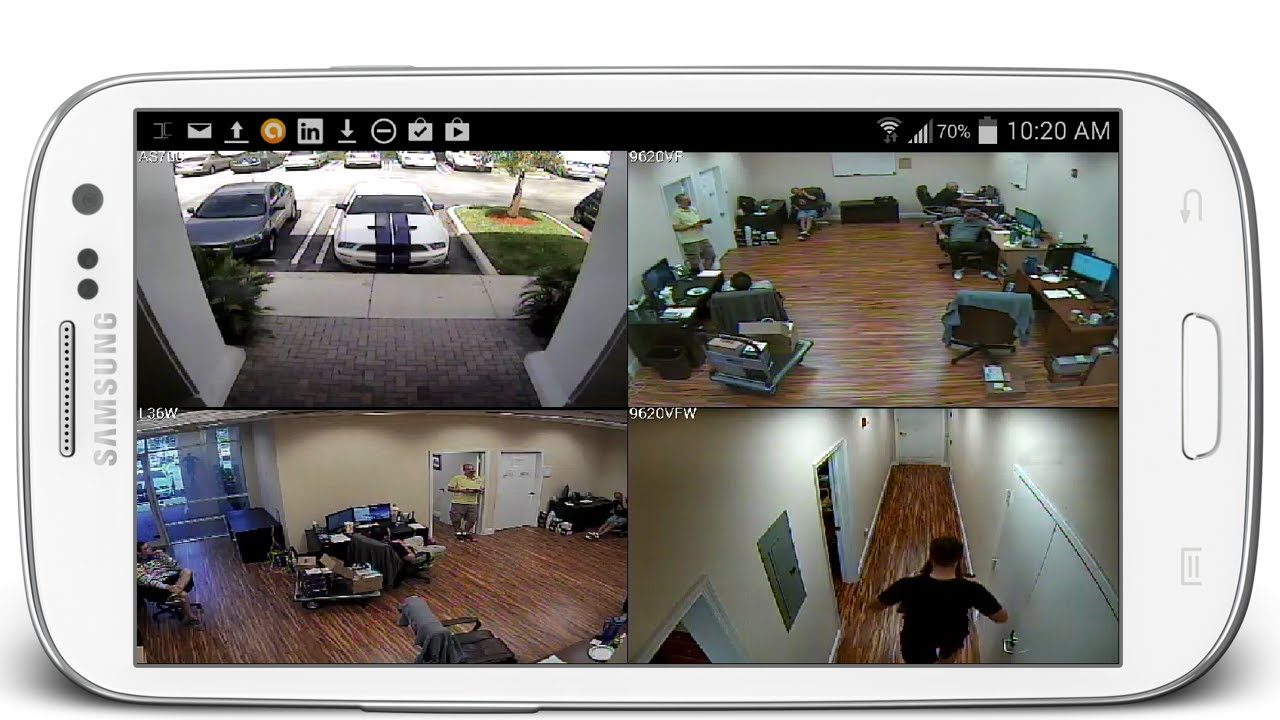 Why should we invest in Wireless Home Security Systems?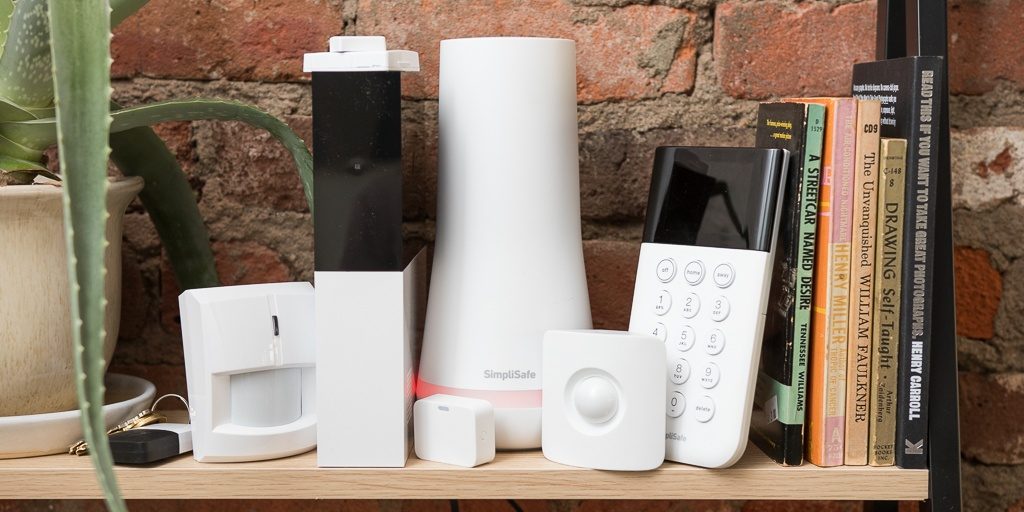 Well, we all feel the need to know what is exactly going on around or outside the house when we are out, be it during the day or at night. Thanks to evolutions in surveillance technology over the years, it is possible to know what is going in and around our property 24/7.


Panels, Door/Window Sensors, and Video Surveillance Cameras are examples of Wireless Home Security Systems mostly being used nowadays because of the activity alerts, automatic controls, 24/7 check and all-time surveillance services that they offer.

Wireless Home Security Systems are indeed the ones to be used.
Some of the benefits of wireless home security systems:
no drilling or tricky wiring,
no costly installation fees as wireless systems are mostly DIY,
a live feed of movements in and outside premises, with a clear view,
no need to call uninstal,
appropriate for renters who have to move their alarm systems as they go to new living areas as they are easily removable for no wires are to be ripped out of walls.
Below are some Wireless Security Systems available in the market today: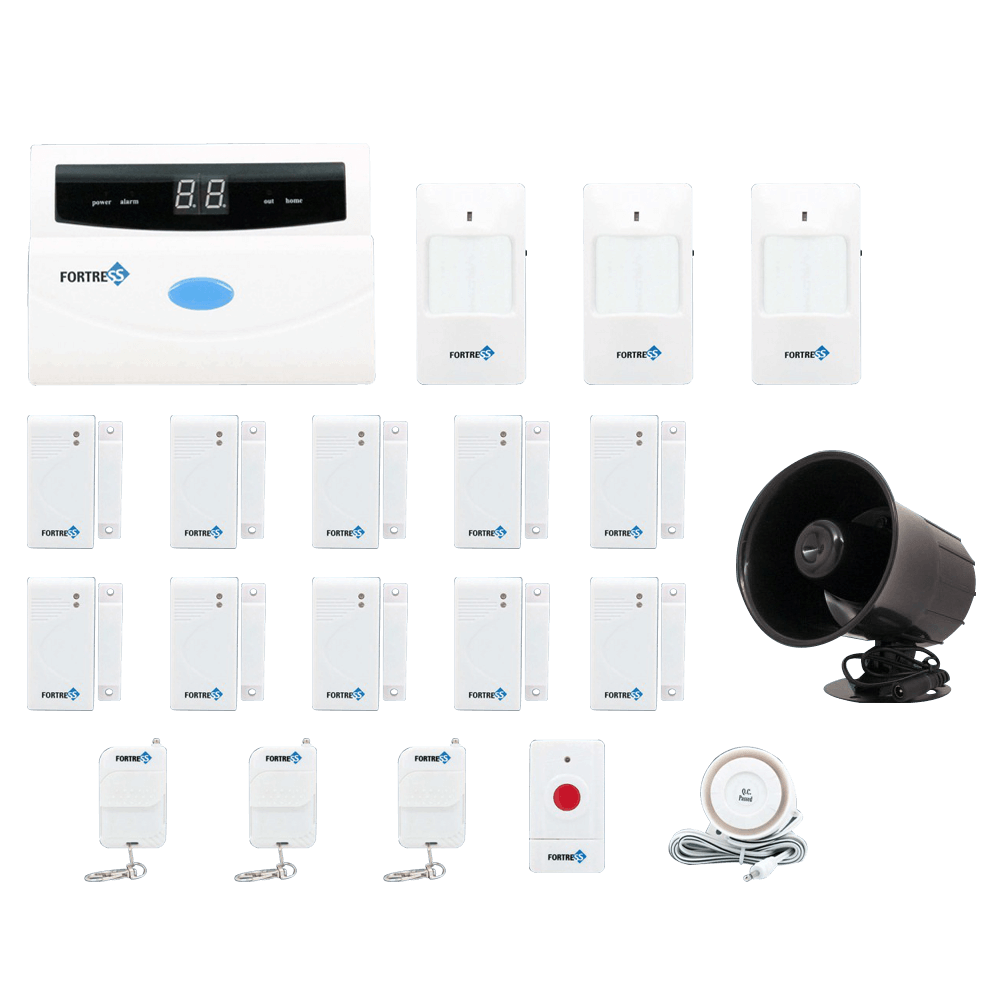 For anyone that wishes to have a security system, the 'Fortress S02-B' is the best kit.
Works with a landline phone connection to call up to 6 phone numbers you specify.
2 arming modes – Home Armed and Away Armed.
This system comprises ten doors as points of contact and three passive motion detectors that help detect doubtful movements in rooms and break-ins.
Can be quickly and easily set up.
Fully programmable, this system can automatically call an allotted number if ever the security system is forced through.
The house owner can call the system to listen to movements.
This Kit comprises 8-zone alarm control panels with an integrated, 120 decibels siren, LCD display and low battery notification.
Zones with unlimited 433MHz sensor expansion can be covered within 450 feets range for office or home, including detached rooms.
The system also consists of one wireless alarm control panel with a power adapter, two wireless key-chain remote controls, two wireless surface mount window/door sensors and mounting hardware.
Includes (1) wireless alarm control panel with power adapter (2) wireless keychain remotes (2) wireless surface mount window door sensors and mounting hardware with quick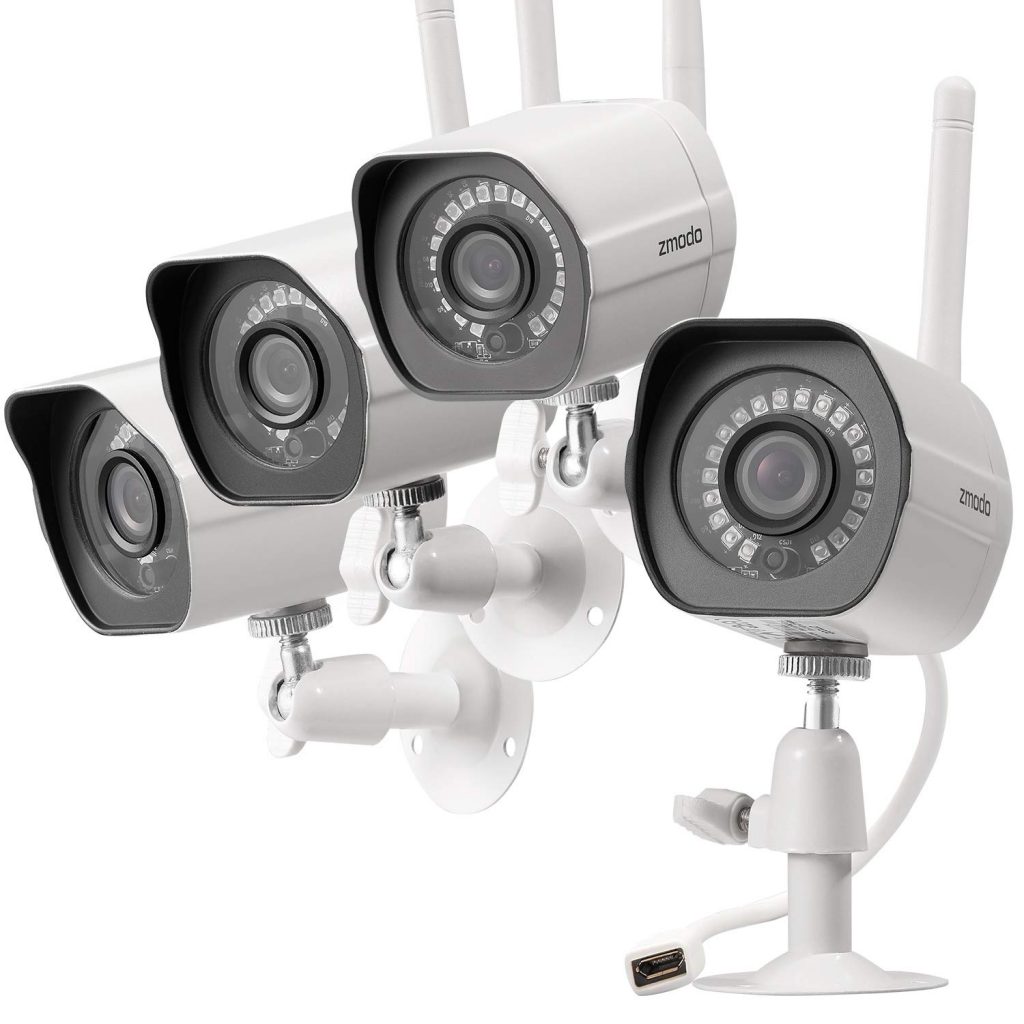 This helps to get a live feed throughout the day and at night through your very own Android or iOS device.
Moreover, not all the cameras but only one is plugged in to deliver the power needed to the other ones.
In addition, neither sharp daylight nor the dark of the night can be of hindrance to it as it has built-in infrared.
As it comes with four 720P High-Definition security cameras, we can see what happens in and out of the house in a detailed and clear display.
Through remote configurations and video browsing, we have the possibility to play-back.
Lastly, all these cameras can be freely placed outside as they are all weather-proof.