Debunking 5 Popular Myths About Home Security Systems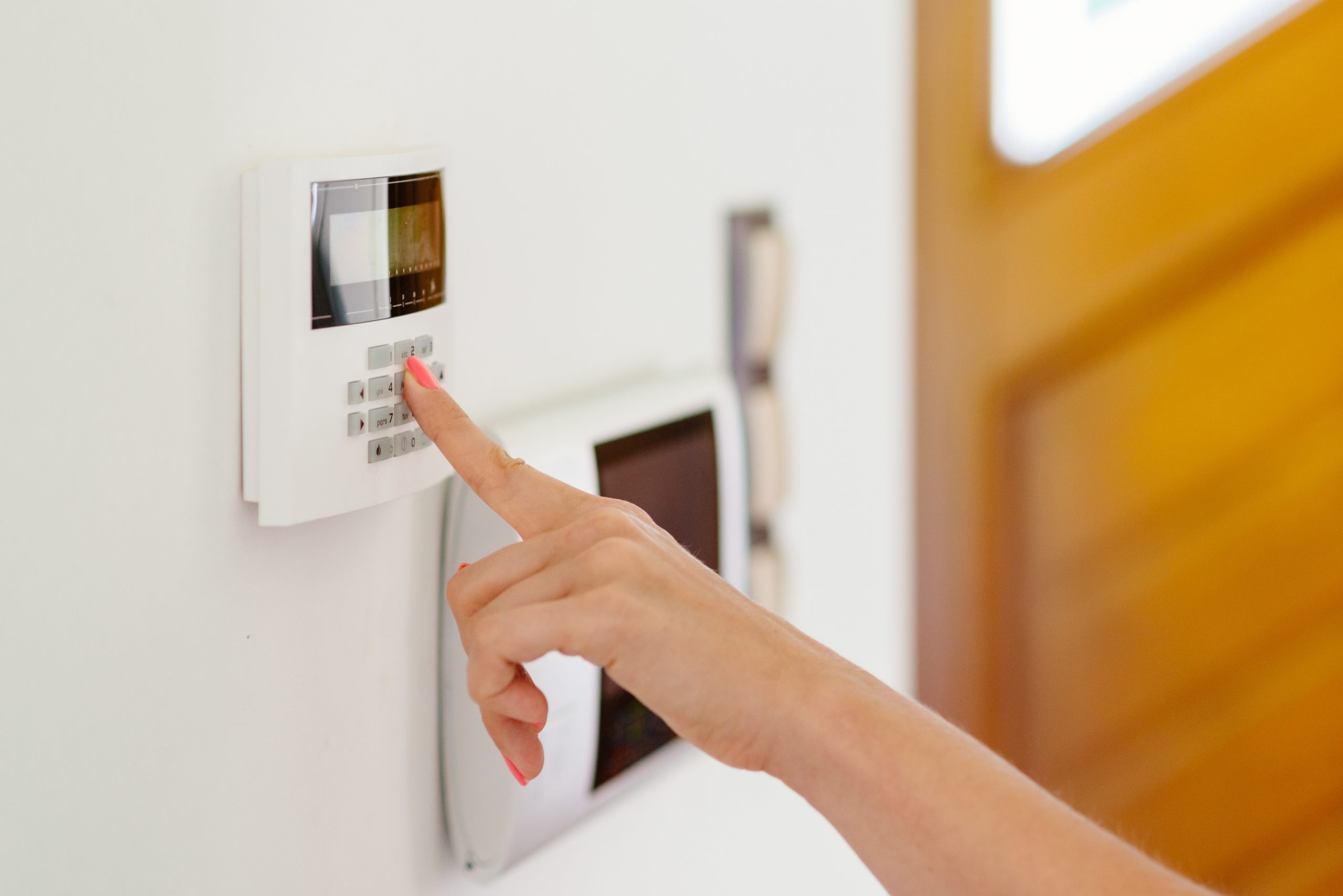 In Canada, a residential break-in occurs every 90 seconds. Burglaries have become commonplace, regardless of the neighborhood or type of home. These experiences can be costly on more than one level and rob us of the peace of mind we expect in our homes. Securing your home with a security system will help you avoid these unpleasant experiences or make it easier to restore your sense of confidence after an event.
Floods, fires, and freezing temperatures can be monitored while you're at home or while you're out and about so that any problems can be resolved before they get out of hand. In addition, security systems linked to a central monitoring station provide unparalleled protection and access to many other aspects of your home. So, without further ado, let's dive into this blog and learn some of the most popular myths about home security systems.
#Myth 1- Home security systems are very expensive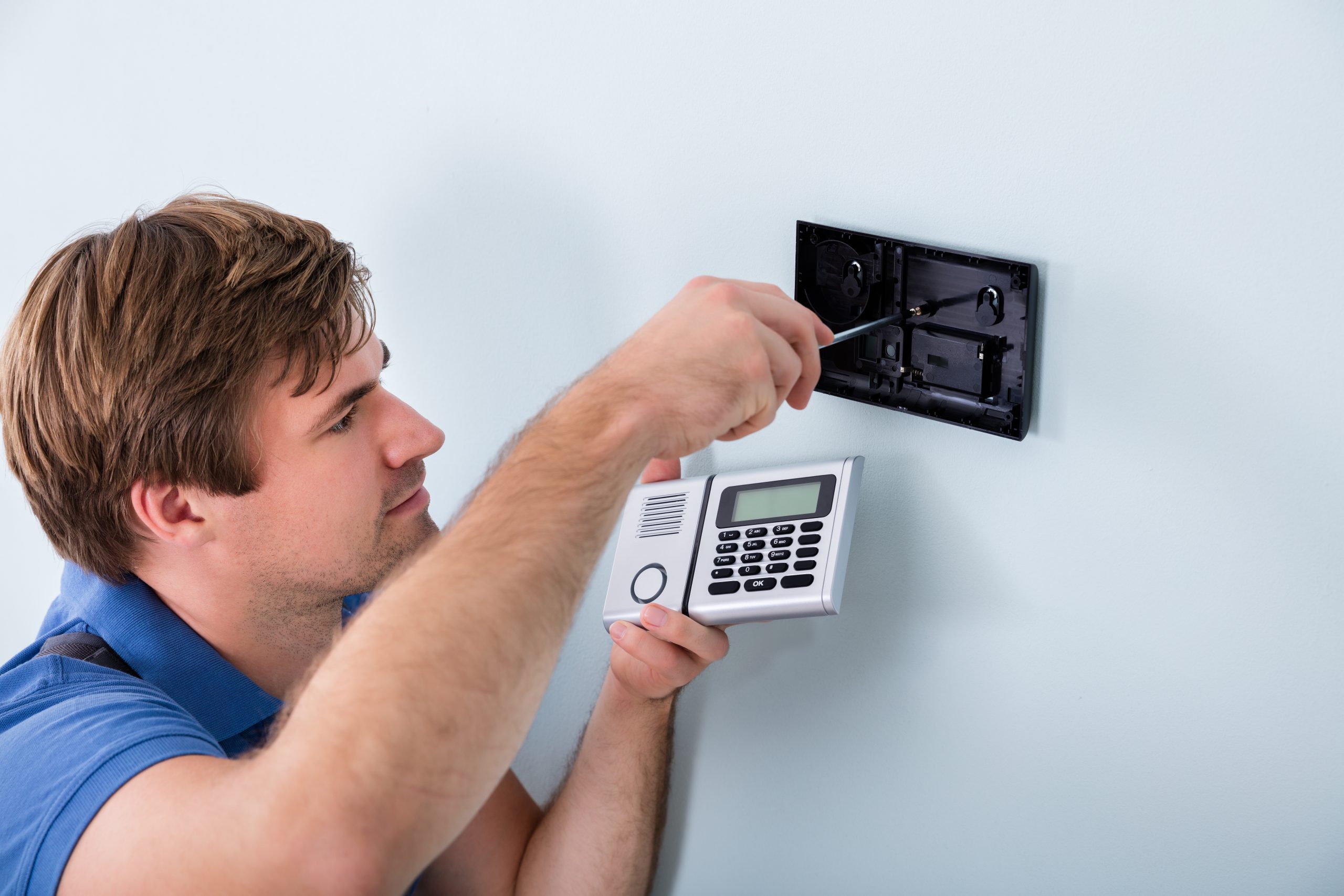 Home security systems can be customized: security is not one size fits all, despite what you might think. Some security systems conduct a free needs assessment before tailoring each system to your individual requirements. This step is essential to ensure that you receive only the equipment you need to protect your home and keep your family safe.
There are also potential savings on home insurance, as our monitoring systems can detect problems at an early stage, helping to mitigate damage and costly repairs. These savings are widely available from insurance companies, and they even offer an impressive array of services, and this can further justify the cost of the system. In short, even if you have a limited budget, it's worth it to have a security system that meets your needs and keeps incident-related costs from getting out of hand.
#Myth 2- You need a residential phone line
Technology has evolved rapidly over the past few years. Instead, most security systems now use cell phones and/or wifi to connect to the system located at the monitoring center. This allows homeowners to configure their security and home automation systems remotely via their cell phones. If you still have a landline, it will also be possible to connect to the system, but it will not have all the functionality offered by cellular and wifi connectivity.
The advanced automation features offered by some home security systems out there even provide unprecedented control over your home. For example, your home's heating and water can be managed remotely. With the rapid and continuous improvement of technology, they also strive to always remain at the cutting edge of technology in order to provide you with the best service available. Finally, we offer discounted upgrades to keep our customers equipped with the best protection.
#Myth 3- Burglars always break-in at night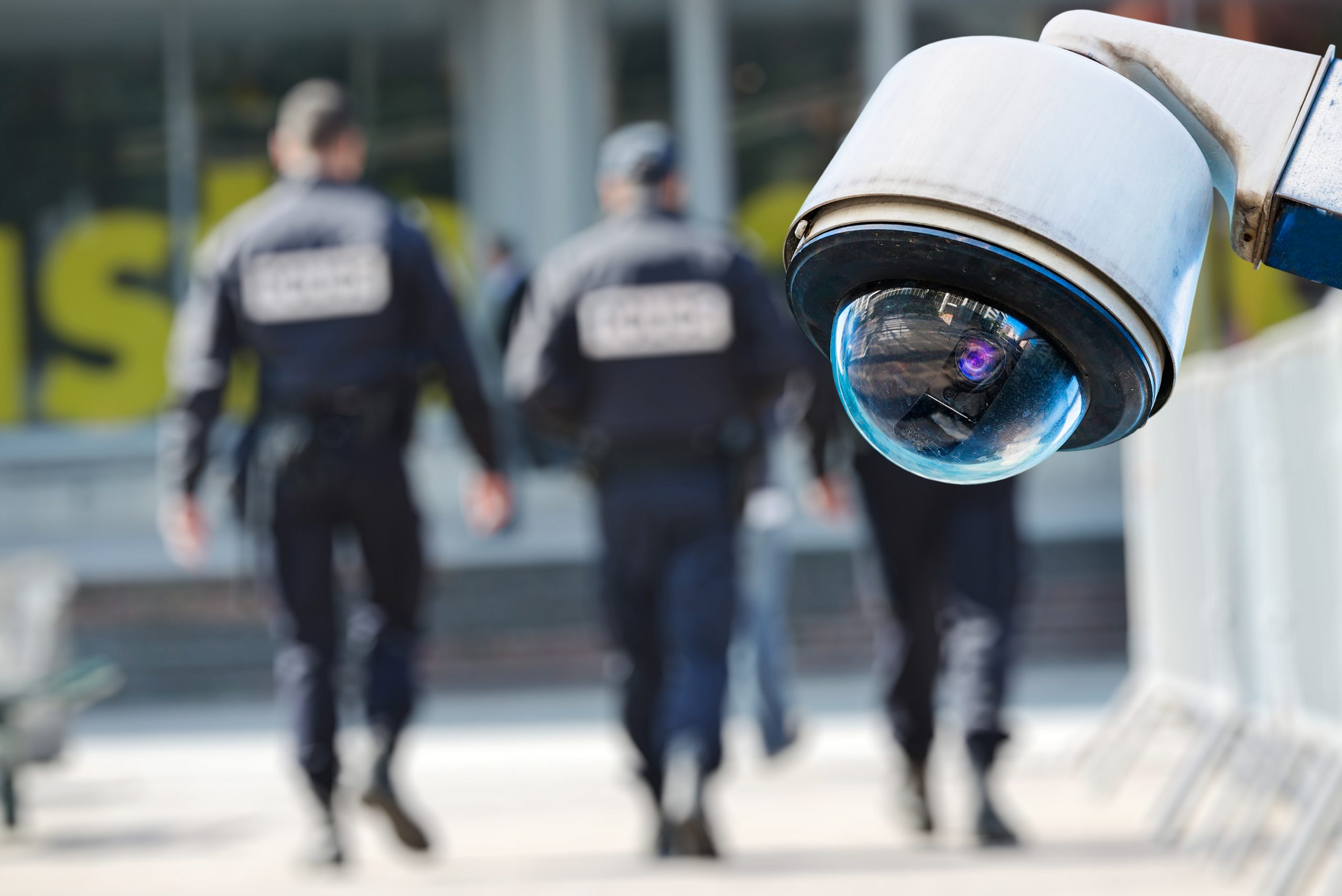 A study by the Alarm Industry Research and Education Foundation found that burglaries and break-ins occur most often during the week, during the day when homes are usually unoccupied. Having active professional surveillance when you are away during the day becomes important to protect your property.
On the other hand, burglaries during the night are generally more dangerous than those that take place during the day and require increased prevention and protection. Most security systems also have cameras that are all equipped with night vision. This feature allows you to ensure your family's safety at any time of the day or night.
#Myth 4- Home security is complicated
Security systems were historically hardwired, and walls often had to be opened to run wires from security panels and rooms. Today, many systems are wireless and require a minimal invasion of your home. They can be removed just as easy to move with your family from one home to another, such as when you move.
Security systems also have simplified security by allowing remote control via an app so that each family member can have limited or full access. Locking and unlocking doors, controlling lights and turning the system on and off can all be managed on a single interface for ease of use. In addition, it is possible to access live video remotely. Monitoring your home has never been easier, thanks to these features.
#Myth 5- A guard dog is enough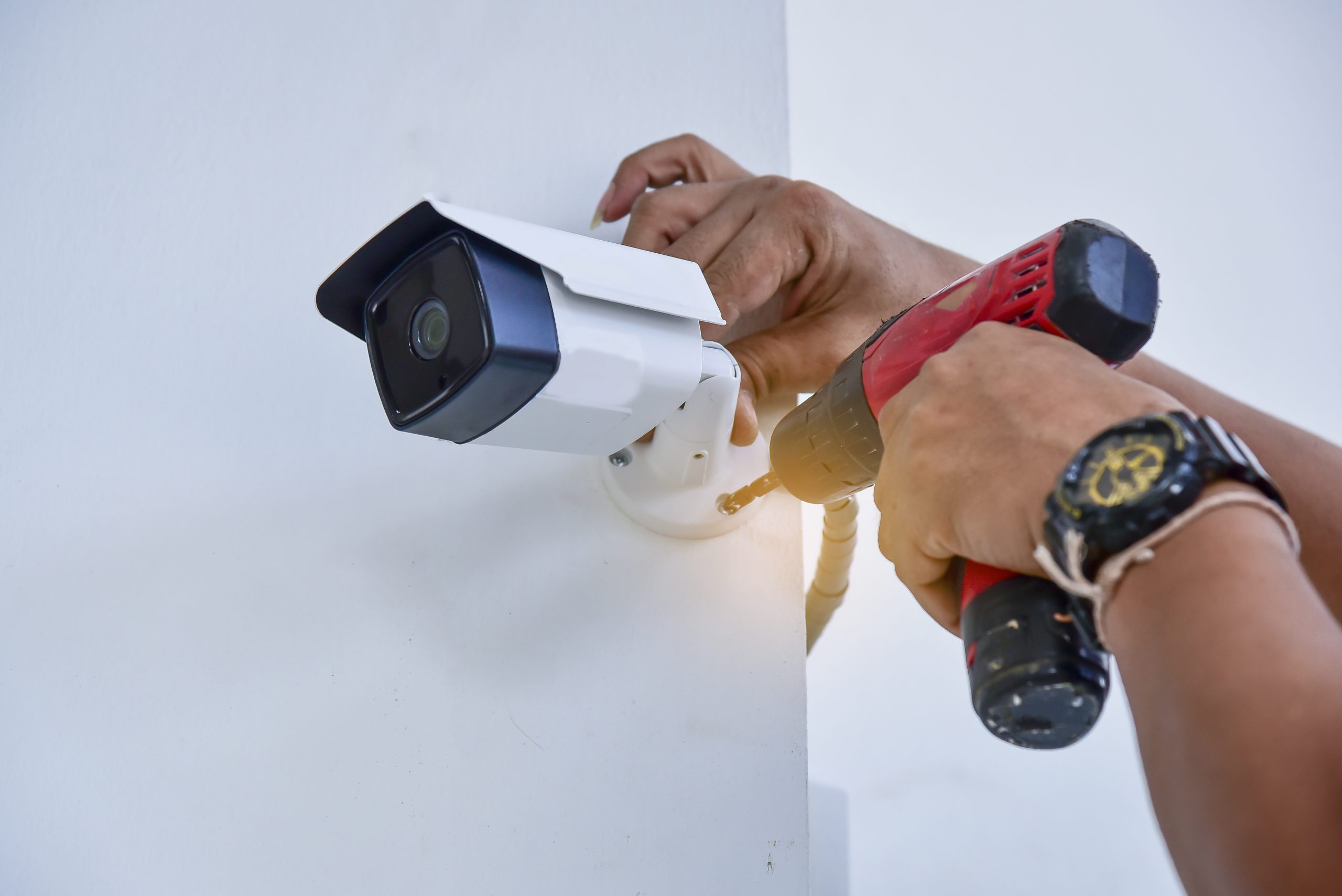 Man's best friend is a great deterrent and plays an essential role in protecting the home, but it can't cover everything. A home security system makes it easy to monitor areas that a dog would not have access to, such as a garage. Also, for me, dogs are more like family members instead of living security systems.
Not only do security systems protect you from burglaries, but they can also alert you and the proper authorities in the event of a fire, flood or freeze, which your dog cannot do. By investing in home security, you're also protecting your four-legged friends. Security doesn't have to be complicated to be effective. Choose to be proactive rather than reactive- your wallet will thank you. 
Sound off in the comments section below and tell us what you want to read next and if you want to read more about some of the myths surrounding home security systems.