Do Wired Security Cameras Perform Better Than the Wireless Option?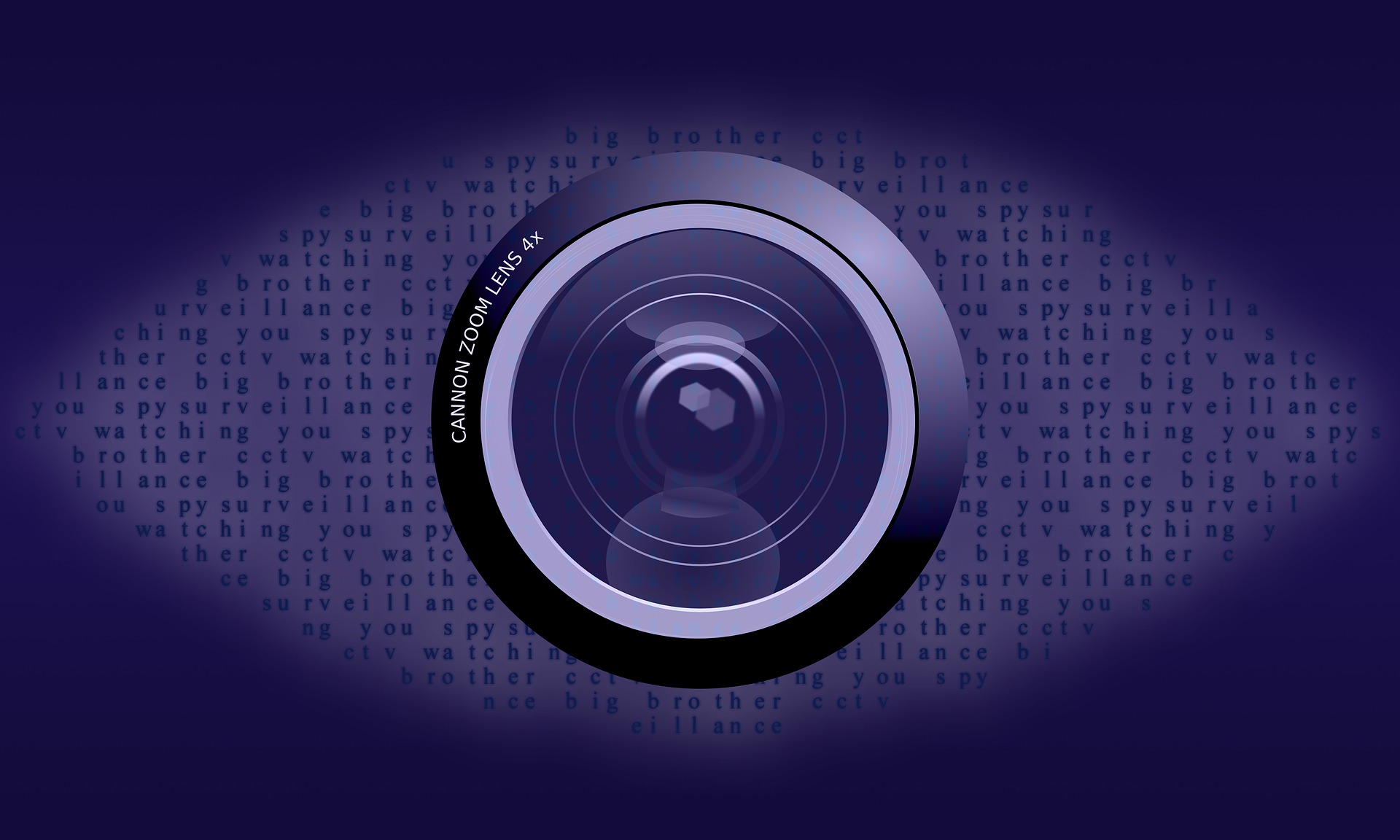 Wired and wireless cameras are commonly used for home security along with sensors and laser pointers. Besides serving as a deterrent, a home security camera also provides authorities with evidence whenever a burglary occurs. Here is an overview of the strong and weak points of wired and wireless cameras, which can help you opt for the best option as regards your home's safety.
Resolution
Wireless cameras often have less camera resolution than modern wired cameras. Wireless cameras usually have less than 1MP resolution, while wired camera systems can handle 6MP and higher. Many of the smaller wireless cameras have less nighttime video resolution than wired cameras.
Accessibility
In places where running video cables between the camera and the video recorders are not an option, wireless cameras are invaluable. Most of the video doorbells manufactured today use wireless technology. Wireless cameras are the only cameras available for real-time drone video. Wireless cameras are sometimes the only solution available when you want to transmit video from a parking lot light pole. You can power the camera with a battery, and a solar panel mounted at the top of the pole.
Installation
You will require assistance from a professional to install wired cameras. These cameras are suitable for homeowners who want to keep an eye on their properties. Wireless cameras offer simple installation as compared to wired cameras. Hence wireless options are better for those who are on rent. A wired security system comes with many wires and cables, which creates disarray and tangles.
Reliability
Wired cameras are difficult to install but are ultra-reliable. They do not require battery changes and do not suffer from signal interruption. On the other hand, wireless security cameras are straightforward to install, can be relocated, and easier to disable. Wireless cameras rely on the strength of your Wi-Fi signal. Metal and building walls between the wireless router and the camera will create connection problems. The use of wireless repeaters is advisable to improve wireless coverage in areas possessing a weak Wi-Fi signal.
Limitation
A wireless security system is not suitable for a large property since only four cameras can be installed. For more safety, it is advisable to opt for a wired security system that offers more cameras to fit more spots in your property.
Before you begin purchasing any security system, evaluate your property size, and current security needs to conclude which method is the most adequate.