Everything You Need To Know About Sliding Gates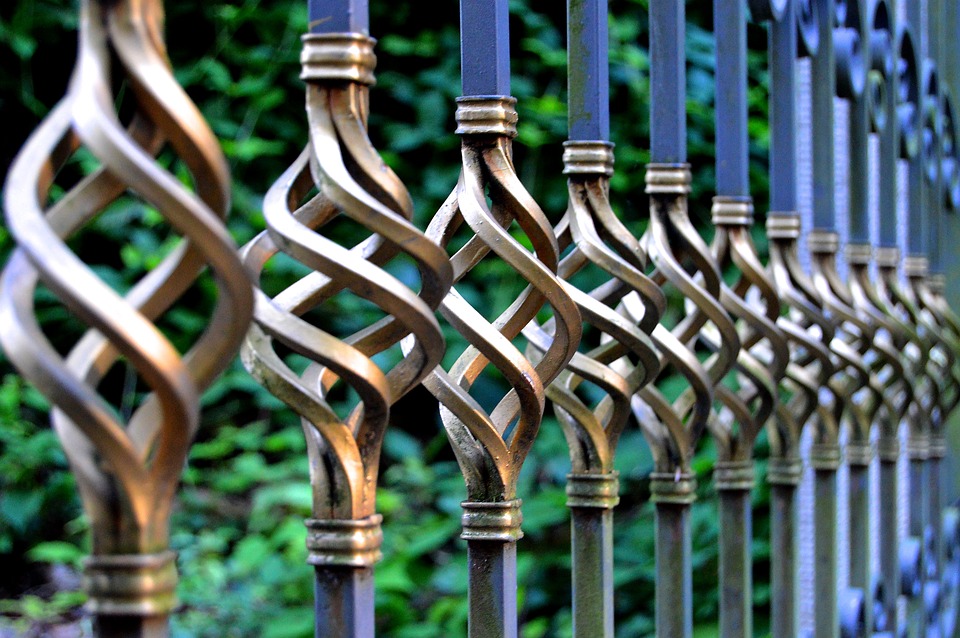 A sliding gate is a convenient and, most importantly, a safe way of accessing another part of your property. Sliding gates come in different shapes and sizes, each of which has its advantages. In this article, you can read everything you need to know about sliding gates and why they could be a good investment for your house.
How Does A Sliding Gate Work?
A sliding gate consists of one or two doors (panels) that slide to the side or apart when the gate is opened. The gate has a minimum width of 3 meters. Hence, the most significant advantage of a sliding gate is that it takes up very little space. No space is needed in front and behind the gate. Only a little space is required on the sides of the gate so that the panels can slide sideways.
Sliding Gates Made Of Wood
The most common material for a sliding gate is wood. There is a wide range of wood types to choose from. Wood species are usually divided into five classes, which express the durability and value of the wood. When constructing a sliding wooden gate, it is advisable to use a wood species of the first, second or third class. A gate must be able to withstand all weather conditions. Wood species such as ash, linden and spruce have a long life (5 to 10 years) and remain beautiful for a long time. Wood species such as azobé, suits, oak and chestnut can easily last 20 years.
However, one disadvantage of a wooden door is that it ages relatively quickly due to UV radiation. While this doesn't further affect the quality and lifespan, some people don't like it. Fortunately, there are solutions for this; for example, you can have the gate treated with special oils or paint the gate.
Metal Sliding Gates
Metal gates are also very popular, especially since metal suits any style of garden. There are mainly two types of metal sliding gates:
1) Bar Gates
These gates are often seen on company premises. However, they are also used by private individuals. Bar gates can also be an excellent addition to classic gardens.
2) Decorative Gates
These gates come in all shapes and sizes. One disadvantage of metal gates is that they can rust due to rain and wind. To prevent this, metal gates are often galvanized, but this creates a grey sheen that some don't like. Therefore, you can also choose to have a metal gate coated. You can then select the colour that will be processed in the metal. This often comes at an additional cost, but you get something in return: a unique sliding metal gate.
Closing Sliding Gates
Closing a sliding gate can be done:
– Manually (by hand). Manual locks include cylinder heads or padlocks.
– Electric. Electric locks are often used for carports or gates that must permanently be closed. An electric lock can be opened with a pin code or finger scan, for example. An advantage of an electric lock is that only a few people can enter.
Automating A Sliding Gate
One of the most valuable aspects of a sliding gate is that it can easily be equipped with a motor that automatically opens and closes the gate. This can be done with a remote control or even a mobile app. The great advantage of this is that you can open and close the gate when you are not home.
If you want to have sliding gates installed on your property, especially automatic ones, the experts at Chainmesh Security Fencing in Melbourne can help you out! Their team will make sure to take your needs and requirements in consideration and deliver the best product to you. Do not hesitate to contact them!