What Is Home Automation and Security
 While the use of home automation is widespread in new and smart houses, it is still unknown to many. In this post, you will learn about the principle of home automation/home security domotic and why it can be interesting to equip your home. 
Domotics can adapt to the technical constraints of the home to be secured, to lend itself to your needs and habits, and also to evolve with new technologies. They can simulate a presence through random programming of lights and television, for example, to deter unwanted intrusions.
 Trigger an Automatic Alert in case of Attempted Intrusion
Home automation triggers an automatic alert in case of attempted intrusion or problems (smoke, water or gas leaks, etc.). An SMS or email is sent to you, a security agency, police station, and a close person according to pre-established guidelines. The alarm can also be triggered by a siren and possibly a flash of light in the event of an intrusion attempt.
 Triggers Automatic Corrective Measures
You can view your home through your smartphone via wifi connected cameras. Depending on the programming carried out by you, home automation triggers automatic corrective measures: closing the shutters, water supply cuts, etc. It allows remote control and monitoring for you to verify that the action is correctly performed, while you can also program or cancel an action. 
 Warning: a home security system can always be hacked as it is connected to the internet. To protect yourself as much as possible, choose systems with encrypted data and information stored in a secure cloud.
 Security Home Automation Equipment
 Security home automation is based on the interaction of various equipment within a home automation system controlled by a dedicated central unit. 
 The Control Centre
 It is a control centre that allows all safety accessories to be connected and controlled. The control centre thus receives the information transmitted by the various detectors and accessories, analyses it to react in real-time and initiate scenarios.
 There are many such scenarios. They can be pre-programmed or created according to your needs. For instance, the anti-intrusion scene triggers an alarm, directs the cameras to film burglars and closes the shutters, while immediately giving the alert. During your holidays, it manages the lighting, controls the shutters and curtains, triggers the music, schedules the watering of the garden and even false dog barking.
The Automation
 Automation makes it possible to automatically program the opening of a window to ventilate the room. It also caters for the closing of windows in the event of rain, or closing of shutters at a specified time.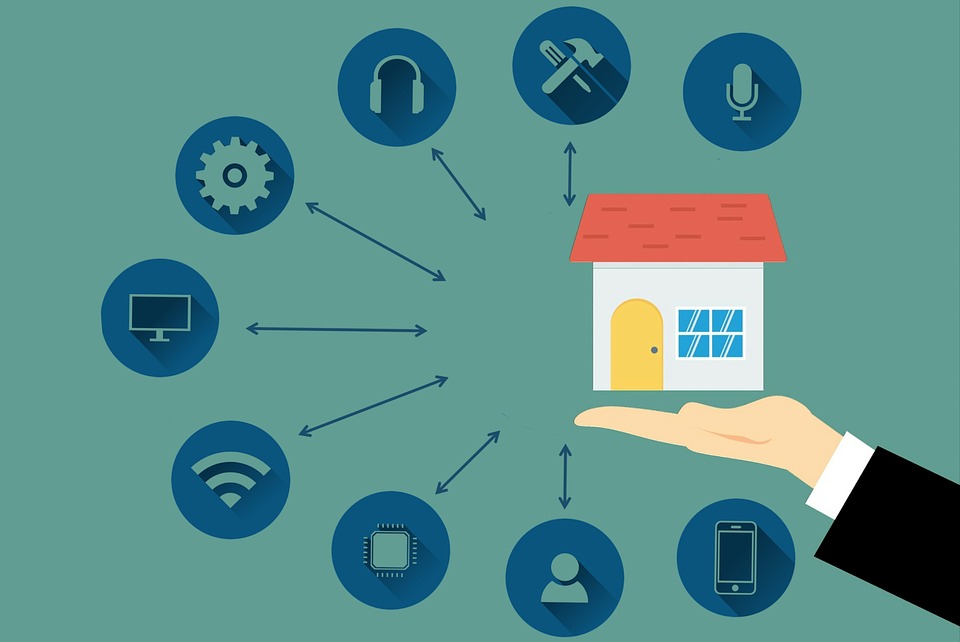 And, if you have forgotten to close a window or turn off the water supply, no problem, the closure can be done automatically or remotely via a simple smartphone, tablet or computer. Interestingly, the control centre also has an automatic sensor that will sense that you have forgotten to do something. After a certain period, the control centre will itself close the window for you.
 The Detectors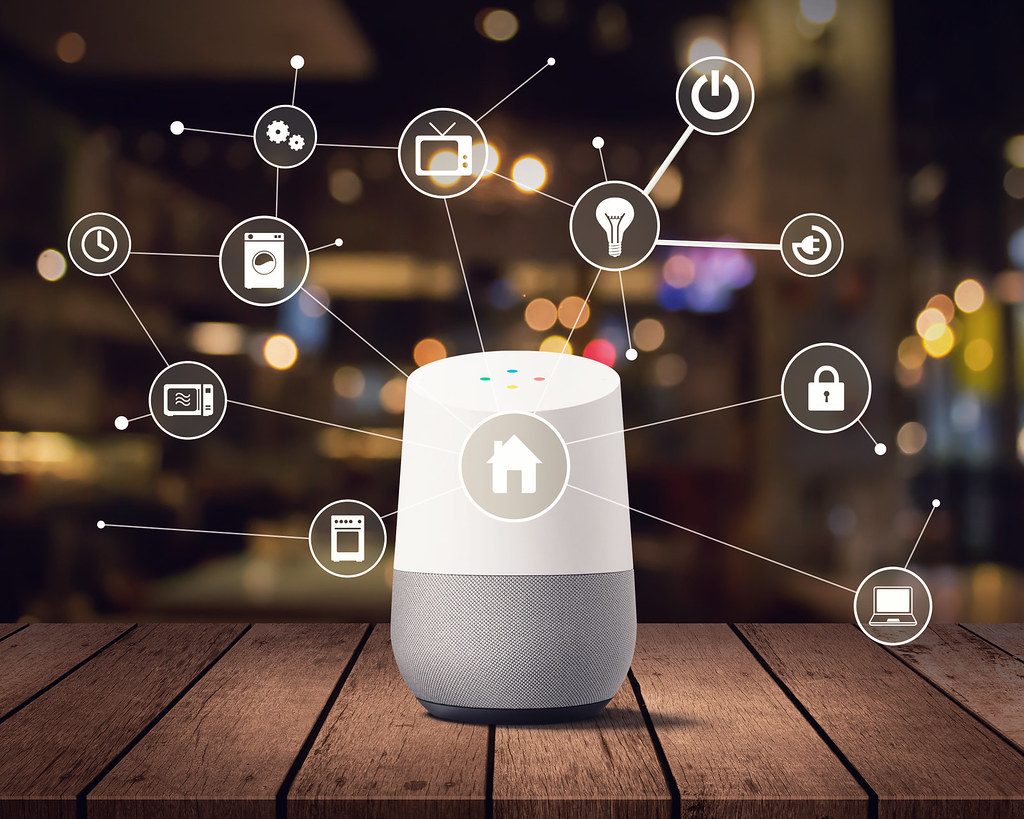 Anti-intrusion, these are detectors of openings (doors and windows) and movements. Technically, they take the form of smoke, gas, water and other detectors. Besides, failure detectors can be added to domestic equipment (refrigerator, boiler, etc.) and drowning protection for a swimming pool.
 The Cameras
 The cameras film strategic locations in the house, including some areas in complete darkness. A simple connection via the internet allows you to see what's happening in real-time (or even record it) and move the cameras.
 Some higher-end models on the market also combine a microphone, loudspeaker and facial recognition to correspond with a child when he or she returns from school.
 Note: There are cheap dummy cameras, but they are still useful in making an intruder believe they are being filmed.
 Access Controls
From now on, no more need for locks and no more risk of losing your keys. You can access to your house by digital code or biometrics, via your fingerprints or Iris / Eye Recognition.
 Prices for Security Home Automation Systems
You will find home security systems and accessories in DIY stores, specialty stores and on the internet.
From about $200 you can buy a home automation box including the control panel and an alarm, to which you can add the equipment of your choice. You can also buy a motion detector for about $50 or $80 for the biometric handle, and around $80 for the camera.
All in all
Home automation is the set of techniques used to control, automate and program a home. Security is one of its key areas of application. It is one of the most attractive characteristics of home domotic, from presence simulation to real-time alerts via SMS or email, with the possibility of controlling the entire installation remotely. You only have to choose the equipment adapted to your needs.