Home Safety Advice for Women Living Alone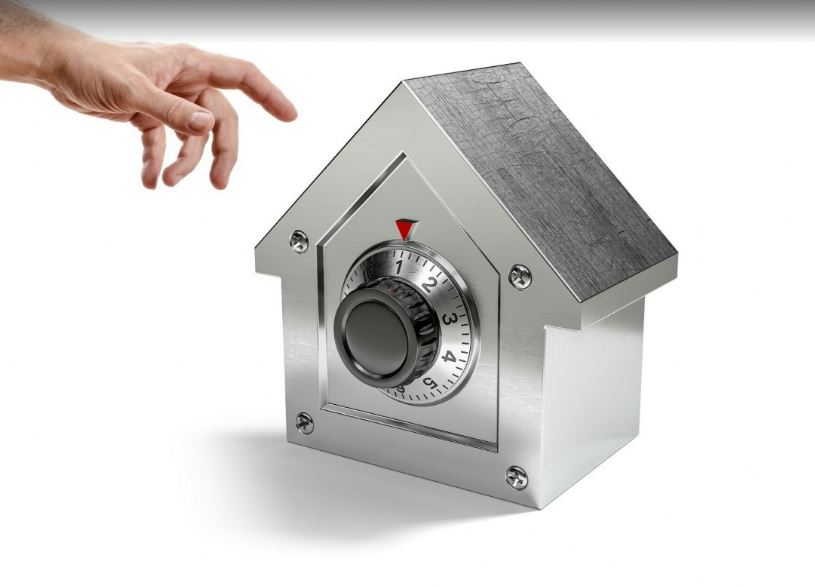 If you are a woman living alone or with kids, you are most probably concerned with your safety. Living alone is very advantageous as one has more freedom and can enjoy his or her personal space. However, one should never look upon security issues.
Aside from cutting-edge home security equipment that brings more safety to our homes, below are practical safety tips for women living alone.
Be selective with who you share your home address with.
If you don't know someone well enough to determine if they won't be a threat to you, don't meet them at your home. Wait until you know them and are sure they won't be a threat to you. This alone will protect you from having the wrong people in your home.
Be selective with whom you regularly hang out with.
If those part of your friendship circles are involved in sketchy or violent behaviors, cut them loose from your social circle. If for some reason you unable to do that, at the very least, don't have them in your home. Most assaults occur between people who have some relationship. Watching the company you keep will help limit the problems you experience.
Watch your lifestyle.
Don't use substances to excess. Besides impairing your judgment, it can cause you to blackout and be taken advantage of while you are helpless. You can be robbed, assaulted or worse, simply because you overindulged unwisely.
Don't stay out late regularly alone.
It can be dangerous to drive home alone late at night—some criminals follow people home and attack them when they get out of the car after arriving home. The later the hour, the more likely it is you may encounter people who are drunk, or just plain criminal.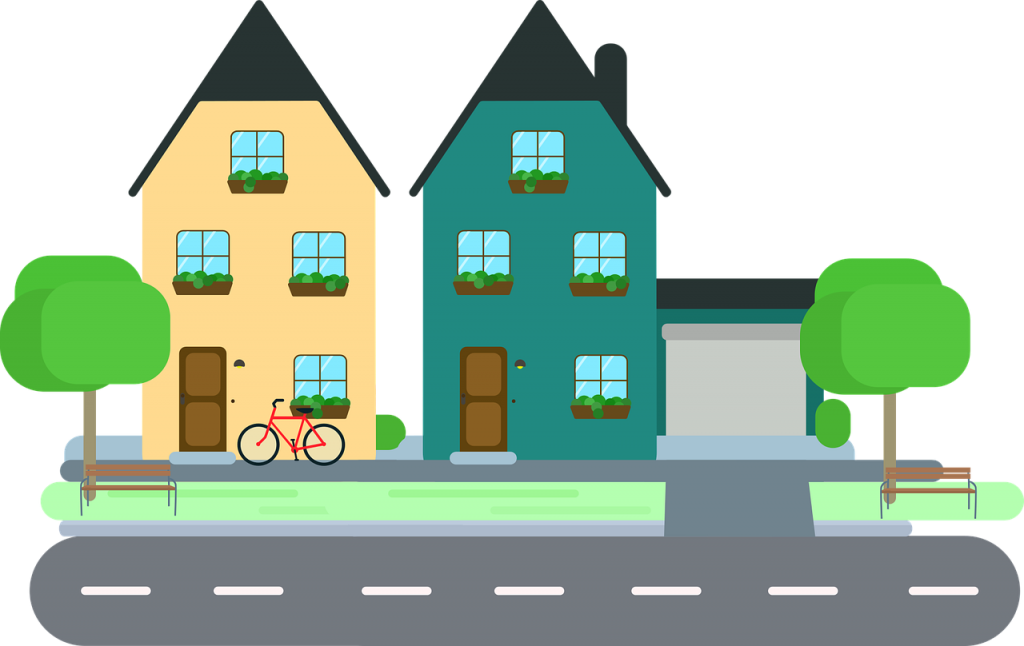 Live in the safest area you can afford.
When searching for a place to live, Watch for things like the type of people who live and hang out there, the location of the property (homes that are isolated or on streets that don't get much traffic or located on cul-de-sacs can be attractive to predators). This is the first thing you can do outside of filtering the people in your life. The safer the neighborhood, the better your odds are that you won't have problems with break-ins or assaults.
Get to know your neighbors.
They can watch your home when you are away and alert you when strange people are sniffing around your home. They can also hold packages and mail for you as well so they aren't sitting out for days.
Invest in solid locks and bolts for your doors.
Make it difficult for anyone to break into your home. Other devices like Ring or other internet monitoring devices are good too—you can watch your home when you aren't around. Communicate with your landlord if you notice any broken windows, doors or locks.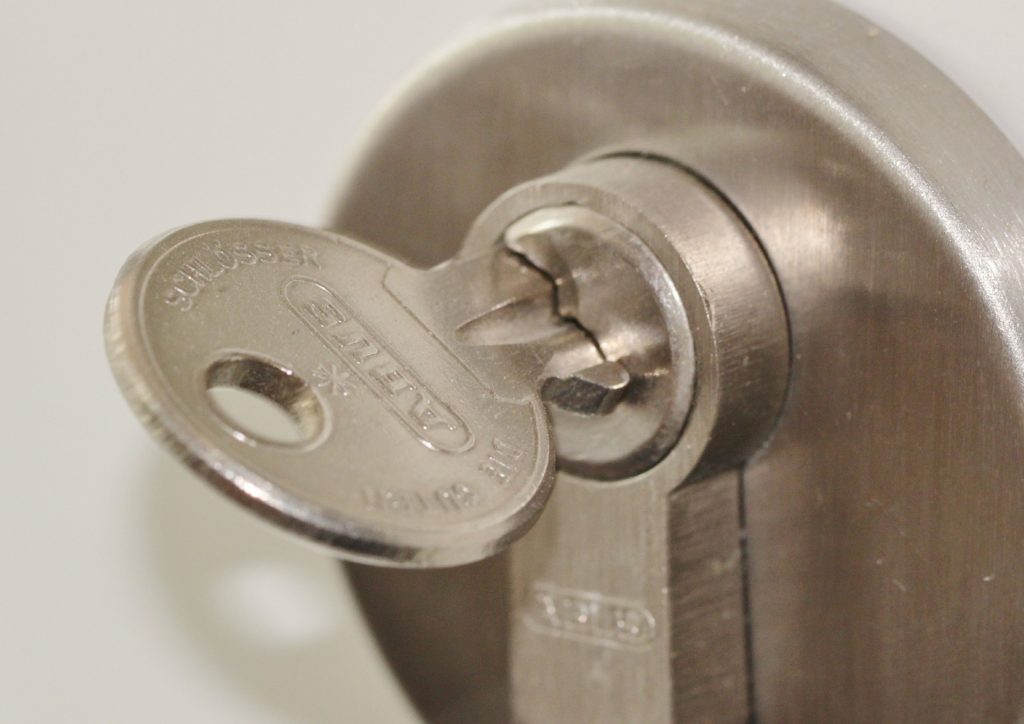 When not home, leave a light on somewhere.
Some stores sell devices that can switch different lights on at different times of the day. Time the lights to go on and off at night and after you go to sleep, so it appears someone is present and moving around the house. If you don't want to do that, then just leave a light on.
Use good judgment.
If something seems wrong, contact the police when you are in trouble. Don't let strangers into your home if you are not at ease and do not open your door to strangers unless you are expecting them to arrive.
Be careful about any personal information you post on social media. Your safety is closely linked to your privacy.
Get a dog.
While it might be expensive and cause you some problem, a dog will make burglars and many others with ill-intent, think twice before choosing you as a potential victim.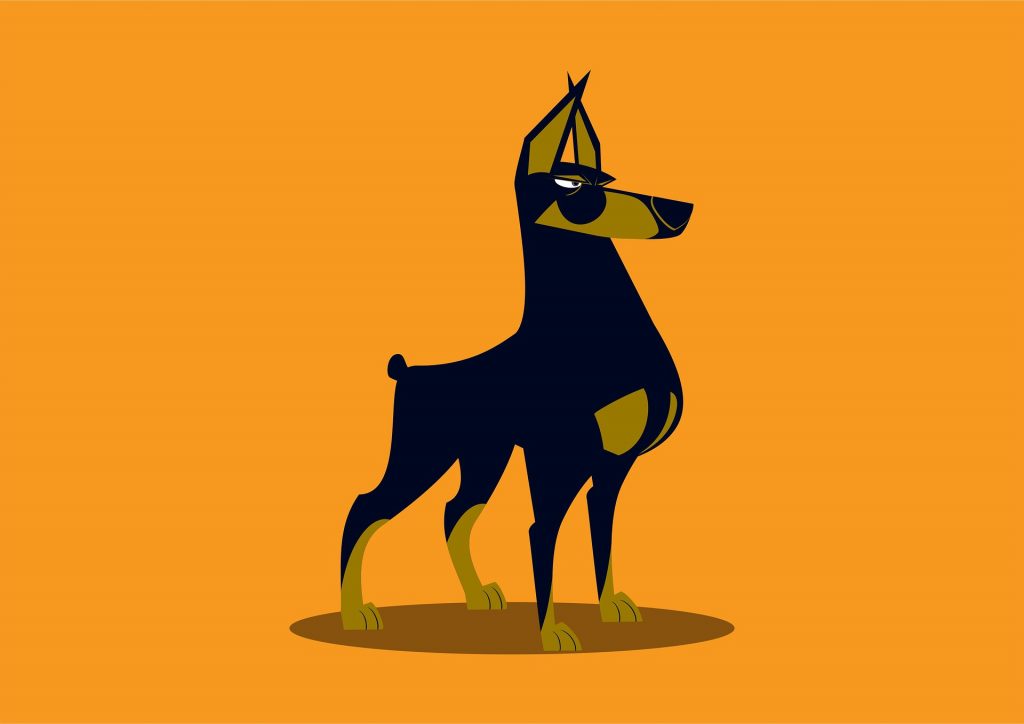 Don't let your guard down
Always be prepared, keep your phone charged at all times and leave an extra charger somewhere you consider as the safest room. Your car keys should be kept close to you at night so that you can hit your car's alarm to alert the neighbors and scare off any intruder. Take notice of the cars and people that you usually come across around your place so that you can spot any new vehicles and suspicious people hanging around.
Plant thorny bushes under all windows and maintain shrubs cut low so as not to provide cover to a burglar trying to break in. Be mindful of anything you might leave out in the yard, from tools to ladders (including any outdoor furniture) that an intruder can use to break into your home or climb to an upper floor if you have one.
By taking simple precautions and investing in the latest home security devices, one can avoid property crimes such as burglary and assaults.