HOME SECURITY SYSTEM YOU CAN INSTALL YOURSELF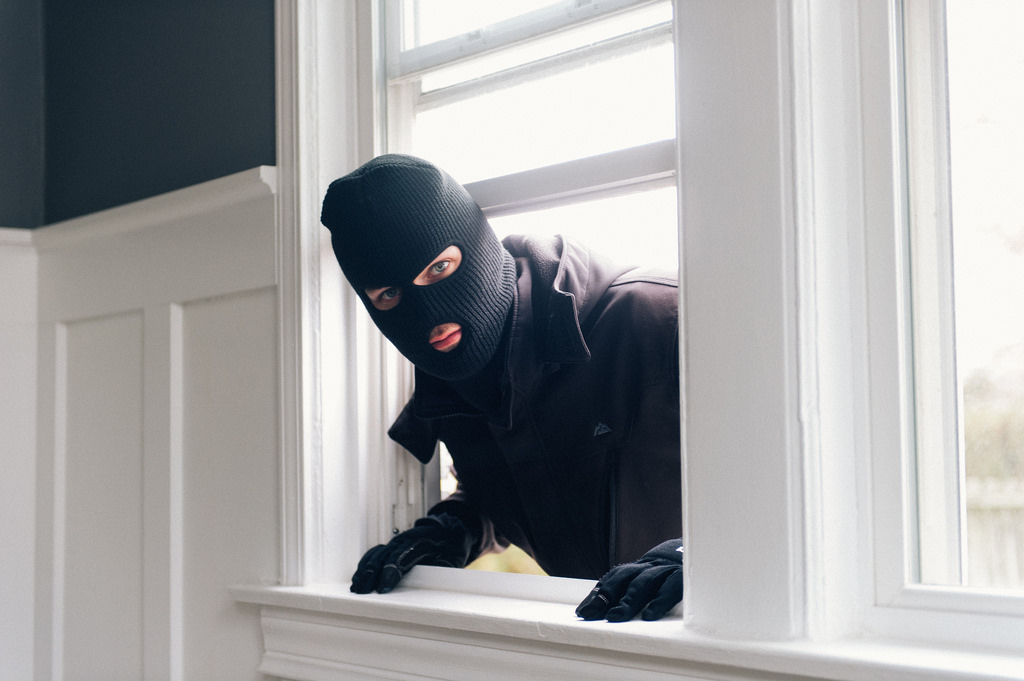 The DIY home security market has exploded over the past number of years and for good reason. It's currently possible to install a totally monitored security system in your home in less than 15 minutes and for less than it would cost for a conventional security system. Additionally, these systems are not wired into your house, so they are perfect if you're renting or plan to take them with you after you move. They can even be installed in apartments with great ease.

Monitor entry points
A good home security system monitors the entry points to your home, like doors and windows, looks for motion inside your home, sounds a loud alarm, and alerts authorities if you're not home when the alarm is triggered. It can also monitor fires, water leaks, and other emergencies when you're away from home. Finally, a decent home security system is simple to arm, therefore you're encouraged to truly use it, and it is pretty straightforward to disarm after you get home.

In addition to door sensors and motion detection, several home security systems additionally support cameras, either inside or outside your home. This can be a pleasant feature to have if you wish to install an entire security system with one or two cameras placed at each corridor, window or door. However, cameras might not be enough if you only wish to secure your home from intruders or monitor for emergencies.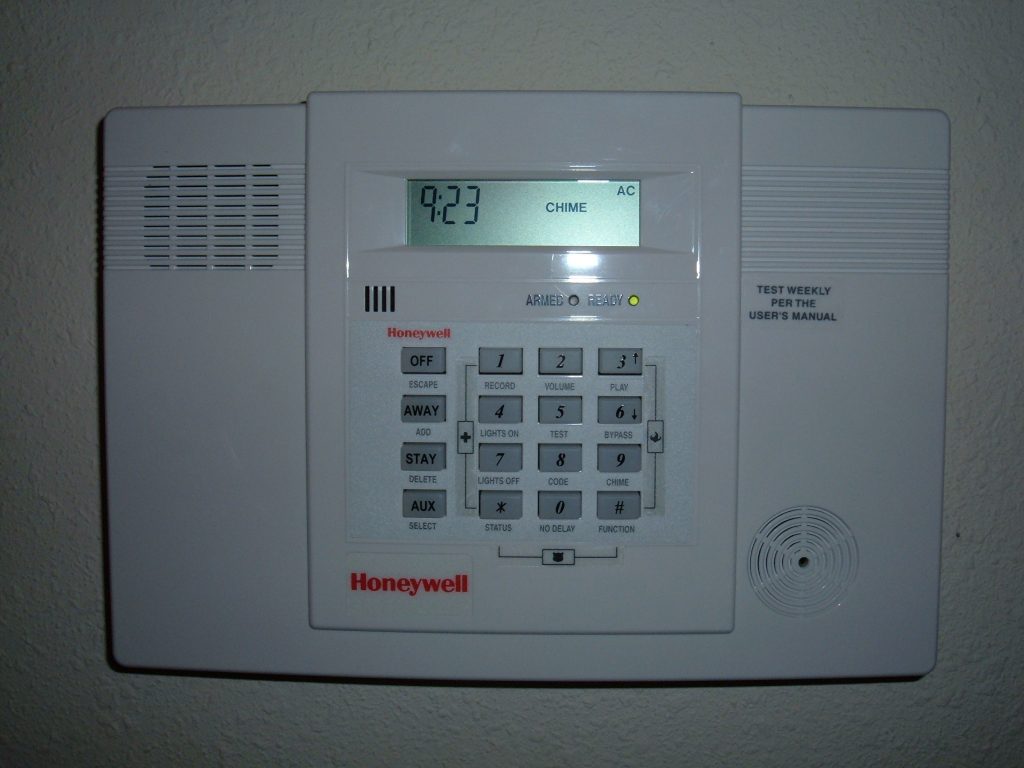 Monitoring plans/subscriptions
One factor that is necessary is a professional monitoring option that is accessible on all home security systems. These monitoring plans need monthly subscription fees which may vary in price. However, they are still cheaper than conventional home security plans. Further, having a monitored security system installed in your home additionally qualifies for a reduction on most home insurance plans, which may offset some of the cost of the subscription fee (the discount on my home insurance covered about 25% of the subscription of an average plan, but that may vary depending on your location and surface area of your home).

Limited functionality
All of the self-installed systems that exist out there will perform well without a monitoring plan, but then they are restricted to merely sounding an alarm inside your home and in some cases, pushing a notification to your phone but lack the power to automatically alert authorities or emergency personnel. Since phone batteries die and cellular service varies wherever you are, a push notification is mostly a poor method of alert if your home security system has been tripped.

All said the DIY home security system is still a way to secure your home at a lower cost or at least deter burglars from trespassing your premises. Don't forget to share your experience in the comment section below.