How To Choose A Security Company?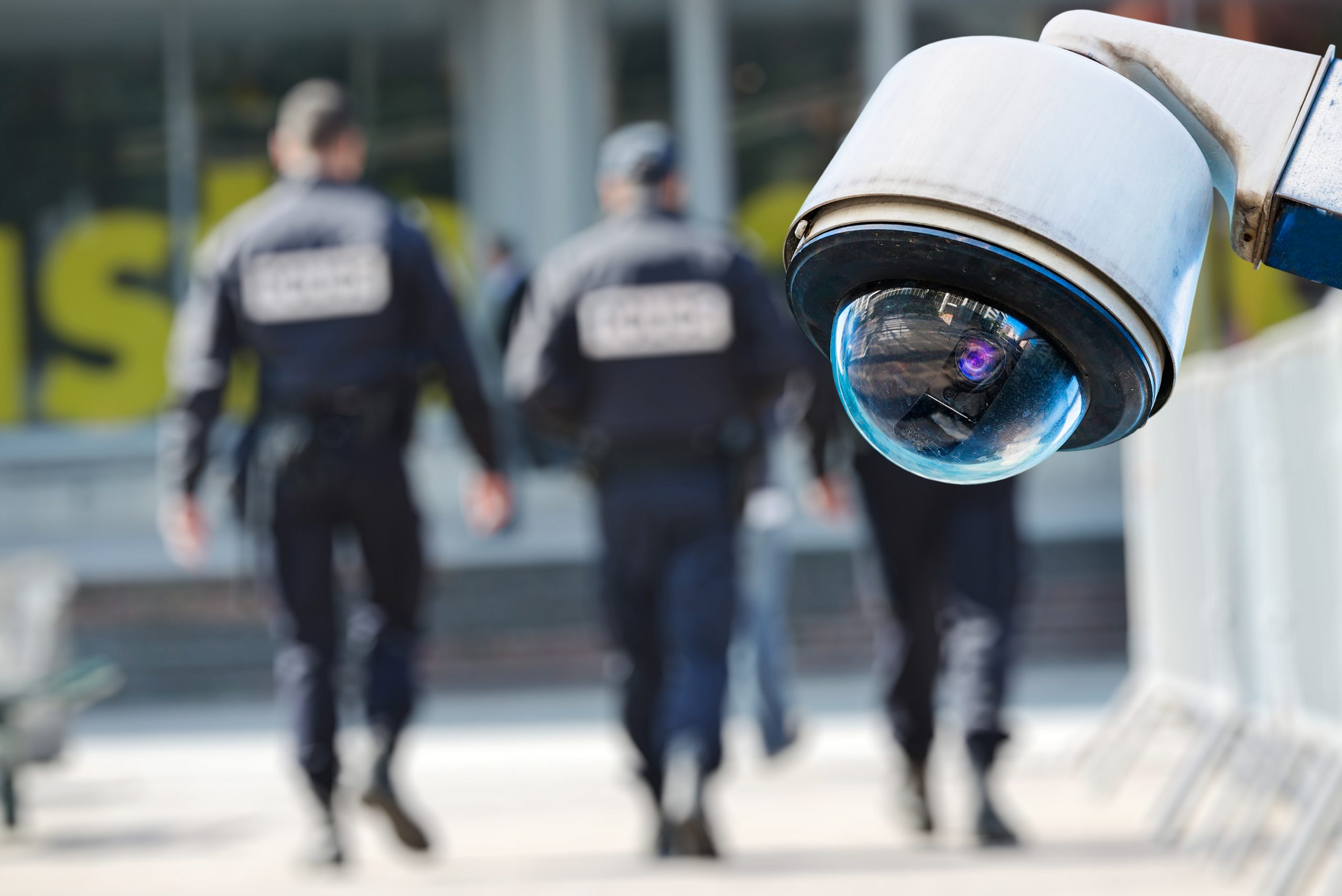 There are many reasons to hire a security company. The motivation can be for a very drastic need, such as a security issue, or it can simply be a deterrent. Deciding to hire security guards is the first step; choosing the right providers is another. Most of the time, people rely on the image produced by the company's advertising to judge the professionalism and competence of the agents.
But since this is not a commonplace service, there are several conditions that need to be taken into account. This article summarizes the ten keys that you should consider when evaluating and selecting offers. Because when it comes to security, all that glitters is not gold, and it is worth spending time to choose the best company. Your peace of mind is at stake. So, without further ado, let's dive into this blog and learn about choosing the best security company.
Experience: a key criterion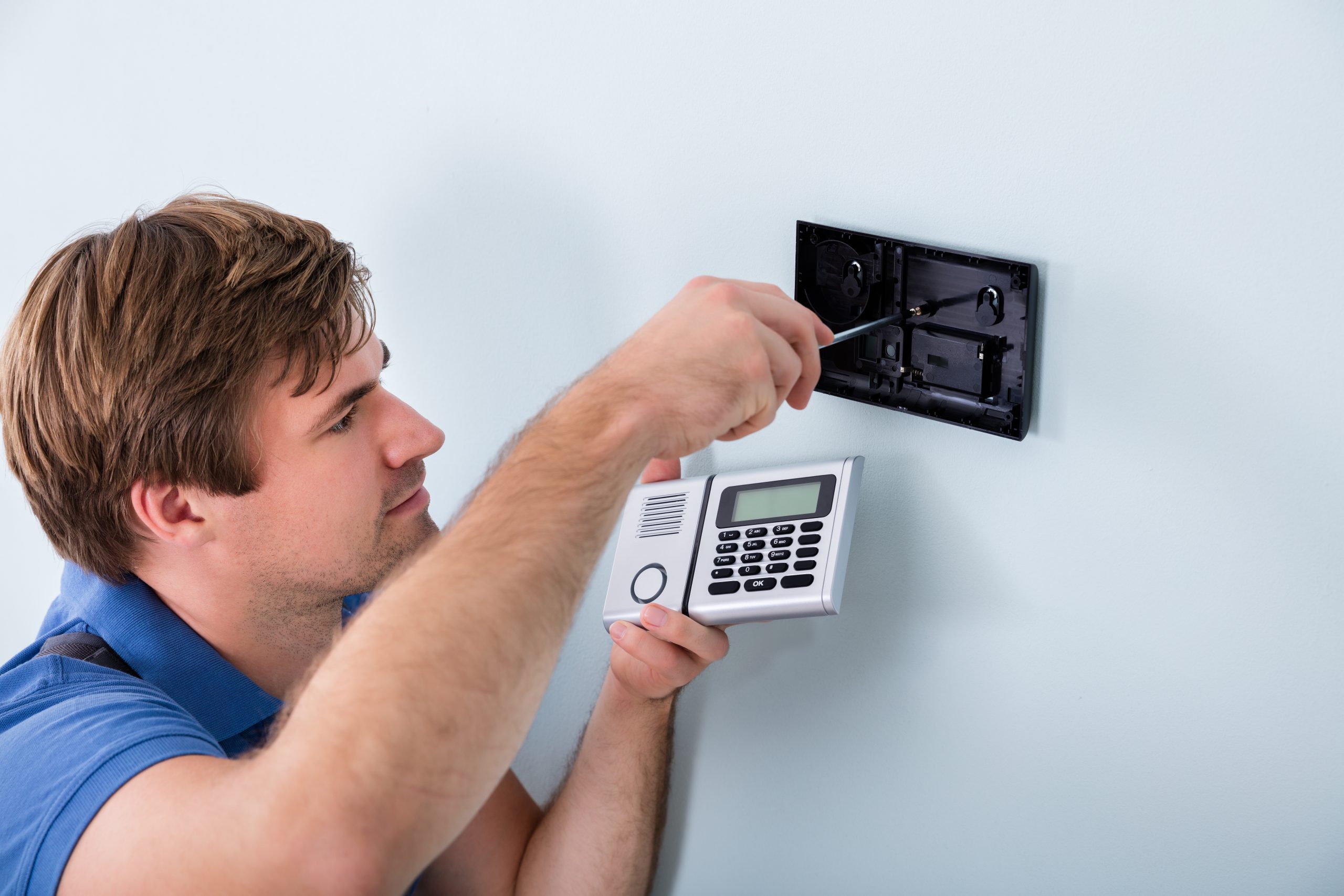 The first thing to value when selecting a security company is experience. For this reason, it is preferable to choose a company that has been in business for at least 20 years because a long-lasting company that has adapted to the times has more resources to solve problems and knows the world in which it operates better.
Versatility: a major asset
Opt for a company that can take care of all your property's security in a comprehensive manner, meeting all security requirements. Another point in favor of a good security company is that it offers a comprehensive service so that it can meet all the needs of the community. For example, choose the provider who can offer camera, alarm, and access control installation at the same time.
Adaptability: a keystone
In addition to full service, a good security company will offer specific solutions to each of the security issues that arise in your environment. Keep in mind that each property has its own unique needs. When choosing, be sure to identify the provider who has enough baggage to handle your specific needs.
Knowledge of new technologies: a must
A good security company should be up to date on innovations in the industry. Whether it is in terms of equipment, methods, or knowledge, it must always be attentive to the evolution of the profession. Although traditional guard services are still relevant, it is important to take into account modern tools that can help facilitate the work and improve the performance of the service.
Compliance with quality standards: a considerable guarantee
ISO certifications are legal quality certificates, subject to strict requirements that companies wishing to benefit from them must meet. A security company that holds one has undergone strict quality controls and therefore offers more guarantees than another.
Development: the heart of the business
A security company with a development department is committed to its business, sector, and the constant improvement of its services. Beware of those who do not.
Legal approval: a guarantee of seriousness
This accreditation is in itself a guarantee of suitability since it ensures minimum conditions of stability for the client since the State binds the company to respect its commitments. A company approved to work with the State will have at least some minimal facilities and good economic viability.
Transparency: an essential characteristic
Visiting the facilities of a security company gives a very rough and clear idea of its seriousness, capacity, and legality. A legal company will never refuse you a visit: on the contrary, it will invite you of its own free will so that you can see all that it can offer you.
Sound off in the comments section below, and tell us what you want to read next and if you want to read more about choosing a security company.