How to Find the Right Home Alarm System?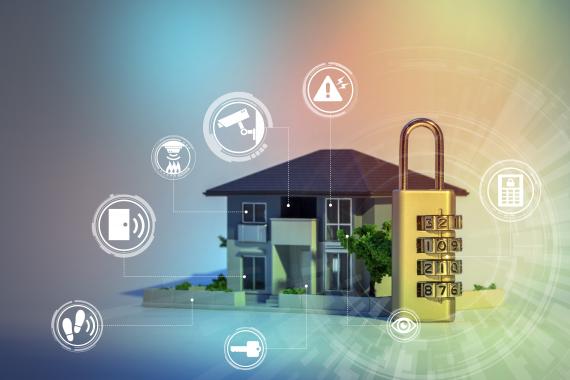 Choosing the right alarm system among the array of products overflowing the market is much like navigating the ocean without a compass. It can be a frustrating process, especially when you're busy with a new home, or a new arrival in the family. So, let us be your compass and help you make a choice that fits your needs and requirements.
Don't simply purchase the first home alarm system you see advertised. Take time to assess your needs and the systems and features that are available.
Wireless Smart or Wired
Wireless home security systems offer an attractive arrangement: you get instant and constant access to your home, wherever you go. Push notifications can now tell you about everything from stray movement inside the house to doors opening, windows breaking, and even temperatures changing while you're away. On the other hand, you can install a wired system for less if your budget doesn't allow a smart home security system.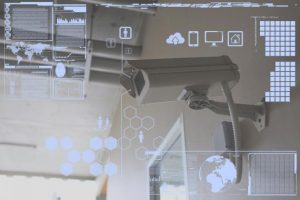 DIY Home Security or Professional Installation
The best part of professional installation is that you get to sit back and relax while your system is installed for you. Depending on where you live, some companies can come to your home the same day you call, so your waiting time is minimal. However, If a technician has to come out to install your system, it'll cost you. Plus, when you install your system yourself, you don't have to wait around for an installer. And if you do get stuck, you can call support and have a technician walk you through the process.
Standalone Alarm System or Home Automation Technology
Consider whether you want a standalone alarm system or whether you'd like it simply to be a piece of your overall home automation technology. These days, smart homes make life easier by allowing your system to adjust the temperature, turn lights on or off and lock or unlock doors, controlling it all from your smartphone. Nevertheless, a basic alarm system is better than having no alarm at all.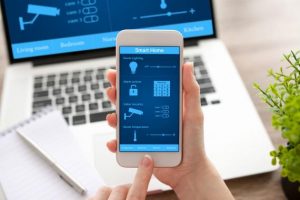 A Long Term Investment
Be it simple or smart, a home alarm system is a long term investment that needs careful consideration. If you're ready to invest, check on the net which system best suits your requirements and budget. Go on Consumer Reports for evaluations of various systems and their features! Look for a system that incorporates visible deterrents like outdoor security cameras and a doorbell camera. Most burglars check for security cameras and avoid homes that have them.