Ways To Secure Your Home During A Winter Blackout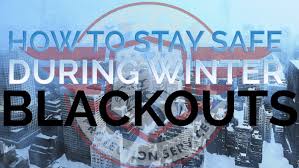 The festive season is back and we will all get busy with other things! Winter can be brutal and it can cause a lot of problems, for example, a blackout. Blackouts are the opportunity for burglars to vandalize any home they can. So to be sure that your house is secured, here are some tips!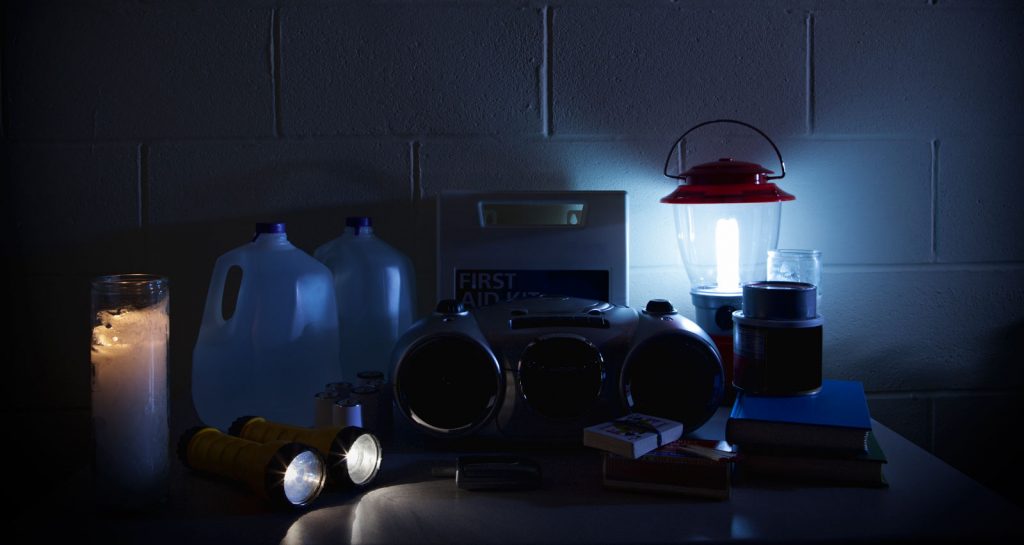 Always keep the backup batteries for your alarm system charged and ensure that they are fresh. Know that your alarm system will be disrupted and it can cause some problem in setting off.
Know when your backup battery will last and keep a reserve in case it gets worse.
Always choose an alarm system that uses backup cellular radio or internet to guarantee the moment monitoring even if your phone line is down.
Look out for the latest and innovative alarm systems that are available on the market and get it installed.
Invest in battery-powered motion sensors. In case of a blackout, it will help as you will be the most vulnerable.
Most home security alarms depend on electricity, but with the advent of technology there are many which just need to be connected through your smartphone! Secure your home during a blackout even if you're away for holidays or official trip.
Keeping these few things in mind can go a long way in preparing your family during power outages.