Metal Curtains With Solid Blades: The Best Solution To Secure Your Store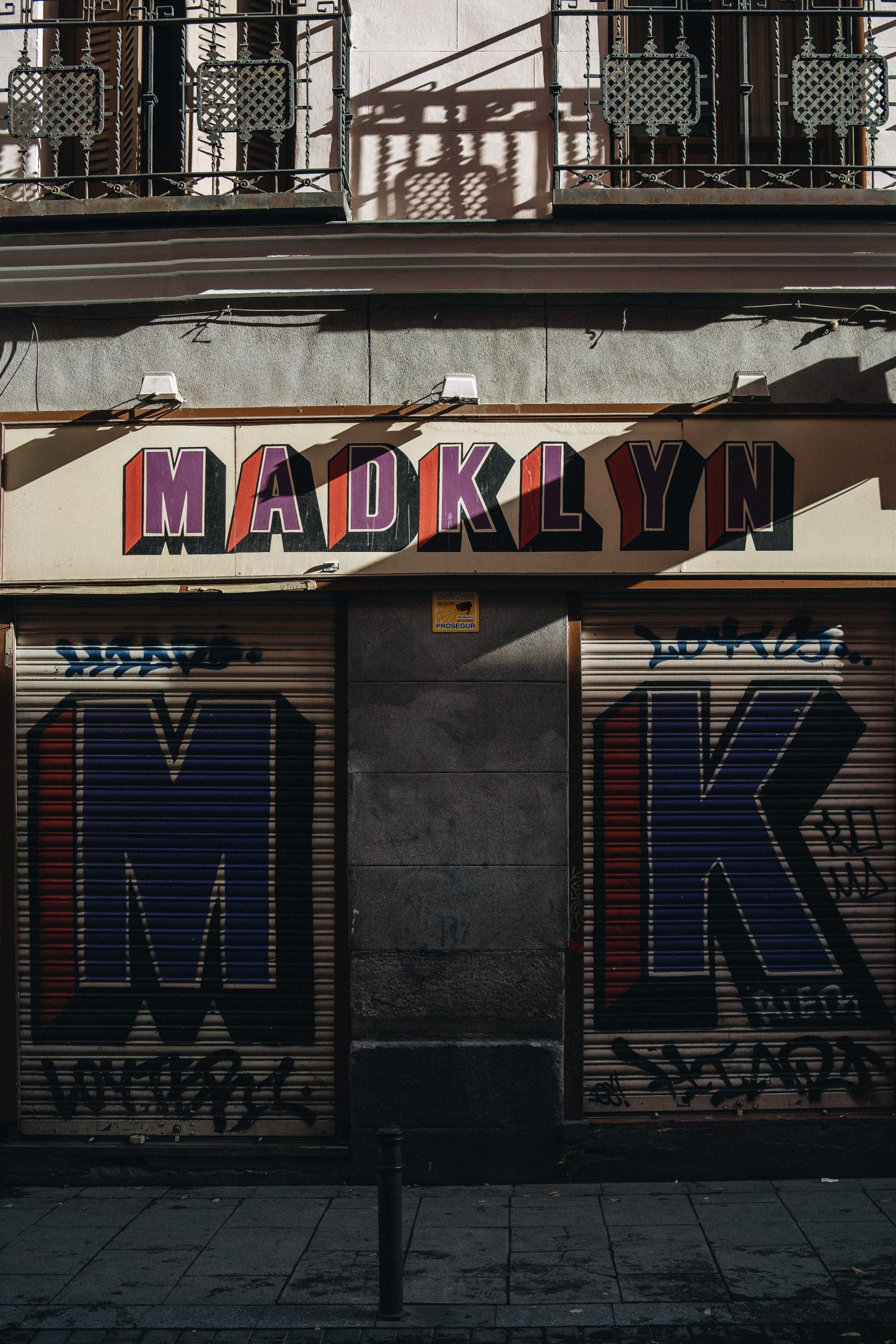 Burglars and thieves don't just target residences. Commercial premises are not safe either. Thieves often take advantage of the night when the place and the streets are deserted to carry out their acts. Moreover, the fact that these premises are equipped with a glass façade makes their task easier.
The best solution is to start by reinforcing the glass. For this, there is no shortage of possibilities. Find out more about this topic in this article. So, without further ado, let's dive into this blog and learn some of the things everyone ought to know about metal curtains.
What are the different solutions to secure a store?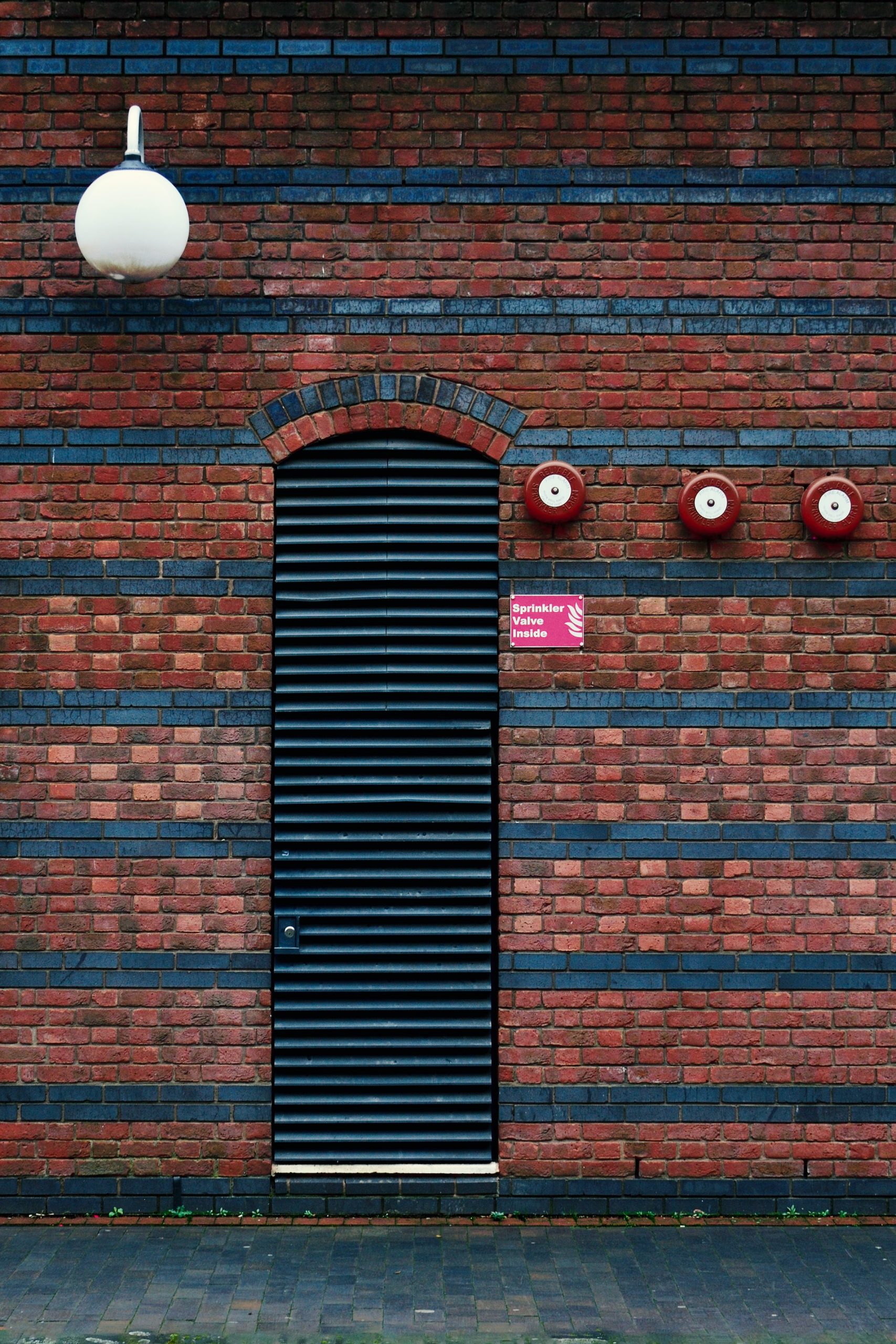 The front of a store or a store is usually equipped with a large window. It is not only aesthetic, but it also makes the premises more attractive. On the other hand, this equipment facilitates the access of burglars. Several solutions are available to you to strengthen the security of your store.
Installing metal curtains
The installation of metal curtains is an effective way to strengthen your storefront and reduce the risk of burglary. There are different models. However, it is those with solid blades that offer optimal security. Indeed, they completely cover the window, protecting it from breakage and throwing objects. Nevertheless, think of reinforcing the opening system to be more secure. Metal curtains are easy to tear off with a crowbar. To remedy this, you can equip the shutters with an automatic locking system. This device is installed on the inside and prevents the curtain from lifting in case a burglar tries to break in. You can also choose the anti-pinch lock, which is a manual device. This system offers a more optimal level of security than the previous one since it has several anchor points. The great advantage of metal curtains is that they can be adapted to any surface. The opening systems can also be motorized or manual. Thus, if the size of the metal curtain is quite large, it is better to opt for the electric system, for it is more convenient. However, you can ask for advice from a company specializing in the installation of metal curtains in order to know the opening system that is suitable. Besides, it is better to call a professional for the installation of roller shutters to ensure a job is well done.
Installing an alarm system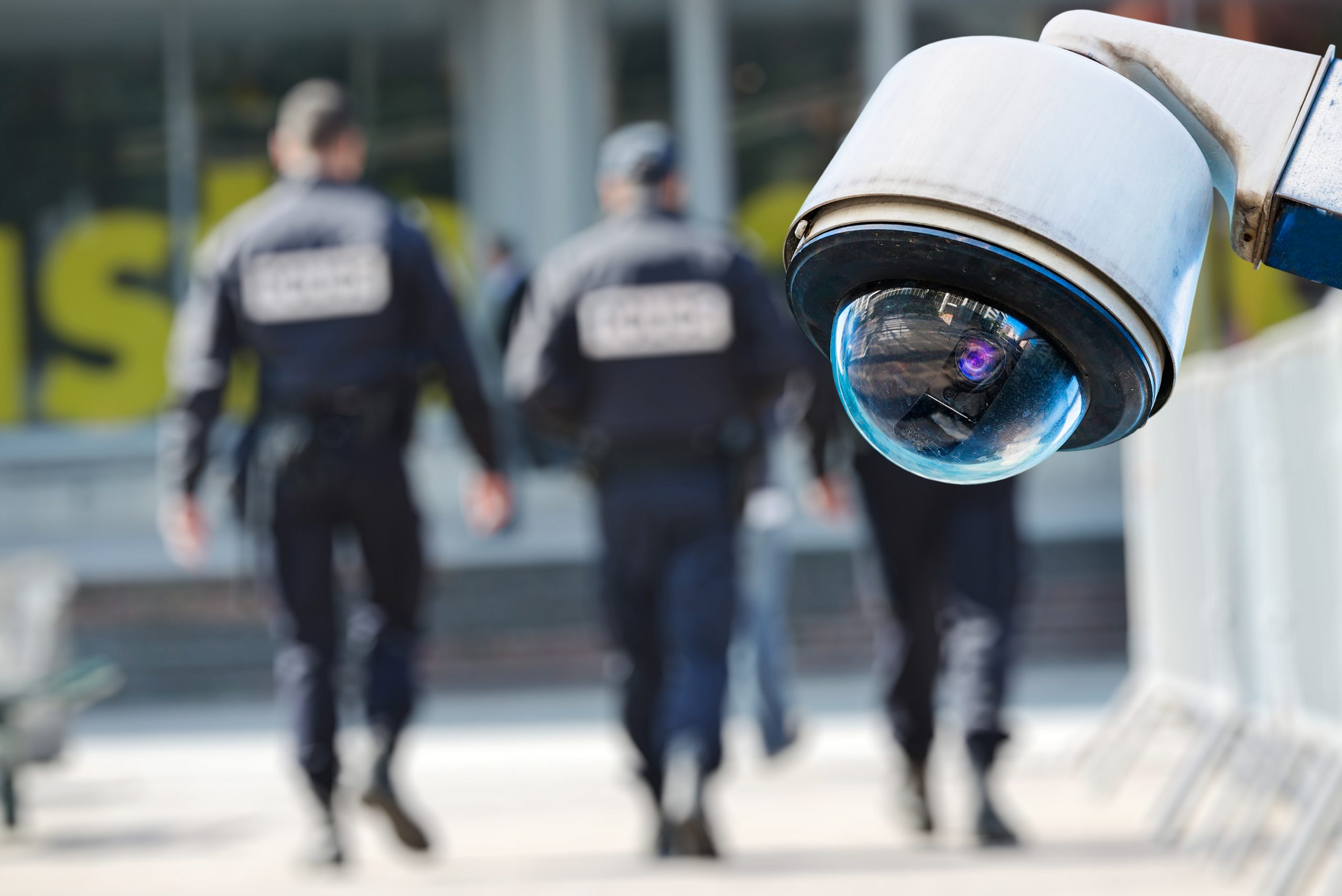 Installing metal curtains reduces the risk of burglary, especially during the night when the store is unoccupied. However, in some neighborhoods, thieves can also operate in broad daylight. They take advantage of times when there are fewer people in the store to operate. Therefore, in addition to sophisticated locks and armored doors, you can opt for the installation of an alarm system.
There is a multitude of models on the market and the installation of some devices does not require the intervention of a professional. You can install presence detectors that will send a signal to your smartphone in case of a suspicious presence, especially at night. Fires related to a short circuit are also a very common problem, even on commercial premises.
Therefore, it is better to protect yourself by installing smoke detectors, which will warn you of the presence of smoke and gas emanation too important. For more optimal security, it is also possible to couple it with a remote monitoring system. This solution allows you to be more peaceful day and night. Indeed, these devices are generally connected to a central (an agency) and your PC or smartphone. In case of emergency (theft, armed robbery, etc.), the agency will quickly alert the authorities nearby to intervene.
Sound off in the comments section below, and tell us what you want to read next and if you want to read more about metal curtain.