Best Home Security Systems of 2022
Home is a very special place and so should the home security system, right?
Well, we've compiled some of the very best home security companies of 2022 for you. So, why don't take a look? I promise it'll be worth it!
Vivint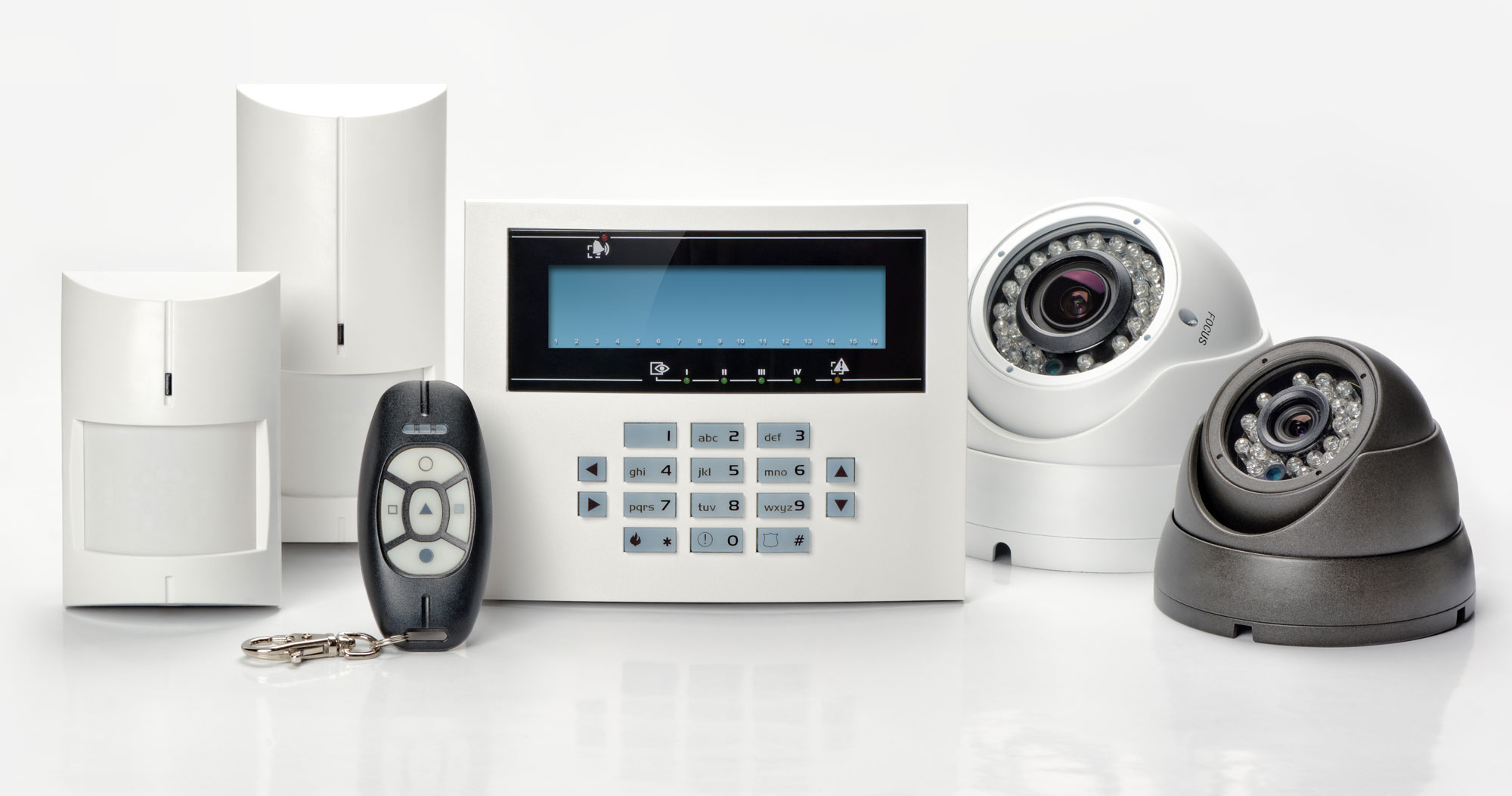 Vivint Smart Home, Inc. is a smart home company that was founded in 1999 by Keith Nellesen and Todd Pedersen. The company is based in Provo, Utah and has expanded its service to Canada. The company usually provides an integrated smart home security system with professional installation and consultation services, as well as 24/7 customer care and monitoring services. And, their recent security upgrade makes it possible for every Vivint home security system to consist of their exclusive Smart Deter technology that's designed to intelligently identify and deter home threats, using sound and light features to scare away home intruders.
With over 1.5 million customers in the U.S. and Canada, Vivint was listed as one of the World's 50 Most Innovative Companies in 2017. The company was also ranked first in Best Professionally Installed Home Security Systems and was awarded the second prize in Best Home Security Systems of 2022.
Pros:
You will benefit from professional installation and consultation services
The company uses only high-end equipment
The Vivint app can control your entire home security system even when you are hundreds of miles away
No long-term contract needed
With their 24/7 monitoring and support services, help would always be just a few seconds away
Extensive customization of services and security devices is always possible
Cons:
Compared to the security services provided by competitors like Comcast Xfinity, Vivint is a lot more expensive
There is no month-to-month pricing for DIY security systems
Can only support and handle a limited number of third-party home security devices
Some Customer Reviews:
"I had Vivint providing my home alarm systems and I am very pleased with it. They are the third alarm company I have used and are the best in that field that I have found. They always respond quickly when I get an alarm and have been very good about keeping all the equipment up and running." – From Bob Trammell
 "Vivint really lives up to its excellent reputation for excellent customer service." – From George A Capistrano
"The technician was really knowledgeable and friendly. Answered all our questions and ensured we were all comfortable with the use of the system before leaving." – From Wayne
"I would not recommend Vivint. They didn't have products that worked with our garage door opener. They didn't have a doorbell that worked with our existing systems and their services are way too expensive." – From Anonymous
SimpliSafe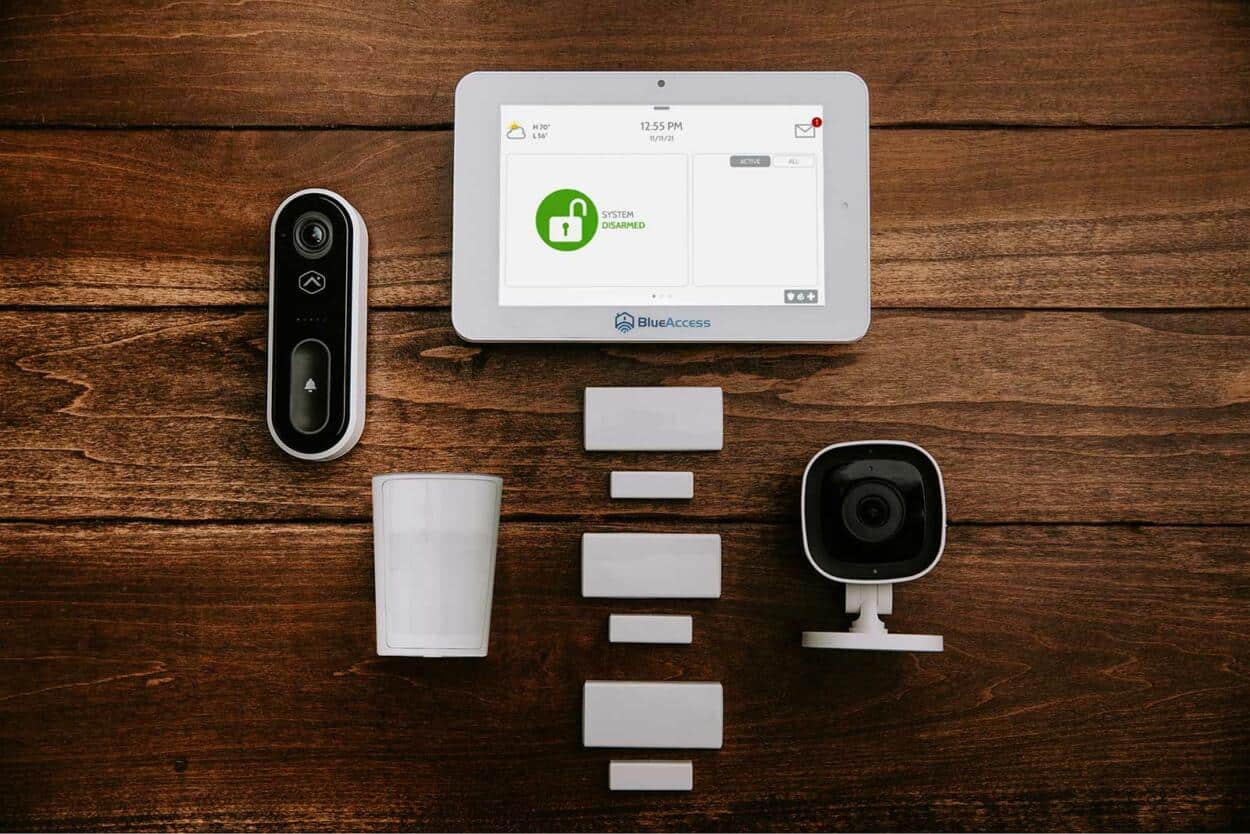 SimpliSafe is an American-based company that's situated in Boston, Massachusetts and that specializes in self-installed wireless security systems. The company was initially founded by Chad and Eleanor Laurans, former Harvard Business School students. When their friends living in the Cambridge area experienced home invasions but couldn't find a proper security company that could help them out, the couple was struck with an amazing idea that eventually gave birth to SimpliSafe.
By 2020, the company had 800 employees and was extending its call center department to Richmond, Virginia area. And, in 2021, SimpliSafe was listed as the best security system by CNET and PC Mag awarded the company as the Best Home Security Brand for 2021.
Pros:
The services of SimpliSafe are less expensive compared to its competitors. The company cuts out the markup and middlemen to make sure you get the best security services for less money.
SimpliSafe doesn't only protect you from home invaders and burglars but also from leaks, floods, fires and more.
No contract needed
The security system is very easy to install
Live professional alerts
Cons:
You may find lower monitoring costs from other home security companies
The SimpliCam of SimpliSafe doesn't feature person detection
The Starter package doesn't have much equipment and security devices
Some Customer Reviews:
"In my opinion when you want to secure your home then a Simplisafe is the perfect choice. I have used it for my home too, and I got the perfect support from Simplisafe as a home security system." – From Cristina Williams
"If you take the self-monitored local alarm of SimpliSafe for example, you won't be able to control your alarm or receive alerts on your mobile devices. … There's also no cellular backup without a monthly plan. Expected battery life is approximately 3-5 years for all sensors." – From Stew Williams
"SimpliSafe offers a lot of options and the prices are great, especially considering their professional monitoring gets home owners insurance discounts and they'll pay me back if my alarm goes off and the police respond." – From Anonymous