Pros of Hiring a Personal Security Guard for Your Home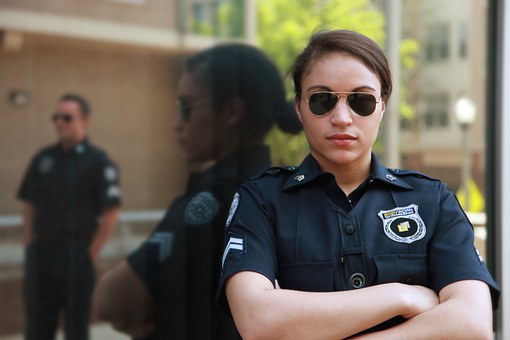 Security guards are highly trained individuals who protect your property against burglars, trespassers, vandals, and any other unwanted visitors. Security guards are mostly hired to protect businesses, but they can be a great asset for homeowners as well. Some of the benefits in hiring a personal security guard for your home include:
Prevent Crimes
A professionally trained armed security guard is more efficient in dealing with high-risk security matters and in protecting your home against criminals. They can detect any suspicious activity and take the necessary actions before the situation gets out of hand.
Professional Protectors
Security guards are sometimes confused for police officers from a distance, this prevents people from trying to do anything suspicious. Security guards are highly trained and know what to do for each type of situation. They can alter their routes and routine to make it more difficult for burglars to predict where they will be at a given time.
Tech Savvy
Security guards are also highly proficient in using security equipment and systems. The security system maintenance is usually performed by the security guard who checks the status of the sensors, cameras, and control panels. The guard will then report anything alarming or any defective equipment so that necessary actions can be taken.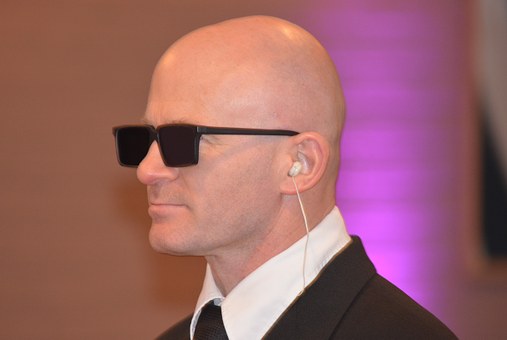 Responsive
Simply put, security guards know how to act fast. If they see something alarming going on, they know exactly what to do. They may even arrest suspects, interview them, inspect the area they have been caught, and hand them to the police. Moreover, they can be a key witness in case there is a court hearing.
Quick and Effective
A security guard will be quicker to respond to a situation immediately until the arrival of the police at your place. For example, if there is an armed burglar attacking your home, the security guard will be more of a help than waiting for the police. The guard can prevent any harm or damage and catch the culprit until the arrival of the law enforcement.
Committed and Professional
Security guards are loyal to their job. Once they've been assigned a job and a post, they take it very seriously and will go above and beyond to protect the property or person they're supposed to. They become a close acquaintance and even counts as a family member.
Managerial Skills
Security guards are great at managing events with many people. They are always looking out for your property and see to it that everything goes perfectly if you're hosting an event full of people.