How to Properly Maintain Your Home Security System
Millions of people invest a lot in home security systems. While these systems are highly effective in deterring criminal activities, on the downside, they can also be fragile and not reliable sometimes. Keeping your security system up and running throughout the year is a necessity and here are some tips to help you make the most of your security gadget.
Weekly Checks
Walk around your home every week to inspect all the locks on all doors and windows. Inspect the frames around each door and window to ensure they are in good condition. You may check the sensors and surveillance cameras as well. Outdoor lightings should also be added to the list of inspection.
Software Updates
The next best thing to do is to check your security system regularly. This ensures you have a well-functioning security gadget. Updating your system to the latest one is also highly recommended. You may have to call a professional or the security company for this update but make sure you're well equipped.
Check Camera Placements
If you have more than two security cameras on your property, then you need to make sure they are placed in the correct locations. There should be no blind spots, especially at points of entries. The quality of the video should also be checked. Make sure the image is clear and in high definition.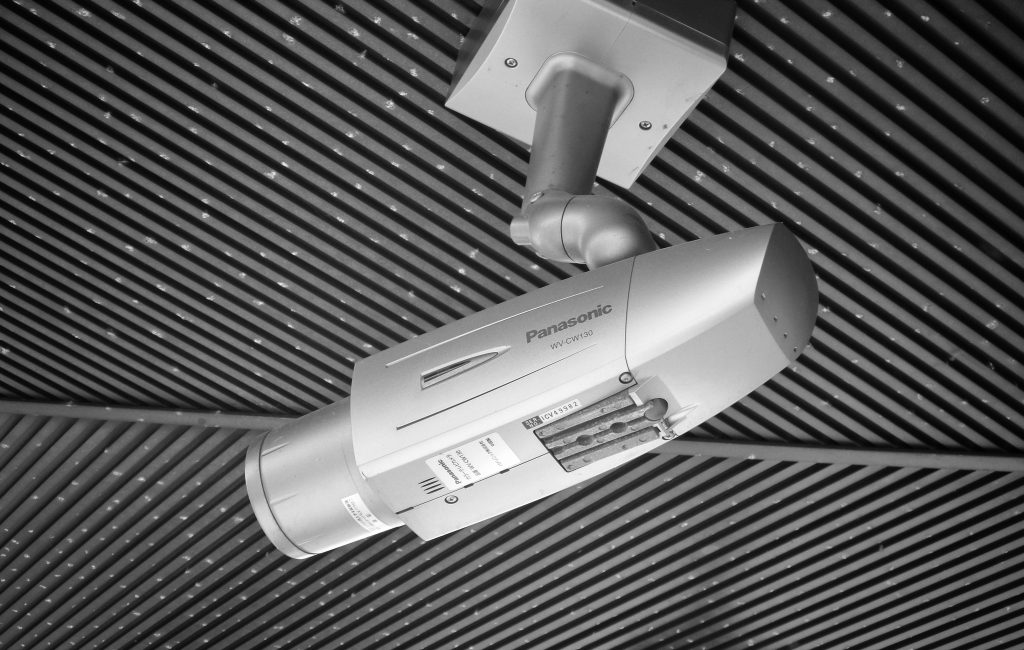 Outdoor Lights
Check all of your outdoor lights to ensure they are perfectly working. Outdoor lights are highly effective in preventing burglars from approaching your home, fearing they will be seen and get caught. Replace any defective light bulbs and ensure the lighting are well placed at specific locations on your property.
Smoke Detectors and Sensors
Your smoke detectors and sensors should be inspected regularly. If you've had a smoke detector or sensor for a long time, it's better to replace them. Most systems have a test button which you can use to know if your system is functioning well. However, it's always recommended to have a professional inspect your home and check the electronic devices.
Important Tips
Some other crucial tips that can save lives and protect your property include examining your fire extinguisher and gas lines. Make sure to properly secure your home from any fire. If there's construction going on your property, then you need to ensure it's a safe working environment and everyone visiting the site should be geared for protection. Make sure to go over the safety measures with your family in case there's an emergency as well.