The Best Ways of Protecting Your Home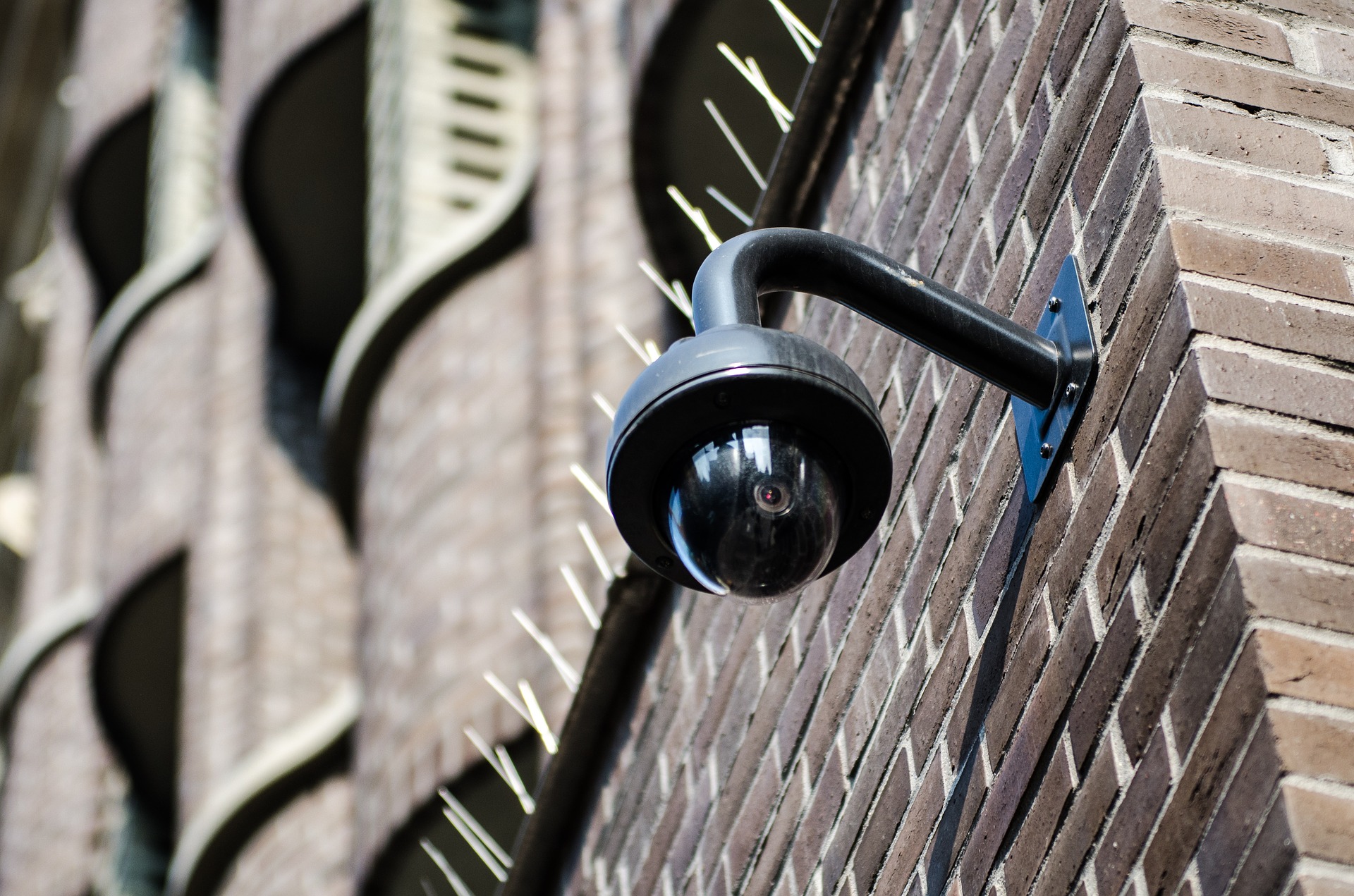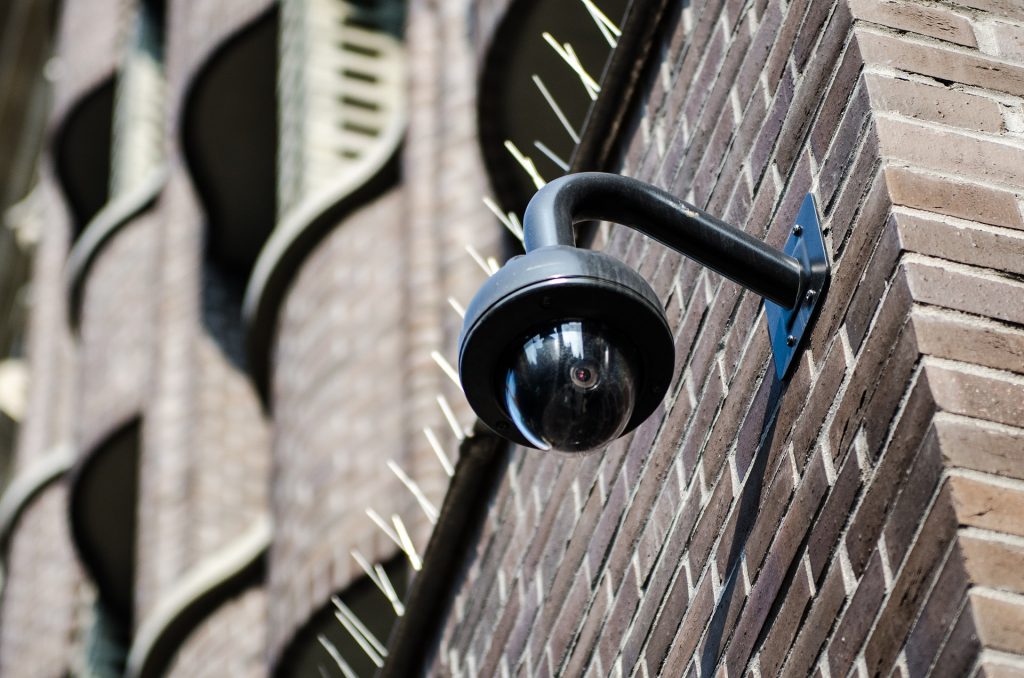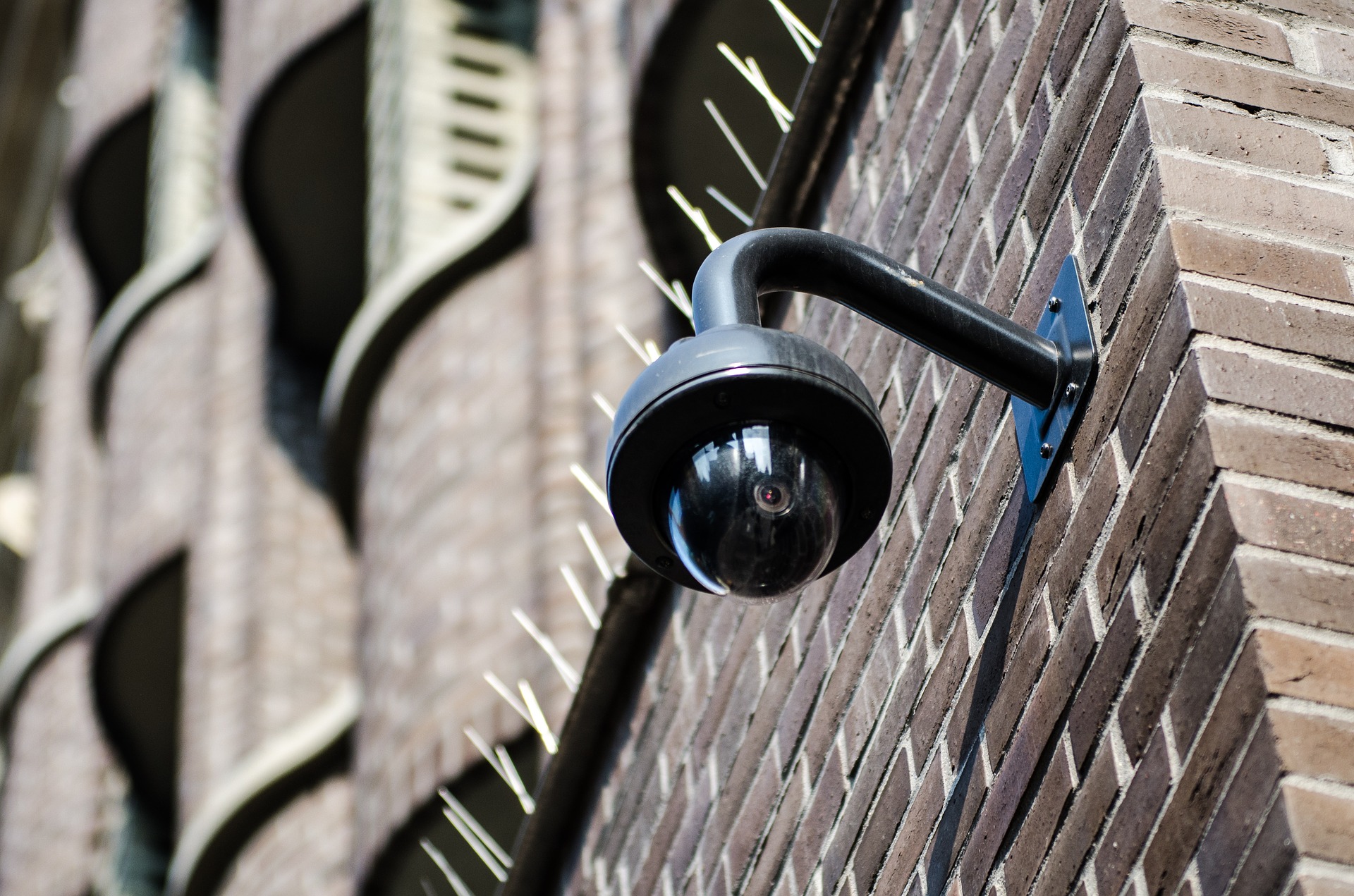 Figuring out how to secure your home isn't about just one action or one product. While it doesn't have to be a chore, it does involve having a strategy. Determine your budget and decide where to start. You can gradually improve your security and not do the whole thing at one go.
The good news is, you can incorporate only one or two of the tips we mention here to get started. We would advise identifying the highest security risks to your house and then start from there. Below is a list of things you can do. And if you think we've missed something, feel free to drop a comment!
Safety Tip 1: Secure the Doors and Windows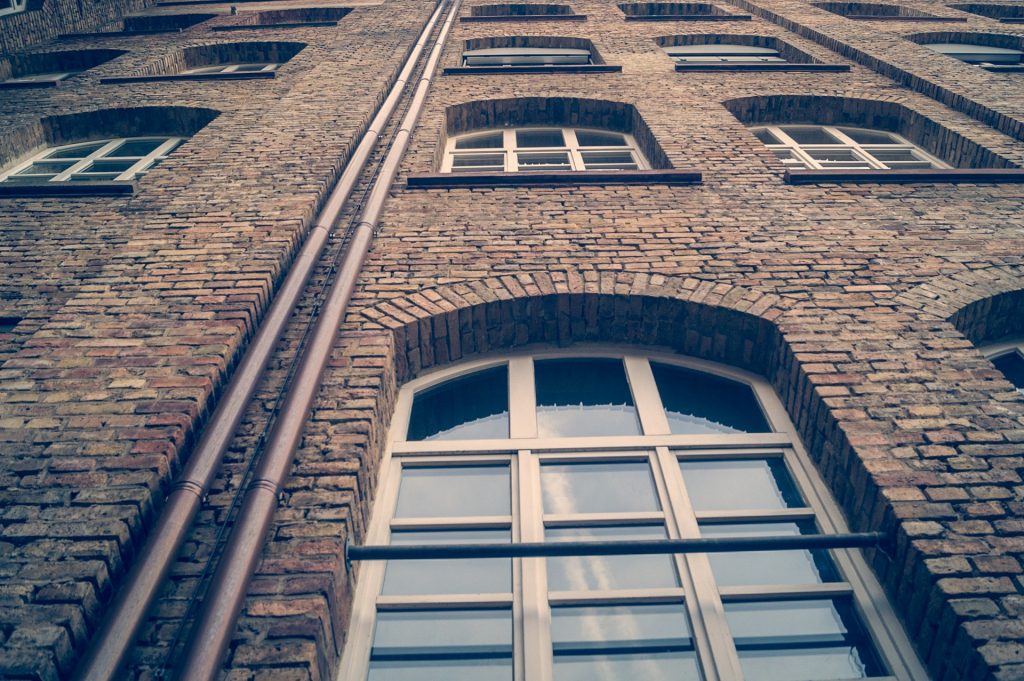 Since doors and windows are the most vulnerable to break-ins, this is where you want to start. Inspect all of your doors and windows. Make sure that:
the frames are sturdy
the hinges are protected
the sliding door is protected
it is impossible to reach through the mail slot to unlock the door.
the latches on the windows aren't flimsy and close properly
Here are a series of ways to making your doors and windows more secure:
Install a deadbolt.
Add a strike plate.
Update to smart locks.
Add a video doorbell.
Reinforce sliding glass windows and doors with window bars or dowels in the track. It will keep the windows and doors from being forced open.
Add a door sensor.
Install glass break sensors.
Add locks or key-operated levers to your windows.
Install window security film.
Have prickly plants planted close or under first-floor windows
Install windows that open wide.
Use blinds to keep roving eyes from seeing into your home.
These quick reinforcements can make your house burglar-proof.
Safety Tip 2: Set Up a Security System

The best way to deter burglars is to install some form of security system in your home. There are plenty of ways of amping up the security of your home; it can be via:
a basic DIY security system.
a low budget security system installed by professionals.
a security system that can be monitored and operated from a long distance.
The advantage of installing an alarm monitoring system is that the company that is monitoring your home will be alerted in the case of a break-in. You can also request to receive messages regarding the status of your home when you are away. It will not only secure your home but also allow you to monitor it from wherever you are!
Safety Tip 3: Use Outdoor Lighting Smartly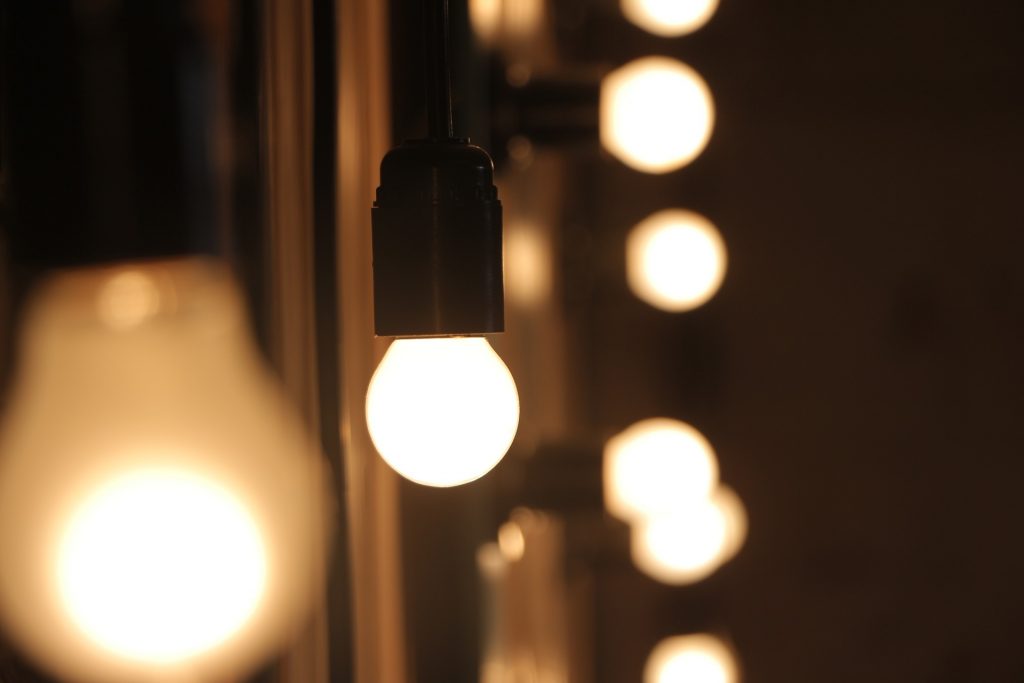 Why do the majority of thefts happen at night? Simple. Vandals and burglars need the cover of the night to break into someone's house. So, to keep them at bay, do exactly the opposite of what they'd want: Put them in the spotlight and make them skittish by installing outdoor lighting in strategic places.
To cut down on the risks of getting robbed and making your security light effective, follow the following steps:
Place lights:

around the front and back yards
along pathways
near the garage

Ensure the outdoor fixtures are weatherproof and weather resistant.
Use motion-activated lighting.
Put the outdoor lights on a timer to give the impression that there is someone at home.
Use solar-powered lights to save on energy.
Make sure the lights are installed correctly and at the right angles so that it throws light on a large area.
Safety Tip 4: Add Security Cameras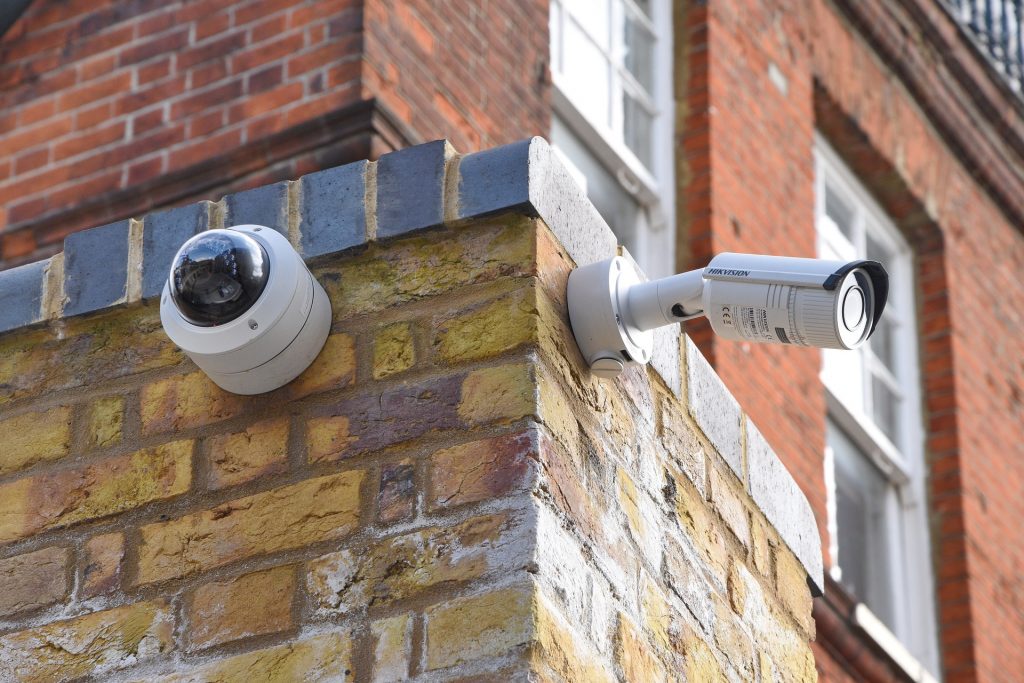 Security cameras are the perfect foils for burglars – This type of home security solution works well as a crime deterrent. It can not only help protect your house and car, but it can also be used to check what's going on outside if you heard a noise in the middle of the night. You won't have to leave your house and risk confronting the intruder.
There's a wide range of security cameras you can choose from, for example:
Security cameras that are part of a complete home security system
Security cameras that work on their own
Security cameras that come with a mobile app and that have Wi-Fi capability
Security cameras with in-built motion detection
Security cameras that are equipped with night vision
Safety Tip 5: Eliminate Hiding Places
Finally, look for blind spots and places in your yard that might be convenient hiding places for burglars. You want to :
Trim down trees and shrubs that may give burglars a handy place to hide.
Swap large plants for smaller flowers and bushes instead.
Either remove trees that are too close to windows or reinforce those windows with extra security.
Stow away stools and ladders once you're done using them.
Always keep sheds and other outdoor structures locked.