What is Home Automation System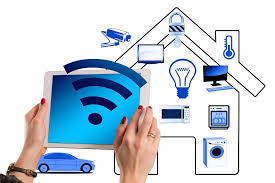 What is Home Automation System
A home automation system allows you to connect and control all the objects that make up your installation. Depending on your connected house project, you will choose between different technologies to have an efficient installation adapted to your needs. Many domesticized objects require centralization into a home automation system, which must include durable and reliable components to limit the risks of piracy and make it easy to operate. They should also be replaceable if your vendors unfortunately disappear!
Home automation system: several options
You will choose the right home automation system depending on your environment – for your home renovation, a new home, or rental housing.
First, you need to identify the elements to be controlled: locks (shutters, gate, garage door), security, alarm, energy (heating, lighting…), TV and multimedia, etc. Home automation is also suitable for certain equipment such as garden and pool watering or VMC optimization.
The control and monitoring of your home automation system, on-site and remotely, is carried out using remote controls, touch screens, smartphones, tablets and computers, which are an integral part of your home automation system.
Choose the equipment for your home automation system
When the main lines of your home automation project are defined, you can consider the systems you prefer for your future home automation installation.
The network
If your home is old, you will prefer wireless solutions that do not require you to dig or demolish to run cables. They generally operate via a home automation box, low energy and maintenance-free, connected by wifi or network cable to your ADSL box.
For new buildings or renovation work, there exist wired solutions compatible with the world standard of home automation – KNX (Konnex). It is a distributed logic automation protocol entirely dedicated to buildings. The open, expandable, user-oriented system, KNX has become the European (EN 50090) and international (ISO/IEC 14543) home automation standard. Each PLC is independent of the others, offering efficiency and autonomy. More than 200 manufacturers offer KNX-compatible objects that meet current connected home standards.
The home automation box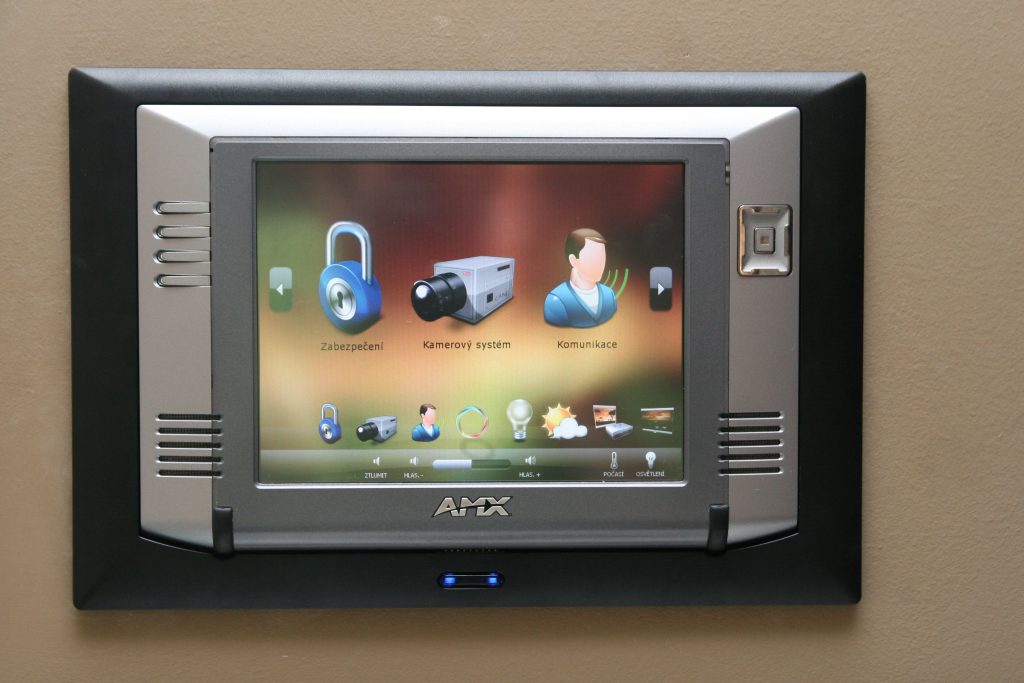 The most common choice is a home automation box on the market, but a computer (central unit) is also possible. The intelligence will act from the data sent by your connected objects from home to the home automation box via your ADSL box. For example, if a sensor detects a gas leak or smoke: your box will activate an alarm. Also, when there is no one in the house, the system can trigger the lights to stop or a new heating position.
Tip: There are home automation boxes with open or closed protocols. Choose open systems that accept a majority of connected objects on the market.
Peripherals: sensors and activators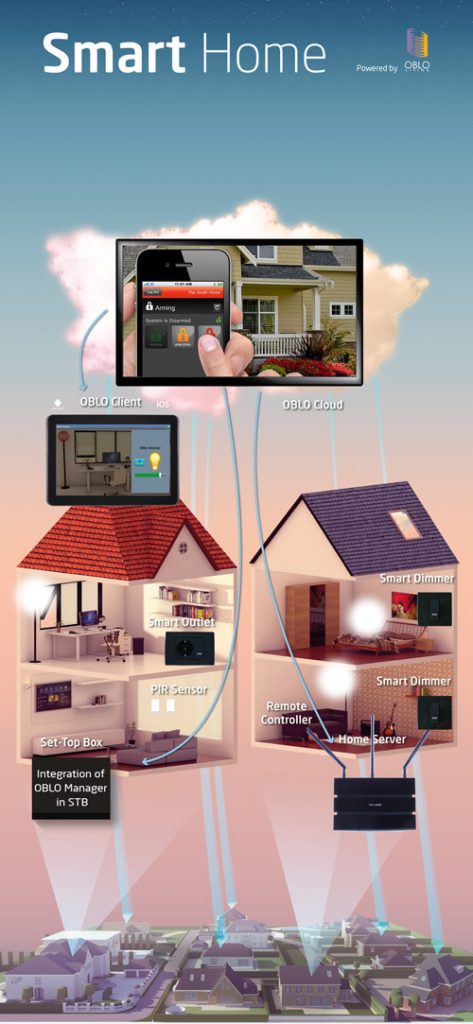 Sensor devices are easily installed in important places in the house where they will measure the desired elements: consumption, presence detection, light, temperature, smoke, etc. They generally operate on batteries and wireless.
There are devices called activators, intelligent sockets or connected sockets, which are grafted onto the electricity network of your home. They take the form of "micromodules" installed in switches or sockets that will control from the inside everything that is connected via these sockets. Besides, an external home automation plug (for external cameras) can also be added to the existing one. That is, it can be installed on your current electrical outlets and those of your sensors.
Cost of a home automation system
The price of installation is not quantifiable overall since it is tailor-made, and the value of the network depends on the type of housing. As for the price of a home automation box, it varies between about 100 and 400 dollars. For sensor devices, prices range from $20 to $300 and for actuator devices from $20 to $200.
Investing in a smart home has various advantages, some of which are immediately visible, others over the long term. Acquiring a smart device means investing in technology that will help you live better, just as we are currently doing with smartphones. The cost of intelligent domestic appliances has slowed their spread, but the issue of safety still convinces us of the worthiness of home automation.
Hope the above post has pleased you. Don't forget to share your experience in the comment section below.