What To Do If Your Alarm Stops Working?
The alarm is an essential element for the security of your house and your property. It warns in case of an intrusion attempt in the house and fire or power failure. In principle, an alarm is completely autonomous, which makes it possible to maintain it in service, even in the event of a problem of supply, like the cuts in electricity.
However, this performance and autonomy do not guarantee a total absence of risk of breakdowns. These can occur at any time. It is therefore important to know the causes of breakdowns and to seek the intervention of a professional for the repair. So, without further ado, let's dive into this blog and learn some of the things to do if your alarm is faulty.
The right reflexes to prevent a power failure
A power failure can represent a real breach in the security system of a house if it is equipped with a wired alarm system. Indeed, since the power supply of this alarm system depends on the house's electricity, a failure would put it out of order.
Provide backup batteries
To ensure that the alarm remains functional even in the event of a power outage, it is important to opt for models equipped with batteries or backup batteries. They ensure the operation of the device in the event of a power failure. This is also essential to prevent the alarm from ceasing to function in the event that burglars cut the wires.
Opt for wireless alarms
Another option is to opt for a wireless alarm. This is because it is autonomous, i.e. it has an independent power supply. In the event of a power cut, this device risks nothing. Indeed, the detectors are connected by radio wave, which allows them to continue to operate, even in case of power failure.
The different types of alarm failures
Whether for a wireless or wired alarm, failures are inevitable. Thus, it is important to identify the type of failure and to carry out troubleshooting.
The alarm does not work
It is common for the alarm not to work. You can see this when you program it. Indeed, the alarm emits a different sound to signal a malfunction. In this case, the defect of the power supply (battery or wire) can be the cause. You should also review the installations and make sure that each element is functional. If the problem persists, it is essential to call a professional installer and repairman. 
The alarm goes off for no reason
.
A faulty setting and placement often cause the alarm to go off even without reason. To avoid this situation, you can:
Redefine the location of the detectors
Detectors are sensitive to changes in light conditions. Therefore, they should not be placed near light sources or reflective objects. Similarly, some models are sensitive to sudden temperature changes. Therefore, they should not be placed near heating equipment such as a radiator or household appliances. Indeed, some appliances give off heat or emit interference that can alter the sensor signals. Since they are sensitive to movement, it is not recommended to place them where pets can pass.
Resetting the sensitivity level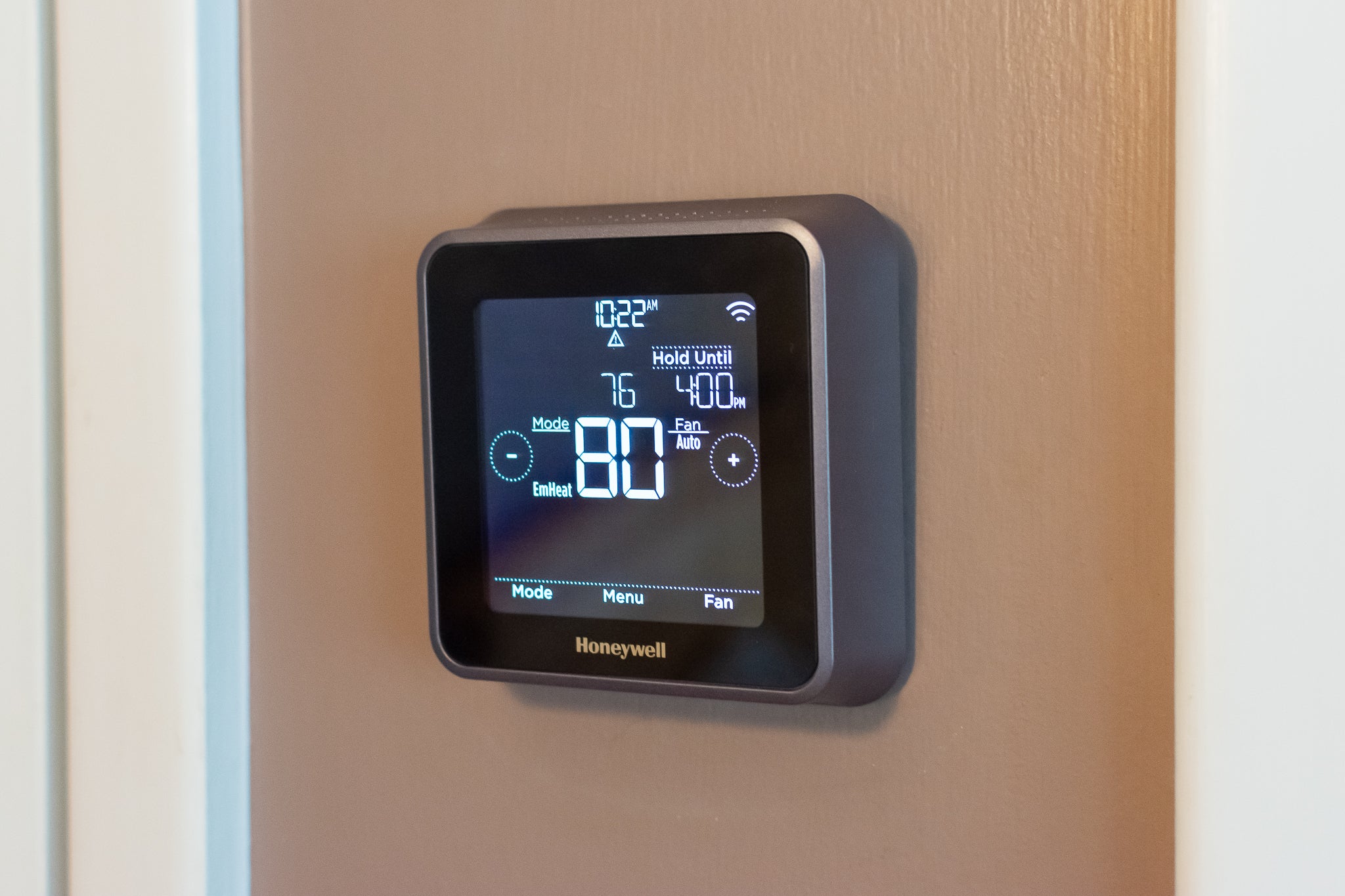 The latest alarms have a system that allows you to set the sensitivity level of the sensors. While the maximum sensitivity level is known to be effective, it can also be a problem. At this level, the alarm can be triggered by the slightest change. For maximum effectiveness, it is recommended that you set the sensitivity to a medium level. You can also choose two different configurations, for example, when you are at home and when you are away.
Sound off in the comments section below, and tell us what you want to read next and if you want to read more about alarm systems.