Why Your Business Needs a Security Guard?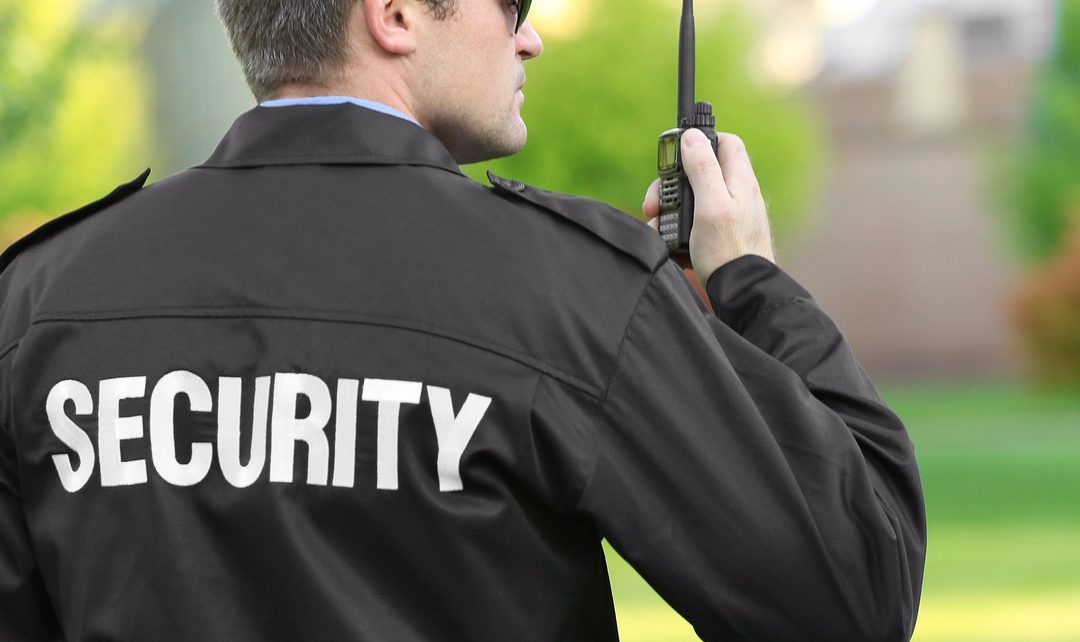 Proper security personnel can be used to maintain security, assist customers and employees, and, more importantly, deter crime. Whether small or large, businesses must deal with potential crime and theft situations that may occur anytime on their premises.
Some businesses, such as banks, clothing stores, and markets, are more prone to break-ins than others. That's why many such organizations choose to hire security guards to avoid these unfortunate situations. Shopping malls are an example of businesses where effective security personnel are paramount, as these locations can be targets for theft, vandalism, assault, and other forms of crime.
Corporate buildings also need proper security. In these locations, security guards can track people entering the building and take their identification data.
Prevention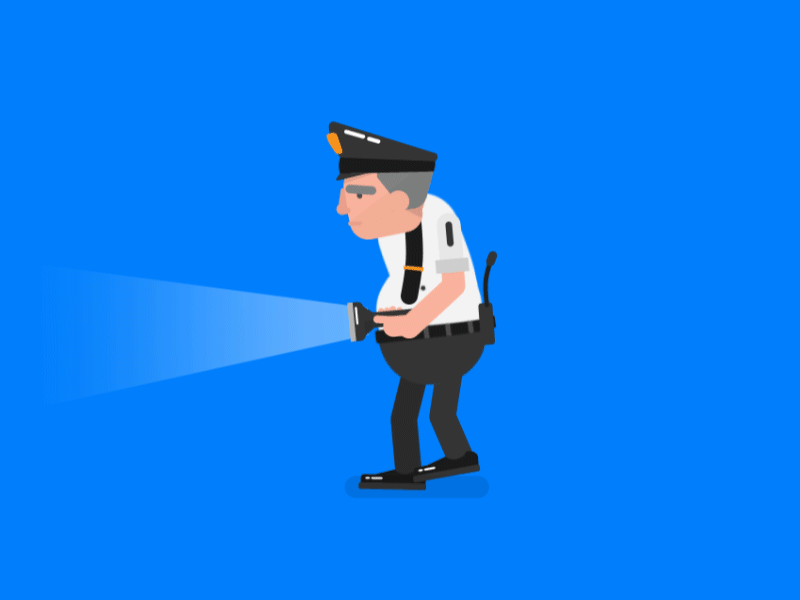 While maintaining proper order in stressful situations is not always possible, well-trained, reliable, and courteous staff can be a great helping hand in case of an emergency. They can deal with such problems before they get out of control by keeping an eye on the company at all times.
By having a security guard service within the company can help prevent crime. Potential criminals will have to plan way too much to attack business with security personnel, and most of the time, they'll simply give up the idea. Competent security staff is an outstanding visual means of preventing possible attacks and is far better than alarm systems or security cameras. It sends a message to criminals that the company is a challenging burglary target.
Permanent Surveillance
Not all security guards spend all their time on active patrols within the company. One key reason why it is so advantageous for a company to have a security guard is that the guards hired are responsible for maintaining constant surveillance, confirm accreditation, check goods, or restrict passage to certain places.
Thanks to this continuous monitoring, your company's security will be enhanced not only in the public arena but also in its internal operations. If discrepancies or irregularities are identified, some companies may also use professional investigative services to resolve the problem.
Save Some Bucks
Of course, contracting security personnel is an investment for your firm. But, in some instances, this extra security expenditure can ultimately save you some cash. It may also protect you against property loss and prevent legal complications. With permanent on-site security, your company's risk of theft is significantly reduced. Again, this can result in substantial savings.
Utter Peace of Mind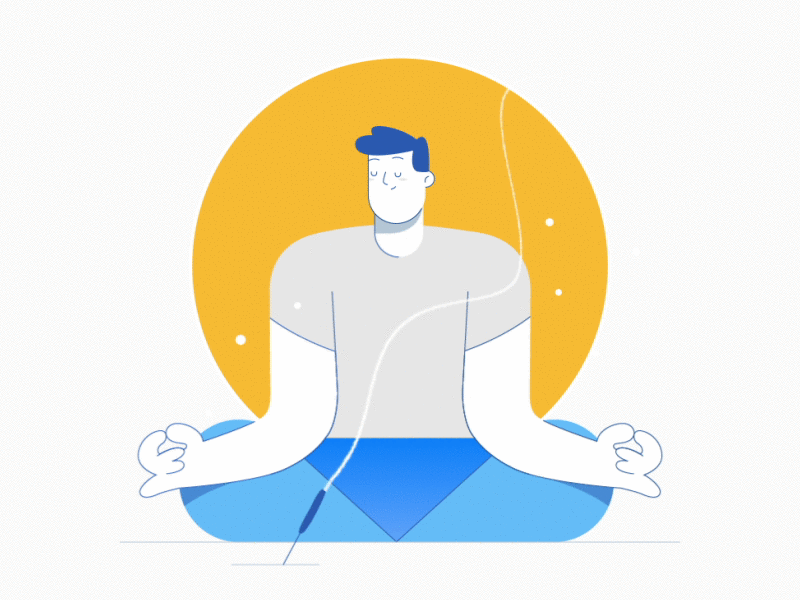 With security guards on-site, business owners, employees, and customers are more likely to feel protected. Employees who work in a safe work environment tend to have a much longer job tenure and are far more productive. That's because they are not constantly preoccupied with their personal safety. Having this type of service also shows customers that the company cares about their well-being and ensures their protection.
Customer Service
Security guards can also be helpful in customer service. A professional security guard may command a central desk within the company, which involves a lot of interaction between them and customers. Security guards can also guide people to find specific areas of the company and escort customers to nearby areas after nightfall.
Emergency Management
Well-qualified security personnel, such as those trained at LITE SECURITY, can proactively intervene in case of a crime. Some security guards simply record the details of the event for the police, while others arrest suspects. Hiring security personnel from a reputable and responsible company will ensure that the guard will behave effectively in any eventuality.
Security for Events
It is also practical for corporate events to hire qualified security personnel who are visible and responsible for ensuring the event's safety, the facilities, and the guests. Uniformed security guards are an advantage for all types of businesses. Due to the constant increase in crime, it is essential to protect people, families, and property in today's society. There's no better way to achieve this than to have well-trained, responsible security personnel who can handle a wide range of situations.