8 Ways to Secure Your Home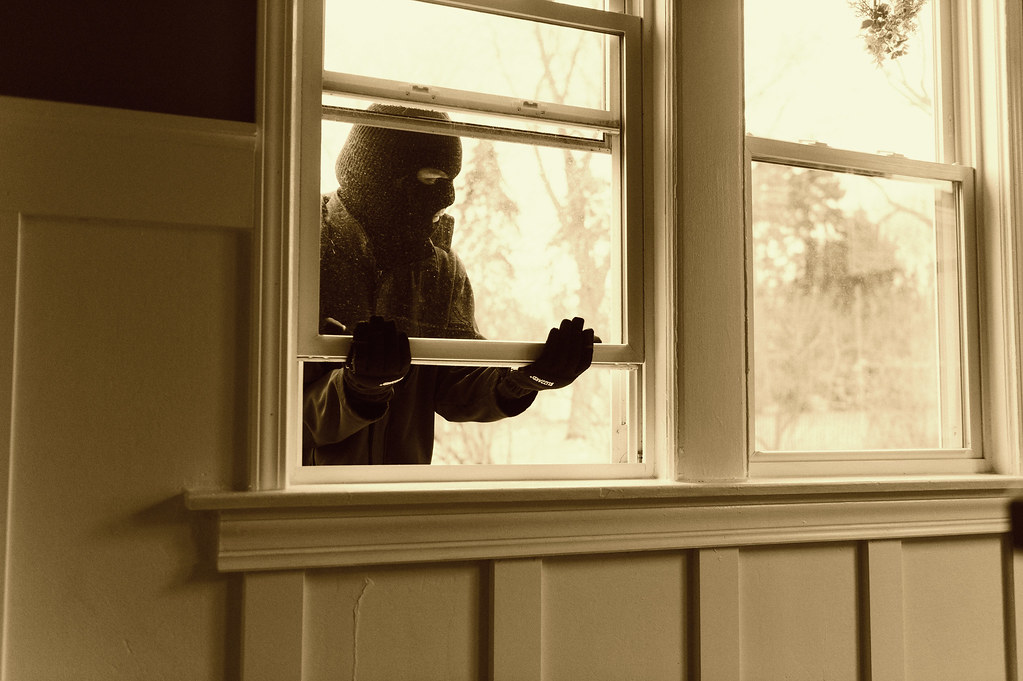 A burglary does not take place at random. Often dwellings are observed, the comings and goings of occupants are monitored until action is taken. Many methods are cheap and easy to implement. Here are some methods you may be inspired by! To protect your home yourself, you will have all the cards in hand.
1. Simulate your presence
With houses locked, shutters closed and lights off, burglars know what to expect. A house completely plunged in darkness betrays your absence. The solution? Simulate a presence even when no one is there!
– Get along with your neighbours so that one of them can come and air out your house for a few hours, water your plants, collect your mail…
– Install a daily timer that turns on the lights or television at set times to make it look like a real presence starting at $15.
2. Double check windows and doors
Chance sometimes does things right for the thief! To enter your home, he first tries to get in through the door. If the door is well closed, he will go in search of an open window.
Before leaving your home, double-check:
– All doors and entrances (patio doors, garages, verandas) are locked.
– All windows are locked.
Good to know: Be very careful, especially with windows and patio doors leading to a balcony or terrace. It is a common misconception that a burglar will not bother to take out the ladder or climb up.
3. Choosing quality locks
Do you know how long it takes to break into your front door? Often less than a minute! To prevent a burglar from entering, it is imperative to have quality locks.
– Install a lock on your shutters to prevent him from forcing the windows and have a locksmith reinforce all locks, or even change them.
– Install motion detector lighting in front of the entrance: the thief will not force the door in full light!
Good to know: a quality lock is also a lock you take care of. An honest locksmith will tell you more.
4. Hide your valuable belongings
Your jewellery and other valuable items should remain well-hidden, whether you are present or absent from your home:
– Choose a built-in safe that you will skilfully conceal.
– Ask one of your friends who knows your home to put themselves in the shoes of a burglar. Where would he or she look first?
– Be inventive, forget about the hiding place under the mattress, in the socks or in the desk drawer!
More tips:
The best method remains to deposit your valuables in a safe deposit box at the bank.
– Photograph your valuable jewellery for insurance purposes.
– Keep jeweller's certificates.
– Have your jewellery marked by a jeweller.
5. Complicate access to the home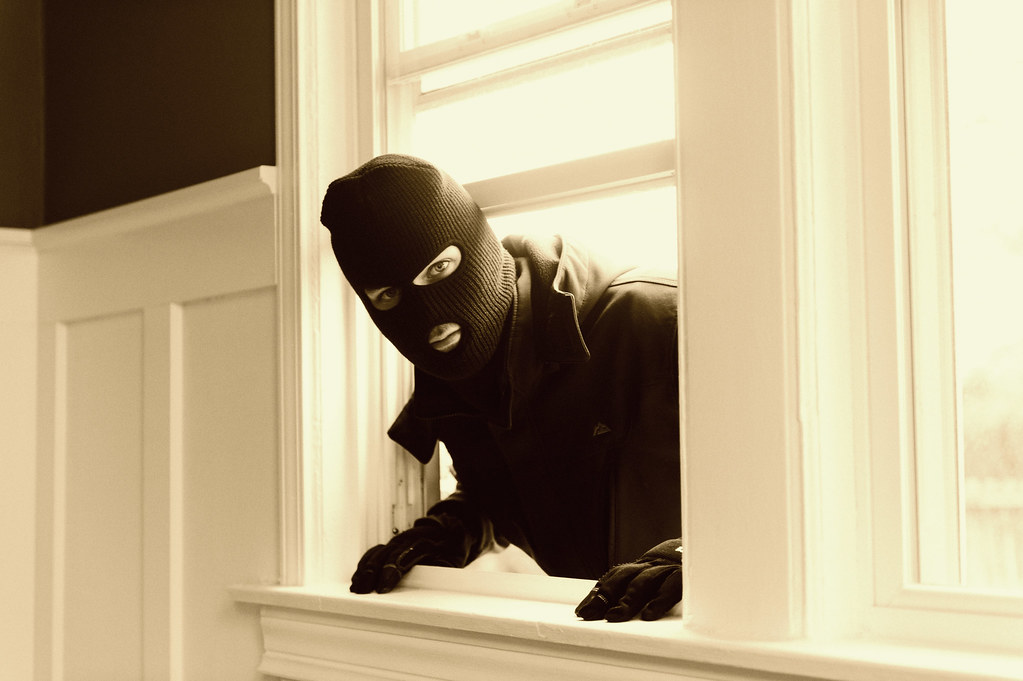 In case a thief tries to get in through the window, don't make it easy for him! Plant around outside accesses:
– Rose bushes.
– Stinging plants.
– Cacti.
You can also put decorative fences or bars.
6. Should you hide the alarm or display it?
Several schools of thoughts regarding alarms:
– The visible alarm can be seen as a deterrent to burglars who do not want to try to set it off or risk not being able to turn it off. In this sense, the conspicuous installation of surveillance cameras, dummy or not, can be quite effective.
– On the other hand, a hidden alarm does not attract attention… Indeed, why an alarm if your house does not contain anything very valuable? Moreover, burglars will be less tempted to deactivate it.
7. Don't let the mailbox overflow
Your piled up mail betrays your absence. And what could be simpler than asking a neighbour to pick it up?
If you are far from everything and everyone, you can always:
– Post a sign to refuse advertising mails.
– Have your mail forwarded to your vacation spot.
8. Practice home exchange
To go on vacation at a lower cost, home exchange is a good way to save on housing. But it also helps to fight against burglaries.
Having people occupying the premises is the best way to prevent burglaries. Activity and comings and goings are more discouraging than any alarm, especially when schedules are not regular and the occupants' movements are difficult to anticipate.
As a general rule, never show or talk about your valuable belongings to people you don't know well. In addition, you must protect yourself against theft: mark and photograph your jewellery whenever possible.
Finally, never leave a valuable object in plain sight near a window.