4 Good Reasons to Opt for a Smart Home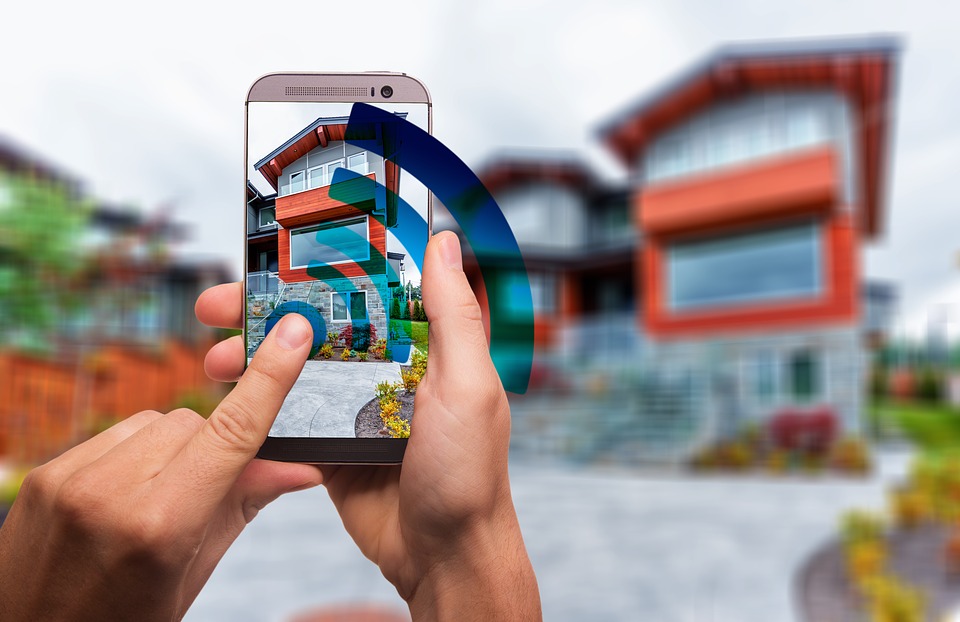 With the advancement of wireless technology, home automation is gaining more and more important in the real estate industry. Comfortable, economical, and more secure, the connected home has everything to please. It is equipped with a system that links all electronic devices to a communication network to control its operation remotely. If you are still hesitating, find in this article 4 good reasons to take the step.
1 – To Make Your Daily Life Easier
The main advantage of the connected home is its practicality. The home automation installation aims to facilitate your daily life by offering the possibility to centralize the controls of electronic devices. You can control each machine via your smartphone or computer. For example, you can raise or lower the indoor temperature where and when you want. Even better, the system can adjust the air conditioning itself based on your preferences and the weather forecast. Home automation also allows you to automate many daily tasks such as opening and closing doors and windows, turning lights on and off, and watering the garden.
2 – To Secure Your Home
Security is also one of the strong points of the connected house. The latter is equipped with devices to protect your home against break-ins. Doors and gates have smart locks that you can control from anywhere. For example, when you're not sure if you've locked the door when you leave your house, you can simply check it via your phone. You can then lock it remotely if it hasn't already been done. Highly secure, connected home locks can also be equipped with a facial or voice recognition system.
Sensors are installed in strategic locations to detect unwanted presence on your property. They can be motion detectors, door or window opening, infrared, or surveillance cameras. In case of attempted break-in or intrusion, the home automation system activates the alarm and warns you in real-time.
3 – To Save Energy
Contrary to popular belief, a home equipped with a home automation system allows you to save more than 15% of energy, even if it is permanently connected to the communication network. This is mainly due to better management of the use of electrical appliances. You will be able to define the operation of each machine according to the various possible scenarios: waking up, leaving the house, returning home, night, absence, vacations, etc.
You avoid wasting energy by programming the heating and air conditioning to turn on and off only when you want. For example, you won't have to leave the heating on to enjoy hot water when you get home. With remote control, you can turn it on with just one click on your smartphone minutes before you get home. In addition, the presence detectors integrated with the home automation system automatically turn off the lights, TV, and radio in empty rooms.
4 – To Increase the Value of Your Property
In case you want to resell or rent your house, the presence of a home automation system will allow you to find a buyer or a tenant more quickly. Indeed, the connected house gives a real added value to your property on the real estate market. The future resident will be charmed by home automation's comfort, security, and energy savings.
In conclusion, we can say that the smart home is practical, comfortable, and secure. Although it can be expensive to buy, the smart home will be profitable due to the energy savings it will bring.