7 Little Secrets the Locksmith Keeps to Himself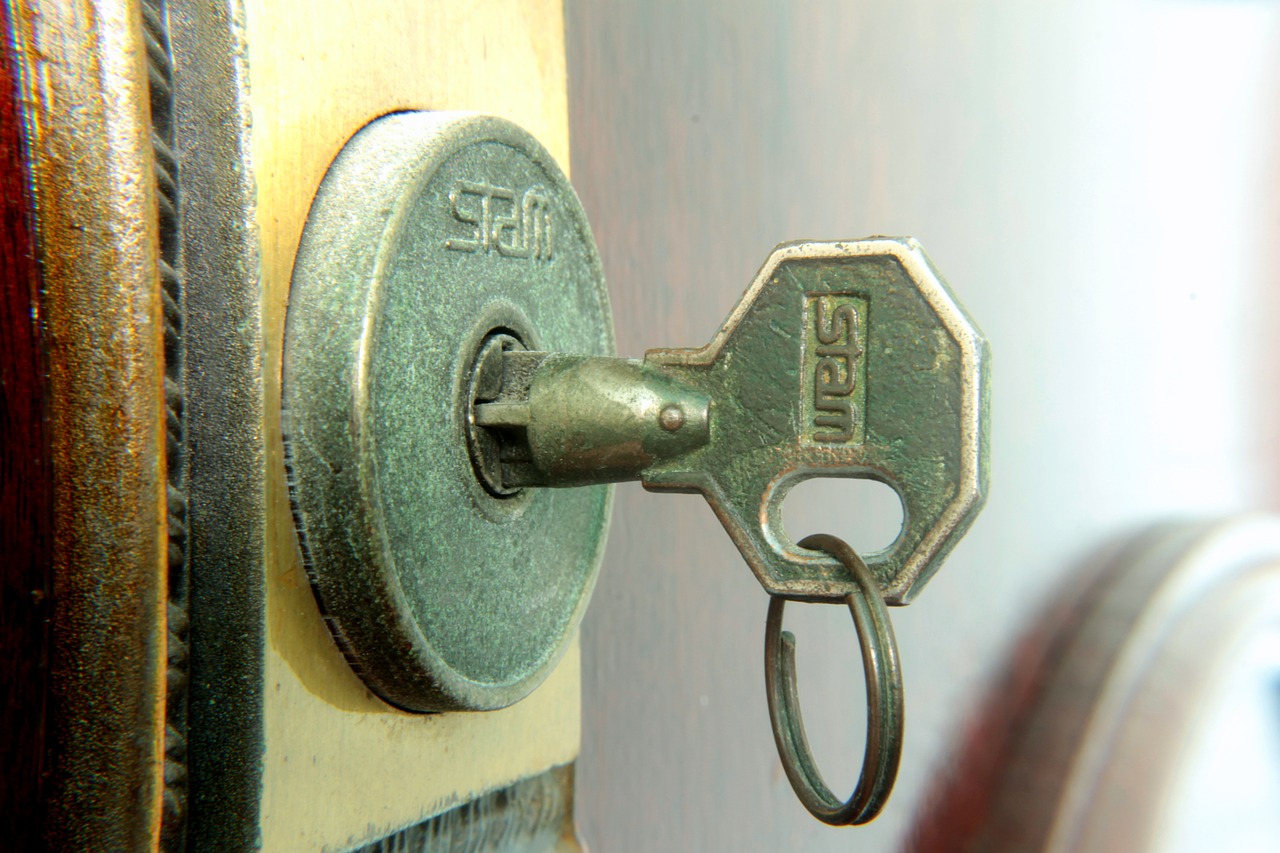 Prejudices about locksmiths have a hard time: crooks, incompetents, thieves… in reality, it is mainly bad experiences that make people talk about them and make us distrust the key craftsmen!
Locked outside, a capricious lock, a key problem, a difficult closing, we see all kinds of things with doors, but most of the time, it is small gestures that cause great worry.
In this post, we give you 7 tips to avoid all that.
1. Count no more than $150 for repairs. »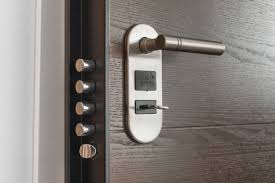 It's Wednesday lunchtime; you quickly go out to buy some snacks, when it's a disaster: you're on the landing, in your socks, the key inside. The door slammed!
In this case, during the week, during the day, the locksmith will make what is called "a half-turn opening." On a basic lock, count 1 hour and 1 movement:
– The opening: between 40 and 50 dollars.
– Travel: from 30 to 50 dollars.
– so, a maximum of $110 inclusive of taxes.
It is valid during the day and the week until 19-20 h, for a simple opening. During weekends and at night, the rates are prohibitive, as they are sometimes doubled!
If the bill is much higher, you know that you are dealing with a selfish person.
If the lock has been locked and it is necessary to break it and then replace it, you will also have to pay for a new lock (count $100 for a standard lock).
Good to know: if you have a safety lock, the operation will require specific equipment and will be more complicated. The rates will, therefore, increase significantly. Also, prices vary according to region.
Tip: the best thing to do is to anticipate! Always take a spare key from a trusted friend and only use it in an emergency.
2. "Before asking for help to unlock the door, think carefully! »
When you lock yourself out, you tend to panic: a dish on the fire, a child sleeping, urgent situations often overshadow common sense.
However, before calling for help, think about it!
– You have left a window open: a simple telescopic ladder is enough.
– You have a balcony: opening a window can be cheaper.
– You have a double at an absent neighbour's house: call him quickly!
3. "A key is not a door handle. »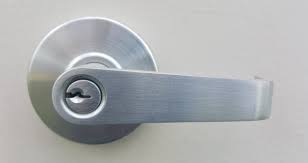 It doesn't look like our trousseau is lined up with several little jewels, but it's true!
A key is a precise tool (do you notice those little serrations? It's your lock's identity card!). If you have fun scratching tile grout, picking dandelions or opening your envelopes with it, chances are it won't last long.
– Never leave your key in the lock, with the keyring hanging with it! A 'friend' who wants to get in may "forge" your lock.
– Never use the key as a door handle.
Good to know: some doors do not have a handle on the outside, so it is necessary to open them by turning the key. However, to close such doors, never slam them! Just insert the key and lock the door.
4. "Prevention is better than cure! »
Never wait until you are out of order to request an intervention.
This is no way to make you pay more, stop thinking that people only want to hurt you! As soon as the first signs appear, consult a professional:
– If it's difficult to turn the key;
– if the door jams, itches, is difficult to open;
– if it's not as usual.
5. "Doors slamming is like in the movies. »
Breezes, fights and disputes have this habit of slamming doors. Yet each time, the lock is quickly at risk of breaking. To avoid this unpleasantness:
– Place a doorstop when you're in a breeze.
– Install a door closer that will dampen the slam.
– Start marital therapy!
6. "Don't have your keys made by just anyone. »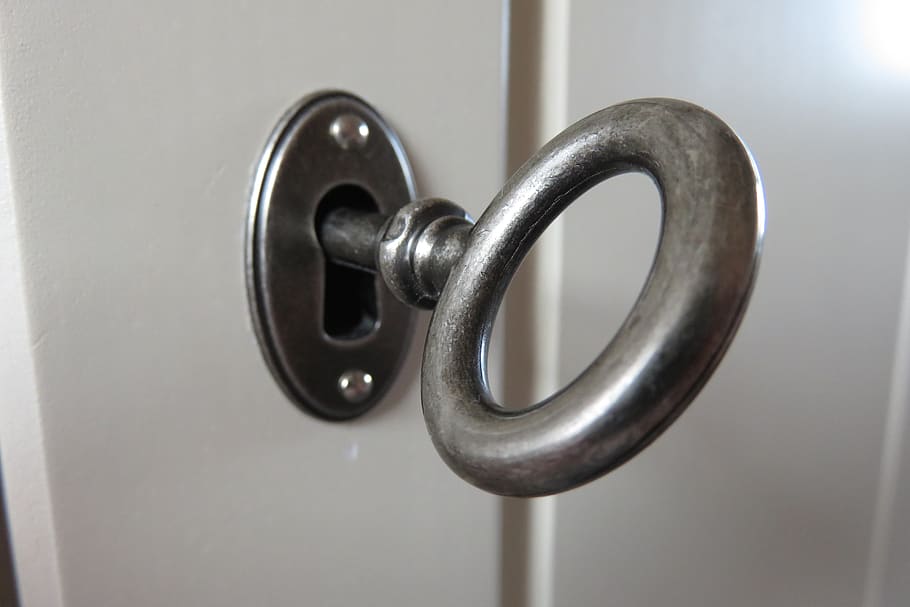 Make a duplicate and leave it with a trusted friend; you may be tempted to choose the cheapest quote.
However, locksmithing is an art! A poorly reproduced key can very quickly damage the lock and leave you in trouble. Always contact a professional: investing in keys guarantees a long life for your lock!
7. "Tough lock? The door can be veiled. »
If, when you turn the key to open or close a door, you notice a notch, or you spend a few minutes trying and trying again, the door may be warped:
The pressure exerted on the lock by the curvature of the door prevents the bolt from disengaging from the strike.
To release the bolt, pull or push on the door at the same time as you turn the key in the lock.
Then have a professional adjust the strike plates of the lock.
Taking care of your lock is a guarantee against burglary. If you want, we can put you in touch with locksmiths in your area. Remember to write down your comments in the section below.