8 Security Apps To Secure Your Home Remotely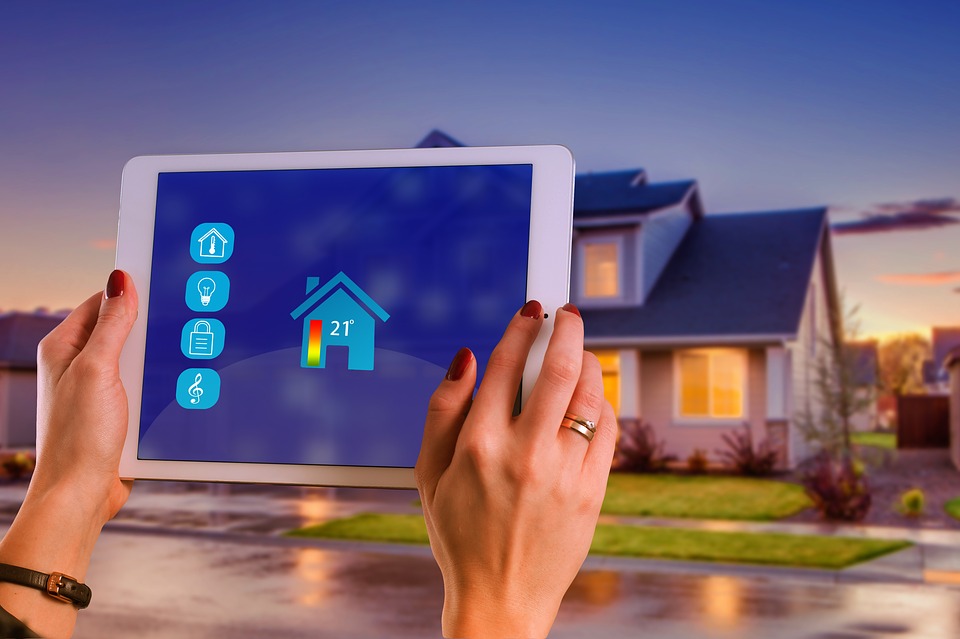 You want to keep your home secured. However, while you are away during vacations, you don't know how to make sure that your belongings are safe. No need to worry anymore! Thanks to the modern technologies available, you can find home security applications that will allow you to protect your home remotely using your phone. 
In this article, we listed the top 8 best applications that will keep your home safe from burglars.
1. XFINITY Home
When you are on the go, the Xfinity App will allow you to manage your whole home security systems from your phone. This application is designed to enable you to do real-time verification through your cameras to ensure everything is fine in your house and turn on or off your alarm. You'll also be able to control the thermostat, lights and sensors through Xfinity. 
2. Vivint Mobile App
An app with an easy interface to use! That's how customers usually describe the Vivint Mobile App that gives you one of the best controls over your security systems when you are away from home. In addition to being user-friendly, the software has a doorbell alert that lets you see anyone at your doorstep.
Another perk is that the Vivint Mobile App enables you to speak to someone in your house even from a distance.
3. ADT Pulse App
How many times have you left your home, forgetting to turn off appliances and only realized it when you had already arrived at your destination? It happened to everyone at least one! But that will not be an issue anymore! One of the ADT Pulse App features is to manage your home devices remotely and turn off electrical appliances, including your oven or hair straightener. You can wirelessly activate and un-activate your home security system, access video surveillance, monitor temperature and lights, receive personalized notifications, as well as securely close doors. 
4. SimpliSafe Home Security App
SimpliSafe Home Security App is equipped with live-viewing features. Watch live footage from your home cameras and activate sensors' alerts to scare off robbers with this program! The SimpliSafe App also offers you the possibility to view recorded videos and receive instant notifications when someone enters your house.
5. Nest Protect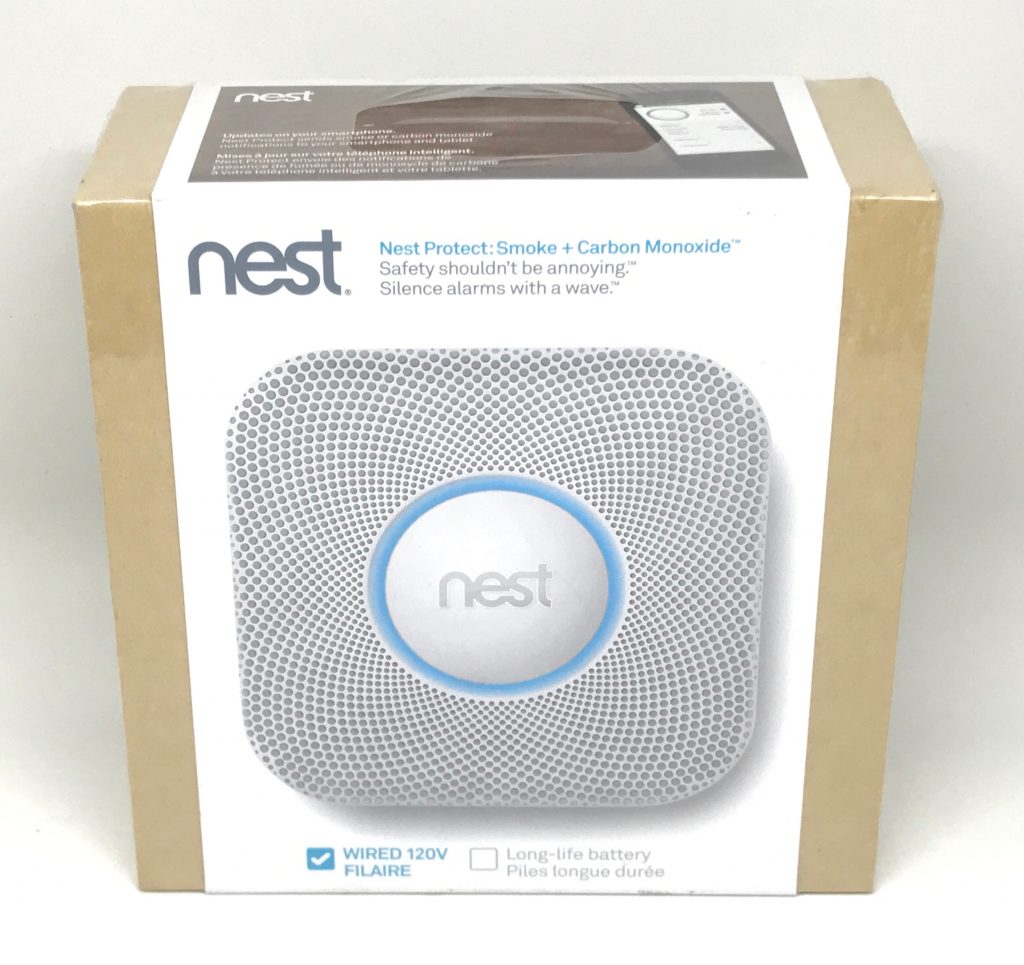 Nest Protect is not only a home security app but is also a smart smoke detector. An alarm will alert you if the application detects smoke or carbon dioxide in your house. In the event of a fire, you'll be able to notify the appropriate person or firefighters even if you are not at home. The Nest Protect App also instruct you how to proceed in those situations. You'll also be able to control alarms and thermostat remotely.
6. Frontpoint Mobile App
Frontpoint offers you the option of choosing between receiving emails or in-app notifications while you are away from home. You''ll be able to conveniently check your automated sensors and control them instantly from your mobile. With this software, you can view live footage from your cameras, lock and unlock doors and even close your garage.
7. Alarm.com App
The Alarm.com application connects your smartphone with your home security systems and lets you monitor your home from a distance in real-time. When you download it, you get the same features of apps like Vivint or ADT Pulse, allowing you to close or unlock your doors, activate or disarm your alarms, and manage your thermostats and lights. 
8. Ring App
Talk to visitors and see them with the Ring App, which is designed with two-way audio.
You will also have the advantage of controlling your home security features from anywhere, including security cameras and video doorbells. This application also allows you to receive instant alerts triggered by sensors.
You can use one or more of these applications to enhance your home security systems. However, remember to think carefully about the security features of each software program before making a choice. Are you using another useful app to keep your home safe that you would recommend? Leave it in the comments below.