How to Protect Your Home from Cyber Attacks?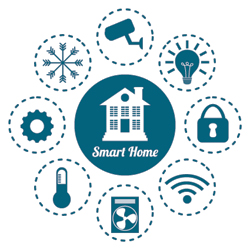 With the advent of technology and the Cyberworld being created, a lot of security systems have become internet friendly and more houses are now transforming into smart homes. However, there are times when the smart home can become vulnerable to the new technology. Internet of Things devices can offer new points of entry for cybercriminals. As we advanced more technologically, we are more vulnerable to being hijacked or attacked.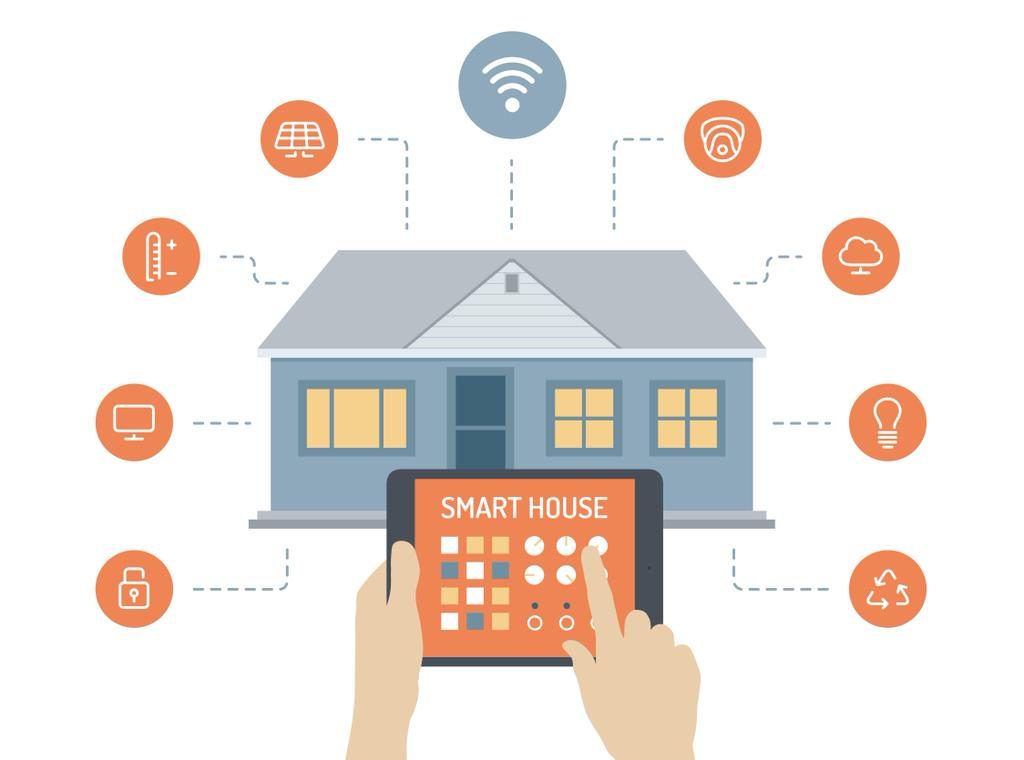 It is no news that hackers have hijacked baby monitors to spy on people or have used their webcams for spying. A smart home or device is a risk to your security and privacy and it could be at stake. Here are some ways you can protect your home:
• Upgrade your operating system
Keep updating your operating system to the most recent version. It is no secret that older versions are easier to hack or infect.
• Secure your router
Name your router, don't stick to the name the manufacturer gave it! Choose a name that is not related to you or where you live.
• Use a strong encryption method for Wi-Fi
It is a good idea to use a strong encryption method like WPA2 whenever you are setting up WiFi network access. Your network and communication will be secured.
• Set-up a guest network
If you keep having a lot of guests or visitors, then it's better that you keep a private WiFi account. It has a different and separate network that does not tie into your IoT devices.
So here it is!