What Are the Different Types of Home Alarm Systems?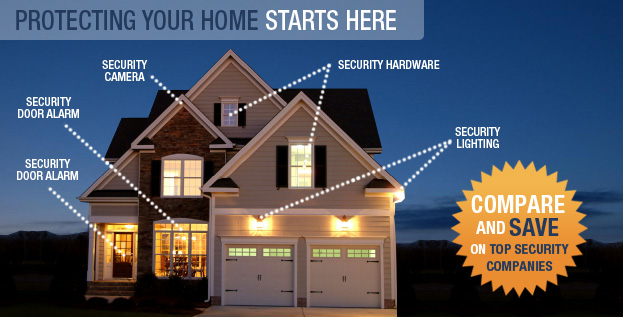 More than 80% of homes that have no security systems are at risk of being burglarized. If you are new in the market of alarm systems, then this blog is for you! There are different types of home alarm systems that are available on the market.
• Wired Home Alarm Systems
As one of the basic alarm systems, wired home alarm system uses a low-voltage electrical circuit between two points through the home's doorways and windows or other entry points. Once the circuit is disrupted, the alarm is triggered!
• Wireless Home Alarm System
Wireless home alarm systems are security systems without wires. These alarm systems use a control panel and a series of sensors that are connected with built-in radio frequency transmitters. Once your alarm is triggered, a signal is transmitted to the control panel activating the alarm.
• Unmonitored Home Alarm System
These are the cheaper option compared to monitored systems. Unmonitored systems rely on you or someone near you to alert the authorities of an emergency. Audio and visual alarms are triggered whenever your system is tripped, but the monitoring center is not notified to dispatch help.
• Monitored Home Alarm Systems
Having someone looking out for your home when you're away is always comforting. Monitored alarm system offers this comfort to you. They only alert you when an emergency happens, they also notify the monitoring center operators to send emergency services.
What home alarm system do you prefer?