How to Secure My Sliding Glass Door?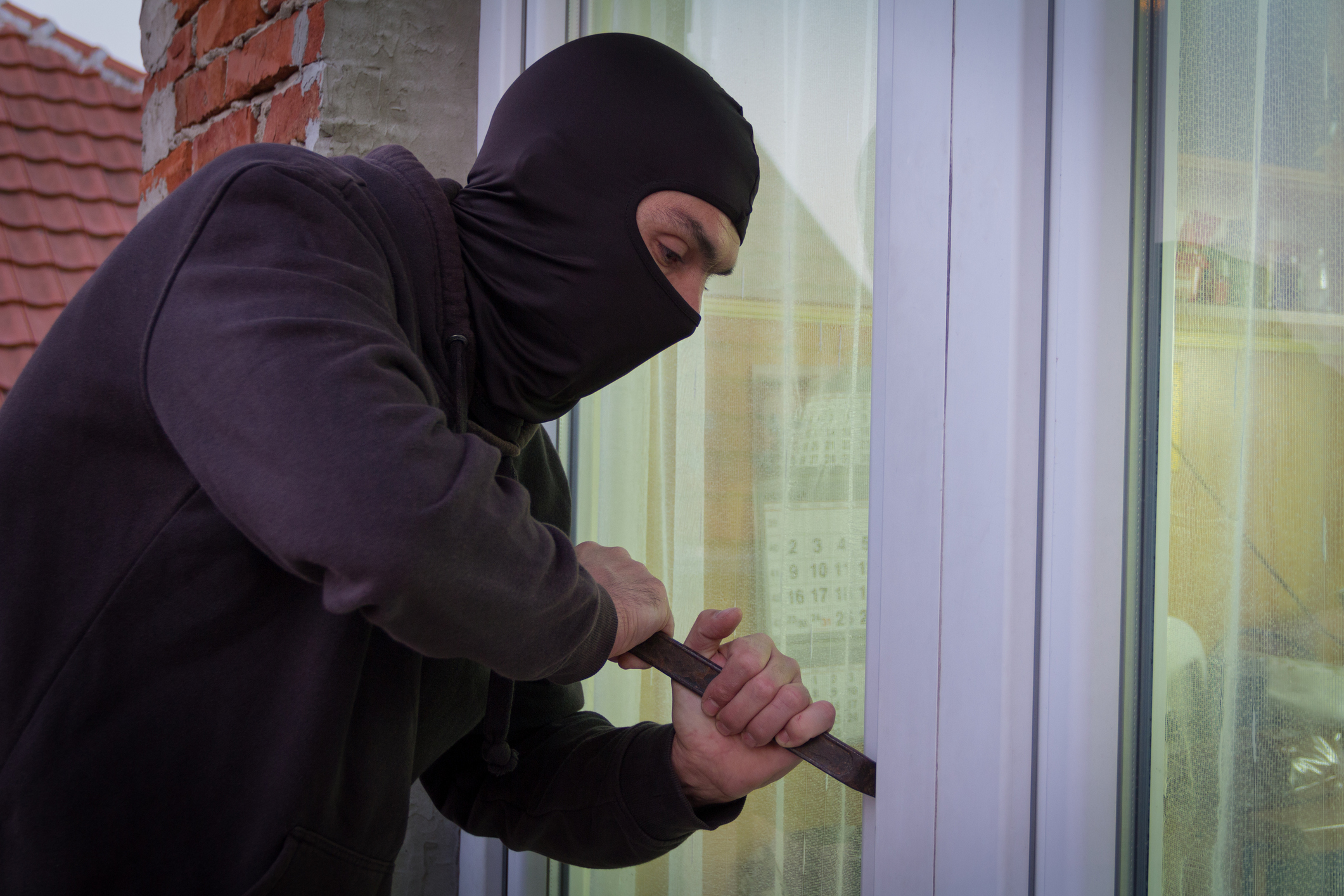 While most of us talk about securing regular doors, have you ever contemplated making your sliding doors safe? Securing sliding doors is thought to be difficult, but it can be much simpler to follow some simple rules listed below. Let's check them out!
Check the Lock
Each sliding door is equipped with a padlock, usually present in the handle, used to slide the door. Your job is to make sure that the padlock turns the right way. You simply have to test it by spinning it. A test to guarantee your safety is to try to close the door and slide it, forcing it. If the door does not move and remains completely immobile, the lock does its job, and the door is safe.
On the other hand, the door does not open but moves, even slightly, which means it is not entirely safe. In this case, it's necessary to check the stop's movement whether it's moving away from the frame or it's not mounted correctly. If you cannot locate the problem or cannot fix it, you will need to contact an expert even once you understand where it is.  
Install an Additional Block
To make your sliding door more secure, you might consider adding a lock and installing an additional lock. This choice could cost a few extra euros, but this decision would bring more security to your home. You might consider installing a sliding locking bar; it is a thick metal bar or possibly a wooden dowel. But when you leave the house or go to sleep, you will have to remember to insert the bar or the piece in the track. This lock has a dual function: in addition to locking the door daily, it also offers protection when the integrated lock is not fully functional.
Check the Rollers
Sliding doors have the particularity of sliding on rollers. If the rollers do not work correctly, they need to be cleaned to ensure that the doors glide smoothly and smoothly. If despite cleaning, the door and its rollers still do not run perfectly, you may, if possible, adjust the size of the rollers themselves. If you still haven't solved the sliding problem, you will need to identify the damage: only once you have determined the problem, you should modify or change the reels. 
Consider Other Blocking Options
If you still don't feel secure despite the lock and locks, you may want to consider installing a high-tech door lock. There are numerous types of high-tech locks, some of which can also be installed on sliding doors. These locks are totally manageable with apps, from which you can lock and unlock them. For greater security, it will also be possible to decide to interrupt the connection at will, thus avoiding possible hacker attacks on the network. If disconnected, the high-tech lock can also work off-line by connecting via Bluetooth and granting opening and closing permissions through the use of encrypted codes linked to the smartphone. 
Make Your Sliding Door Part of the Alarm System
To increase the security inside your apartment, it is imperative to connect your house's alarm system to the sliding door facing the garden or outside. When installing the alarm system or, even at a later stage, if you have installed your sliding door later, you will have to consider with your alarm technician that a sensor is placed on the sliding door. When the alarm is installed, if there is an attempt to break in the door, the alarm will go into operation, and you will be notified, both with the most powerful modern means (via smartphone or automatic phone call) and with the triggering of the sound alarm. 
Sliding Doors With Glass
Sliding glass doors are much more resistant than those of the past. The materials offered are very varied, but you can choose tempered glass doors, resistant and durable over time. These doors will be tough to break or pick, almost on par with more traditional doors. And if you want to ensure greater security, even for sliding doors, you can decide to install sensors connected to the alarm to put your home in complete safety.