Get Your Home Automation on a Budget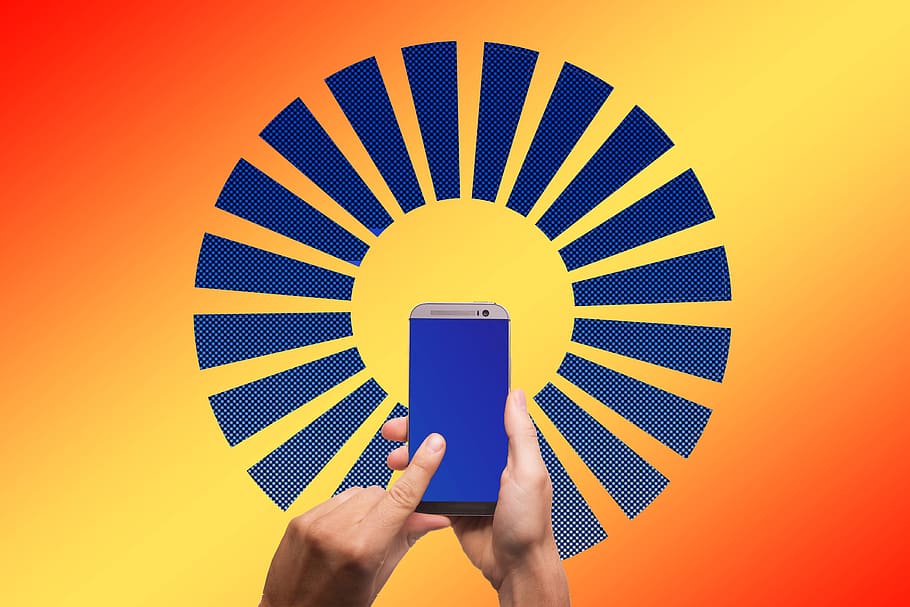 Get Your Home Automation on a Budget
Domotics' primary purpose is to make your home more intelligent, practical, and energy-efficient while also adding a touch of fantasy.
 True, large-scale robotic installations aren't always the wisest investments, but you can locate small-scale technology that will simplify your life while saving you money on your utility bill. Without spending a lot of money, you'll be able to make your home more efficient and modern!
With the programmable coffee maker, drink your coffee without getting tired.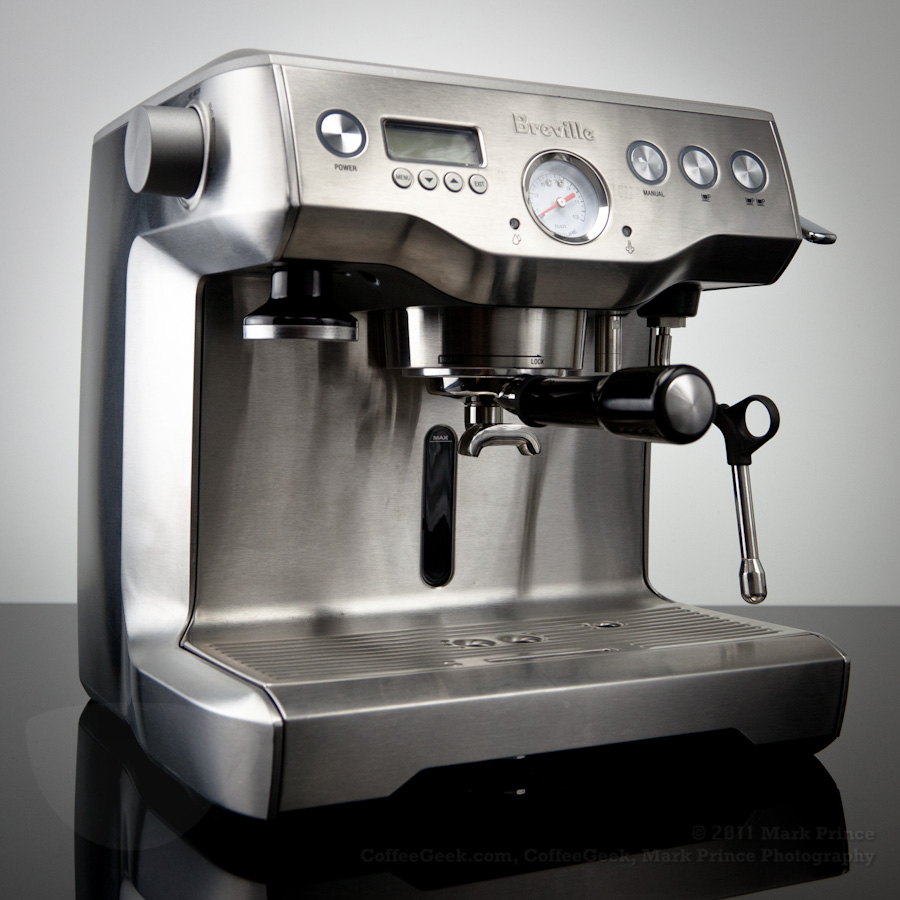 What a pleasure to wake up and see a hot coffee already prepared! No more bad moods in the morning. Prepare your programmable coffee maker the day before, set a precise time, and it does the rest.
 Changing a coffee maker is not something to be done lightly, so here are a few criteria that may help you make your choice:
 – The programmable coffee maker is equipped with a programming system by timer, digital setting, or LCD programming screen. You can therefore program the time at which the coffee maker should start.
 – Depending on the type of coffee maker, it is possible to program the coffee as you like it: stronger or weaker, the intensity of the aroma, the type of coffee you want, etc.
 – It can come in the form of an espresso machine, pods or beans, a filter, or a capsule coffee maker. It can also combine two types of the coffee maker, so everyone will have the coffee they prefer.
 – The programmable coffee maker is accessible to all budgets, as its price varies from $20 to $2,500, depending on the type of coffee maker (espresso being generally more expensive than the filter coffee maker), the options, the programming system, etc.
 Unfortunately, it doesn't bring your coffee to bed yet, but maybe one day, who knows?
 Good to know: if you don't want to part with your current coffee maker, you can plug it into a programmable outlet capable of automating the start and stop of the electrical appliance plugged into it. This type of outlet costs less than $10.
 Stop collecting remotes by adopting a universal model.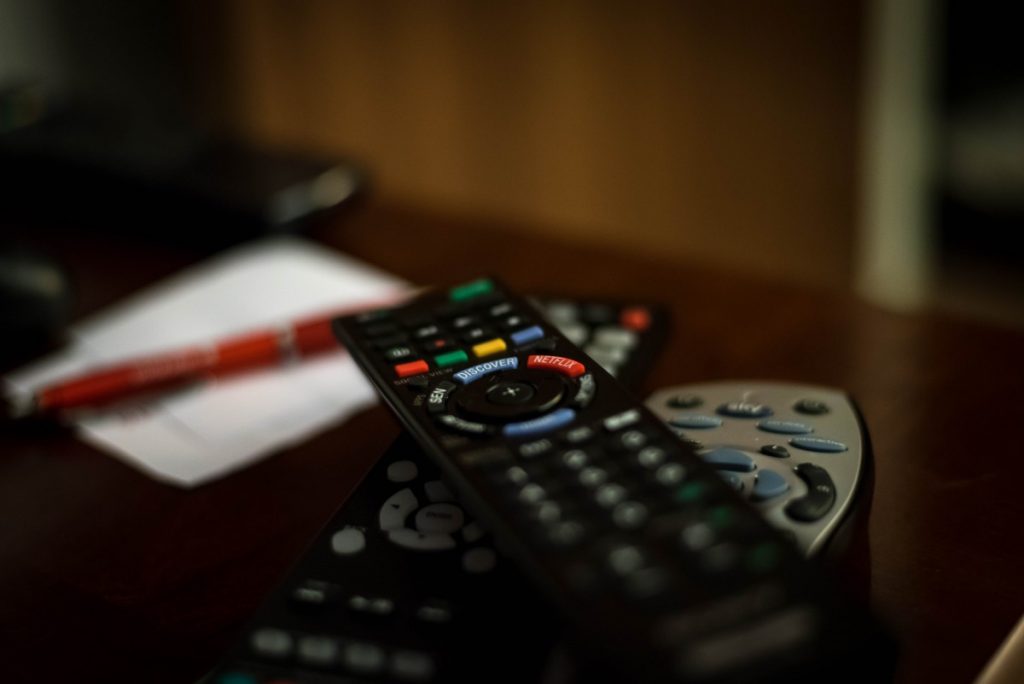 All our hi-fi and video equipment come with remote control. Whether it's your hi-fi system, your television, DVD player, TNT and ADSL decoder, etc., you accumulate remote controls, and it becomes almost easier to turn on your devices manually than to look for the proper remote control. 
 There are two types of universal remote controls:
 Pre-programmed models
 – They are designed for standard devices. This type of remote control can store from 2 to 10 devices, depending on the model.
 – The identifications are made by codes written on your devices. If there is no code, you can launch the "search" mode of the remote control.
 – However, some models remain relatively limited in the use of advanced functions of your devices. They also do not guarantee optimal compatibility with a too recent installation.
 – They are relatively affordable: from $7.
 Programmable or "learning" models
 – You can program from 2 to 10 devices, but unlike the pre-programmed ones, they will adapt faster to newer and more advanced devices.
 To identify the devices, you must point the universal remote control at the device's remote control whose codes you want. You will need to repeat this process for each remote.
 – You can configure some remotes over the Internet via a USB connection.
 – Most of them have a touch screen, allowing you to select the device you want to control.
 – These remotes consume more energy, so we advise you to use rechargeable batteries if a battery is not included.
 – They are a little more expensive than the pre-programmed ones: from $20.
 Good to know: there are applications for smartphones or touch tablets allowing you to use it as a remote control for different devices: computer, TV, Hi-fi, etc. They are usually free.
Did you like this post? Don't forget to comment below.
Read more:
– Equipment Under $100 for a Connected Home;