Equipment Under $100 for a Connected Home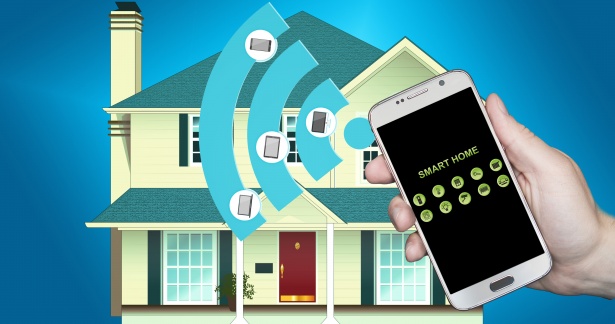 Equipment Under $100 for a Connected Home
The main objective of home automation is to make your home smart, more practical and less energy-consuming, all this with, why not, a little fantasy.
 Indeed, big home automation installations are not always cheap to buy, but you can find small equipment that will make your life easier daily and even allow some savings on your energy bill. You can make your home a little more functional and modern without breaking the bank.
 Let go of your appliances with remote control outlets.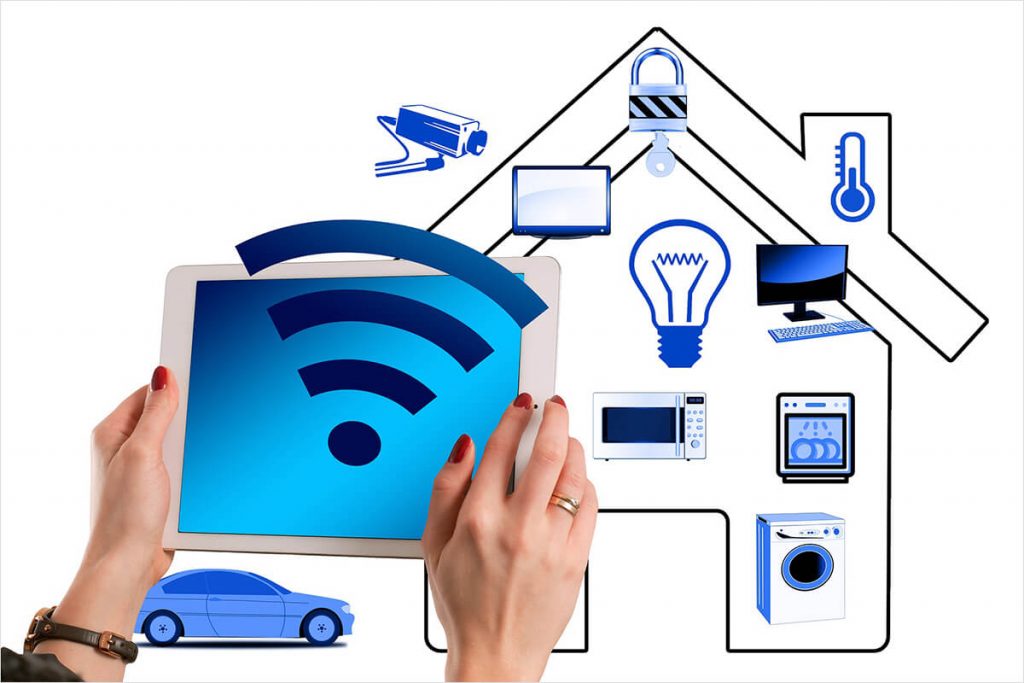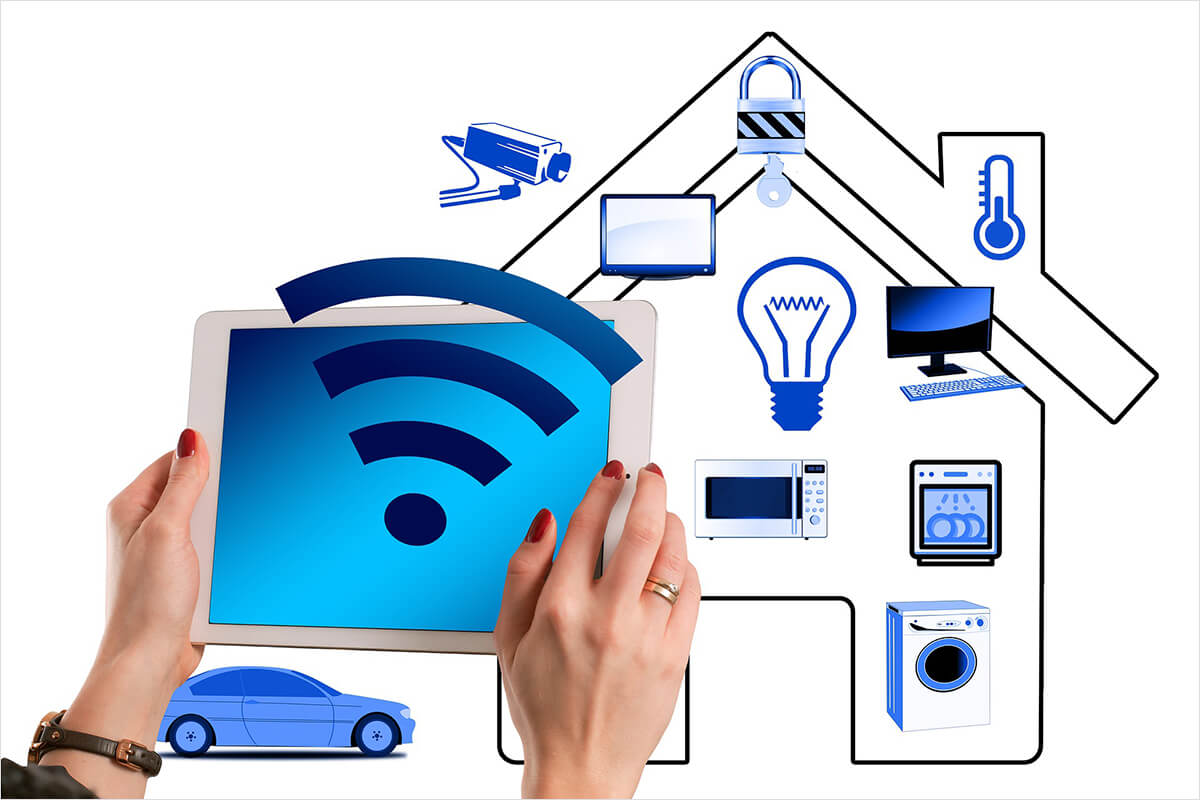 Over the years, we accumulate electronic devices that remain on standby all the time: television, Blu-ray/DVD player, hi-fi system, ADSL box, etc. The energy consumption of just one of these devices on standby is minimal. But when you add up all the devices, it starts to be significant. The only standby of a television, for example, costs between $5 and $15 per year.
 Of course, you don't necessarily have the time or the desire to turn off or unplug all your devices after use. Moreover, the standby has a practical aspect; you can turn on your TV simply with your remote control. So instead of remotely controlling each of your devices, why not remotely control a single outlet or a single power strip to turn them all on?
 Here's a quick update on the latest innovations in this area:
 – You can find remote-controlled sockets and power strips in DIY stores:
 ◦ As their name indicates, they work with remote control, which allows you to turn on or off the appliance(s) plugged into the outlet in question.
 ◦ Price: about $15.
 – A slightly more clever innovation, the so-called "Master/Slave" power strip:
 ◦ It has an independent socket (master socket) that controls all the others (slave sockets).
 ◦ For example: if you turn on your TV plugged into the "master" outlet, the other devices plugged into the power strip (DVD/Blu-Ray players, consoles) will also turn on; turn it off, and the other devices will also turn off.
 ◦ Price: from $20.
 – There are now sockets that you can control via the Internet, allowing you to manage your electrical installation remotely:
 ◦ It simply plugs into the mains and must be associated with a standard power strip plugged into it.
 ◦ A modem and software allow you to know which device is left on standby, to turn it off, and conversely to turn it back on.
 ◦ Available for about $30.
 – Another invention that deserves to exist in Canada, a wireless plug:
 ◦ It consists of two elements: a plug connected to the power and a motion detector to be placed anywhere in the room.
 ◦ The motion detector is equipped with a timer to turn off all connected devices if the room is unoccupied for a certain time.
 ◦ All you have to do is press the "On" button on this little gem, and your entire installation will turn back on.
 ◦ Available for about $50.
 – Finally, there are also programmable plugs:
 ◦ They allow you to automate the stop and start of the electrical appliance connected to them.
 ◦ Daily or weekly programming is possible.
 ◦ This type of outlet has a timer and random start option.
 ◦ They cost less than $10.
 Stay tuned for our next post! We tell you more about turning on the light without hands. Also, please remember to leave your comments in the section below and share this post.
Read more:
– What Is a Connected Bathroom;
– Home Automation and Connected Alarm How Does It Work?