How the Connected Radiator Works
How the Connected Radiator Works
Contents
    – How the connected radiator works
    – Connected radiator: advantages
    – Connected radiator: price and points of sale
As more and more of us are equipped with a smartphone, a tablet or even a connected watch, what could be simpler than using them to control our heating? The connected radiator communicates with us and other radiators, thanks to a simple mobile application, and this allows you to control it remotely.
How does the connected radiator work?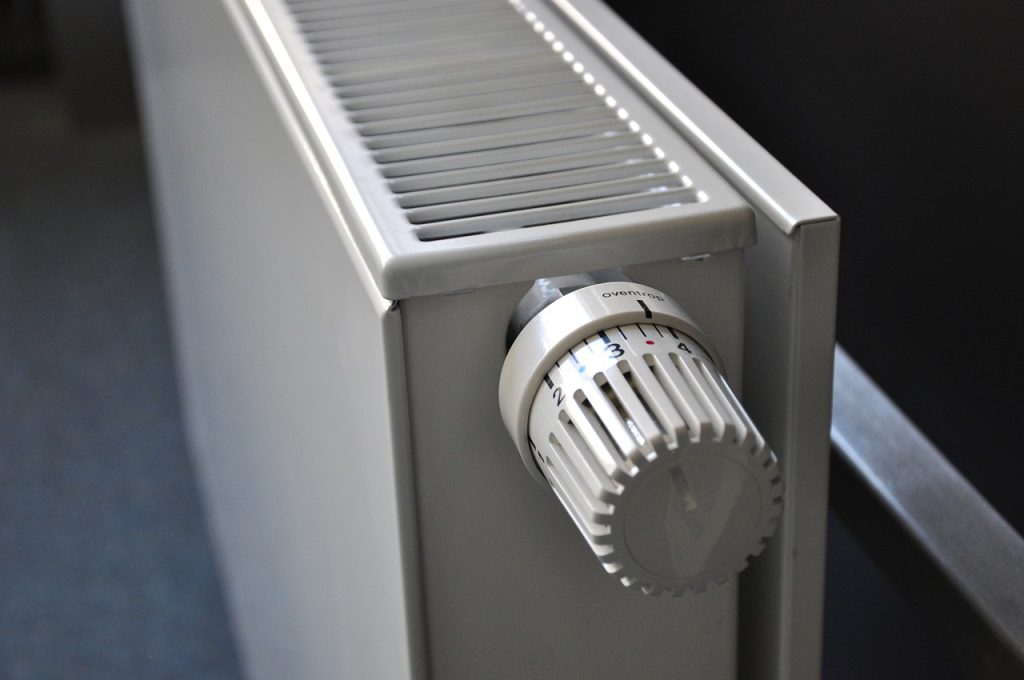 The advantage of a connected radiator is that you can, from your smartphone, program the desired temperature at your preferred time. But the connected radiator is not only associated with a smartphone or a tablet; it is also coupled with many home automation equipment to adapt to your needs.
The intelligent radiator is associated with a presence detector and can thus start heating only when someone enters the room. Even better, it can memorize the times when you and your family leave and those when you return to turn down the heat and then warm up the room before you arrive.
With a window opening sensor, your connected radiator will stop when the window is open and start again when it is closed, so you don't waste energy unnecessarily.
Several connected radiators can even communicate with each other. If you choose to change the temperature of a connected radiator, the radiator's temperature (s) paired with it will also vary. The same goes for the window opening or presence detector function.
The latest generation of connected radiators and towel dryers can even broadcast radio or music from their smartphone (with built-in speakers)!
Good to know: remote control does not only concern electric radiators but also central heating radiators. 
Connected radiator: advantages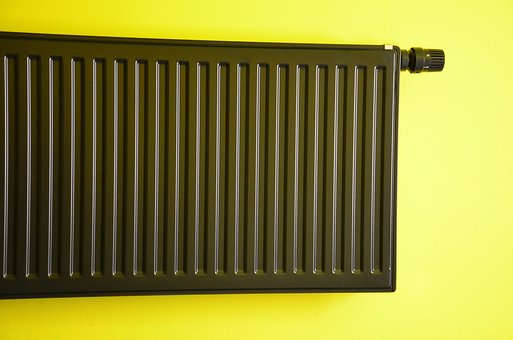 You can manage your connected radiator wherever you are, from your vacation spot, for more comfort and peace of mind.
Savings can exceed 40% of the heating bill. It also allows you to make substantial energy savings by heating only when necessary. It is also possible to follow and detail your consumption in real-time to adapt and forecast your heating bill.
Another advantage is that the connection of your radiators is scalable. There is no need to change all the radiators in the house. Each time you add a connected radiator, you have to indicate it to the application, especially since manufacturers do not limit the number of devices that you can add.
As for the aesthetics of these radiators, there is something for everyone in terms of design and colour to fit any interior.
You can also control non-connected radiators by adding a simple interface that connects to all existing models. If the control is not complete, you can control functions such as switching on and off or the different modes (eco, comfort, frost protection, etc.).
Note: the only disadvantage of the connected radiator is its purchase price, although only slightly higher than that of a conventional radiator, and quickly offset by its profitability.
Connected radiator: price and points of sale
The price of a connected radiator depends on many criteria: specificities, materials, dimensions or manufacturers. You can expect to pay anywhere from $300 to more than $500.
You will find connected radiators in DIY stores, in specialized stores, on the Internet, and directly from your heating engineer.
Did you like this post? Would you please leave us your comments below?
Read more:
Definition of Home Automation and Connected Objects;
Round-up of Home Automation Devices;
Video Surveillance: Choosing Between IP or Analog;
Need to Install a Smoke Detector?