Importance of surveillance cameras at home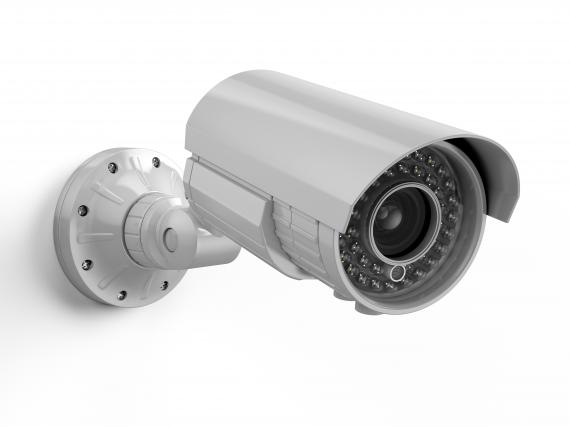 Surveillance cameras bring reassurance to you wherever you are and whatever you are doing. In your house or garden, it is informing burglars to keep away from your property.
Cheaper than security guards
For some people it is a better investment than employing a security guard, avoiding to pay monthly wages.
Easy installation and easy monitoring
Nowadays cameras are easily installed and connected with an ip address. The owner of a house is able to monitor his/her home, check on the housemaid, babysitter and the well being of children and pets, whether they in office or out shopping.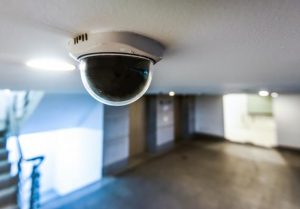 Insurance premiums and insurance rate
By making your home safer with surveillance cameras your insurance premium will be reduced.
Also, recording any unlawful activity on your premises will positively impact the insurance rate that your insurance company will pay you.
Video recordings serve as evidence for court cases
Video recordings of trespassing, altercation with noisy neighbors and any other wrong doings of people that come on your premises would be strong evidence to fight your court case.
Safe areas
Camera surveillance on every owner's premises in a particular region makes the whole area secure and add value to the price of the property.