New Year's Resolutions: Time to Be More Security Conscious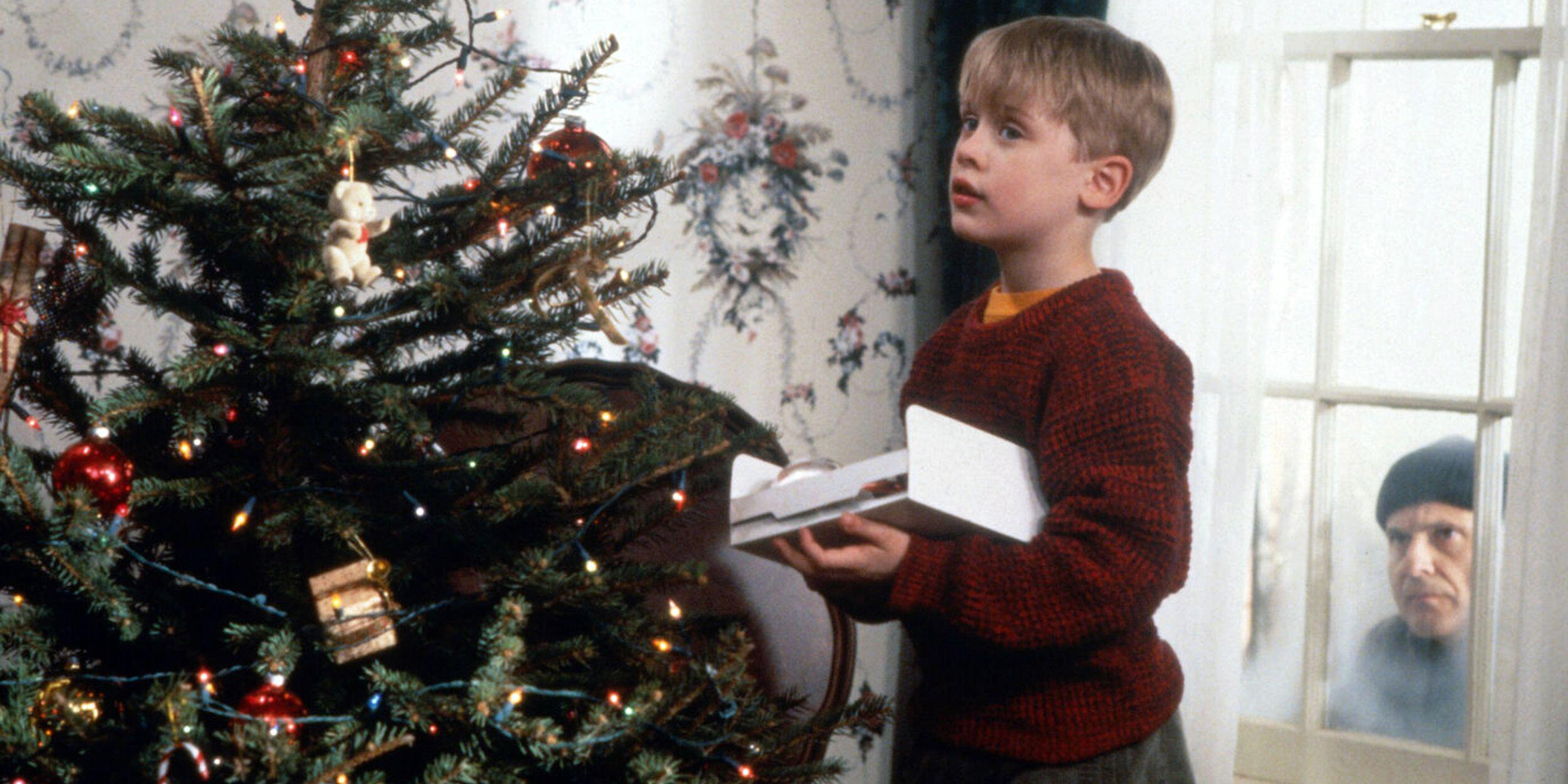 Happy New Year!
When it comes to celebrating New Year 2023, we all have a different approach. For some, it was about dressing up in a sparkly and classic outfit and heading to a glitzy New Year party. For others, it was time to host a special fancy dinner and have fun with family and friends. And, of course, there's another best option, if you ask me: Getting cozy in your PJS, curling up on the couch and watching Home Alone.
There's no better way to get in the festive mood than watching this classic Hollywood holiday movie. This iconic comedy film follows 8-year-old Kevin McCallister who is accidentally left behind when his family goes on a Christmas vacation to Paris. While he is initially thrilled to have the house all to himself, he soon finds that his house is the target of two burglars. How Kevin thwarts the two thieves forms the rest of the story. While it was entertaining watching Marv getting hit by an iron and Harry walking into plastic wrap covered with caulking glue and getting blasted with feathers, the movie also reminded us of something crucial: Home security!
As the New Year approaches, many of us start thinking about ways to break bad habits and make new changes. But, what about the resolutions of burglars?
New Year is a time when people celebrate the most with dancing, parting, eating and clubbing. And, eventually, that creates ideal conditions for opportunistic thieves. While your mind is on attending parties, shopping and eating special New Year's foods, burglars have their eyes set on your property.
So, here are some of our best tips to help you be more security conscious this year.
Make Sure Your Family Is Educated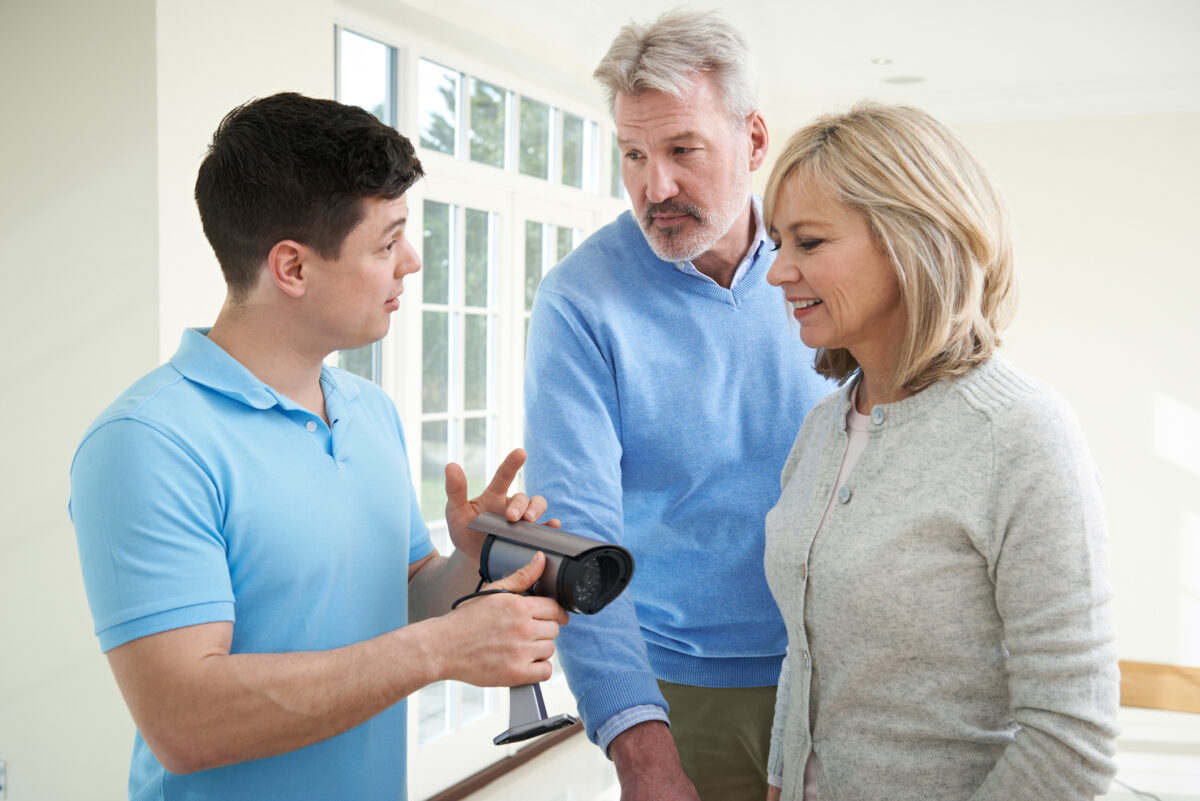 With the current high rate of burglaries, many are looking towards home security systems to keep their properties and families safe. For protecting your home against intruders or against fire, flood or any other accidents, a security system can provide you with the best help. Old security technology is clunky and restrictive. But, today's security system can easily and conveniently integrate into your life through an app on your smartphone or tablet, which means you can get notifications and verify if everything in your house is alright no matter where you are. However, it is also important to make sure all your family members are aware of your home's security system. They should know how it works, what are the passwords and etc.
It is also important to make sure your family members know what to do in the event of a break-in. If a thief breaks into your home, for example – and I'm not going to assume this individual is peaceful and means no harm – your kids or spouse should know which step to take.
Kiss Passwords Goodbye
A common trick burglars are using nowadays is hacking into their targets' computer systems or private social media accounts for more information.
One of the major things that remind me of how unreliable humans can be is when they come up with really bad passwords –no wonder why "123456" was the most popular password of 2020. Passwords can be shared, guessed or stolen. For example, a study revealed that over 50 % of people admitted that they tend to share their passwords with their friends and around 60 % of the respondents admitted to reusing the same login details for several sites.
You see, common wisdom is to have a different password for each account. But, that becomes a problem for many when they have several accounts and too many combinations to remember. So, they keep it easy and simple – like 123456.
But, if you don't want to make it easy for someone to "guess" your passwords and hack into your computer system or private accounts, I suggest using passwordless sign-in. And, to learn more about using cryptographic keys for sign-ins, click here!