Are Surveillance Cameras Reliable?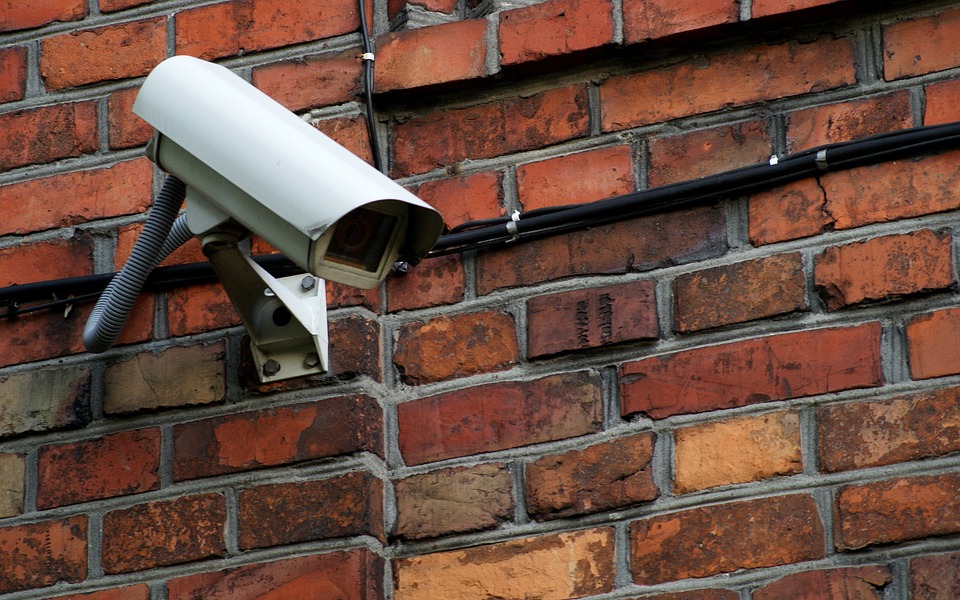 Deterring thieves, monitoring premises, or controlling access to a site, surveillance cameras perform several functions. Choosing to install one means having an eye on all the areas to be protected, without even our physical presence. However, the reliability of these devices always poses long debates since they are not designed to prevent bad intentions. Find through this article how the surveillance cameras work and what are the different existing models!

The Essentials to Know
There are several types of surveillance cameras that we can choose according to our needs. Depending on the environmental requirements, the layout of the establishments, or the particular uses, the models are not lacking. We can choose between an anti-vandalism camera, classic box camera, infrared camera, motorized domes, spy, or dummy camera. Some models can be used both day and night, inside and outside, in the rain or exposed to the sun. Indeed, these cameras can not prevent the acts of criminals, but at least they play a deterrent role and can record the identities of malicious. The satisfaction of users has always proved the reliability of surveillance cameras. In addition, a large number of criminal cases have been solved (concerning burglaries), thanks to the building's video surveillance system.

How Does a Surveillance Camera Work?
The models are different, and each one has its mode of operation. However, there are common operating mechanisms. In general, any video surveillance system consists of three elements: the central control unit where the owner or manager operates the system, the detectors, that is, the cameras installed in the areas to be monitored, and finally, the central surveillance screen where you can see all the details captured by the cameras. Some systems are equipped with a hard disk to record recent actions.