How to Create Safer Doors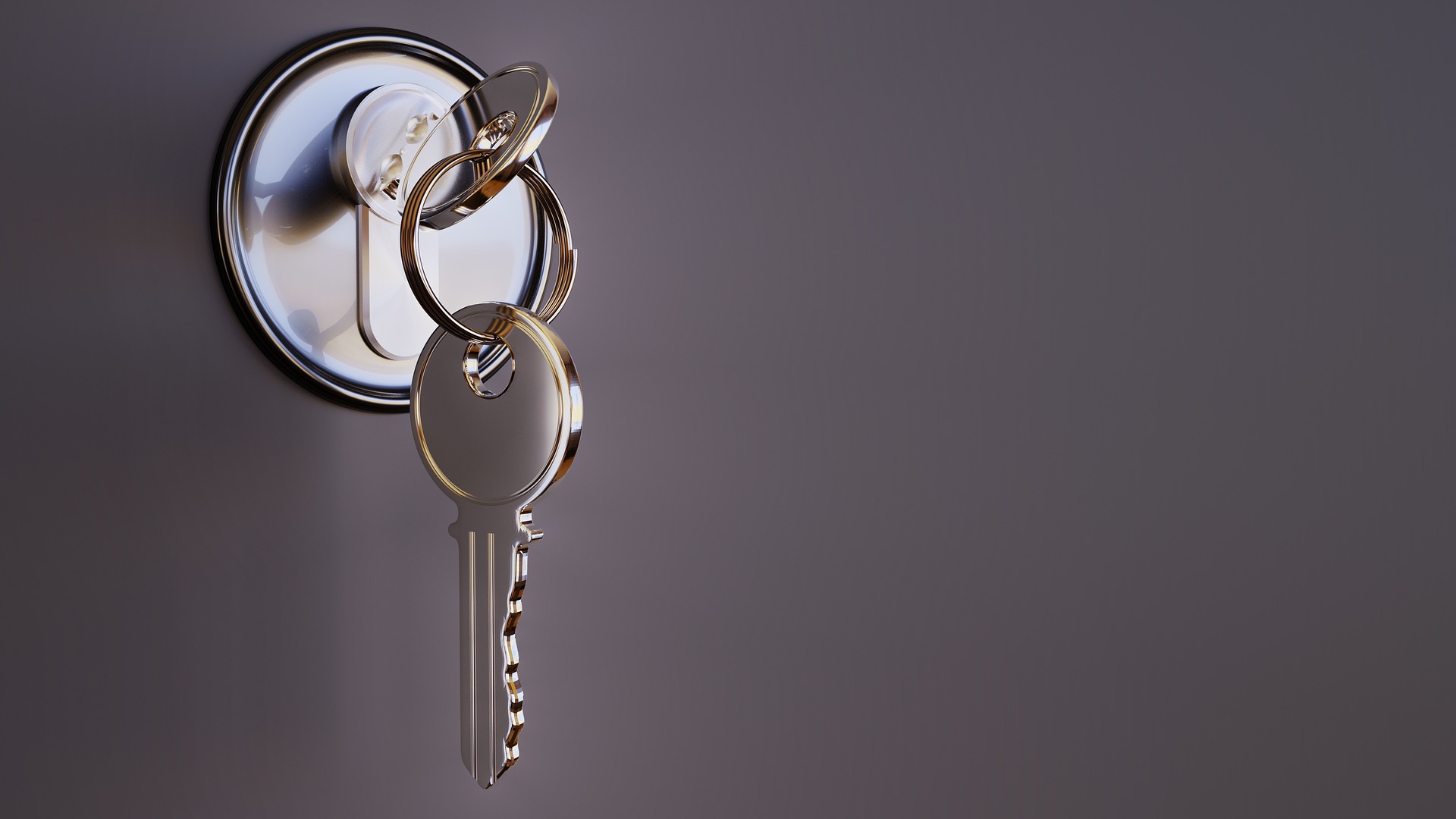 The most vulnerable part of your home is the door, it is the main point of entry in the majority of home burglaries, and so it may be time for you to invest in reinforcing your door. And to achieve safer doors, you can invest in the two great options:
Door sensors
You may think that motion sensors are enough to keep you and your family safe, but if you're in the house motion sensors can't be activated without triggering the alarms. For this reason, installing door sensors can serve as a helpful alternative that works all the time! Whether you're in the house or not, door sensors can be used to protect you and your family by alerting you whenever someone opens or closes one of your main points of entry. They are also a relatively cheap security option.
Sliding security doors
Also known as a trellis door, installing a sliding security gate is an easy and effective security option that can be installed practically anywhere between adjacent walls. They basically defend from thieves by creating a tough barrier that is difficult to break and tough to saw through. Sliding security doors also help increase resale value.