Protect Your Home With A Video Surveillance System In France!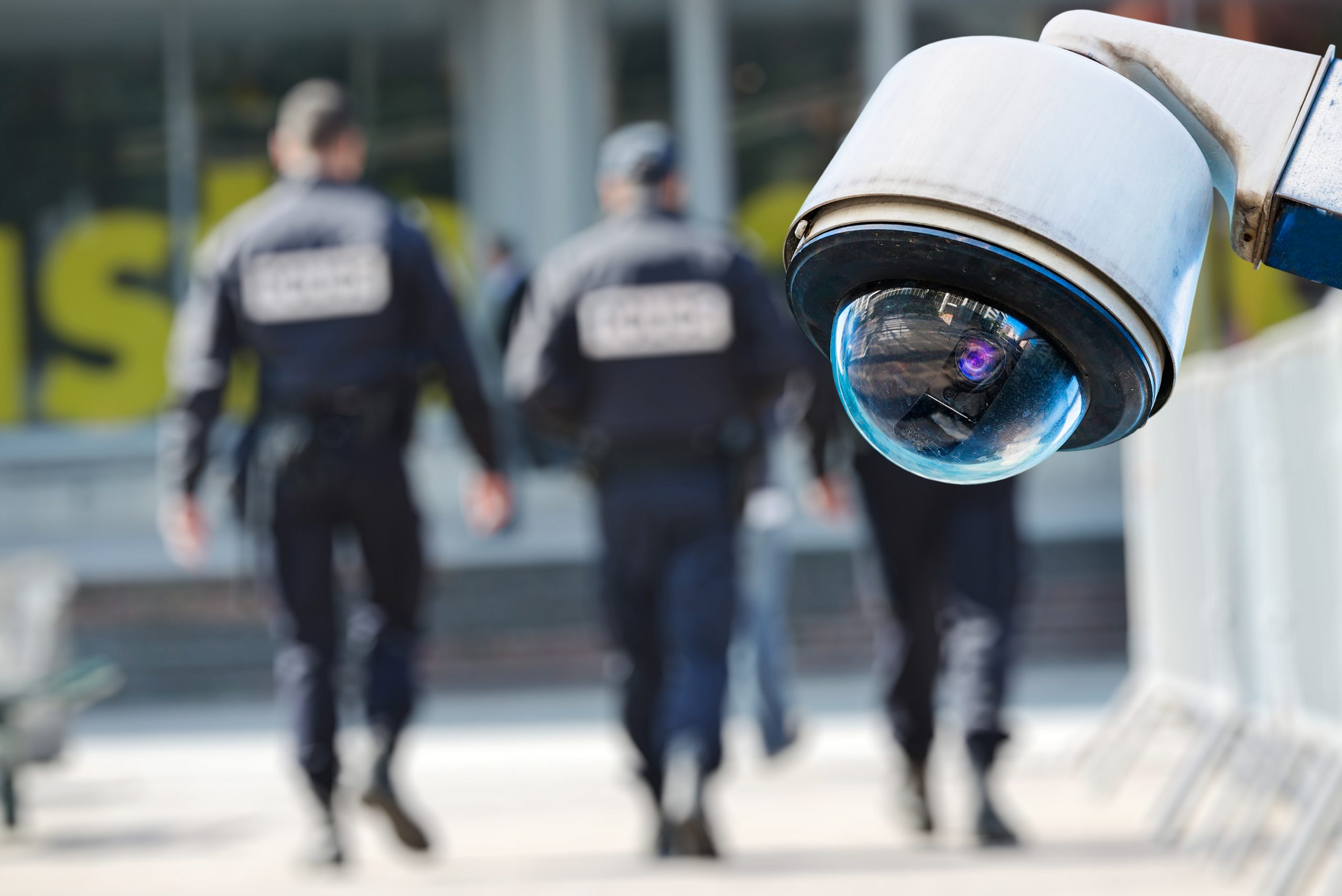 A video surveillance system is composed of 3 elements: camera, recorder, and monitor. Before you embark on your purchase, you must ask yourself questions about its use, location, and the type of camera to adopt. So, without further ado, let's dive into this blog and learn more about the world of video surveillance systems in France.
Regulation of the installation of a surveillance camera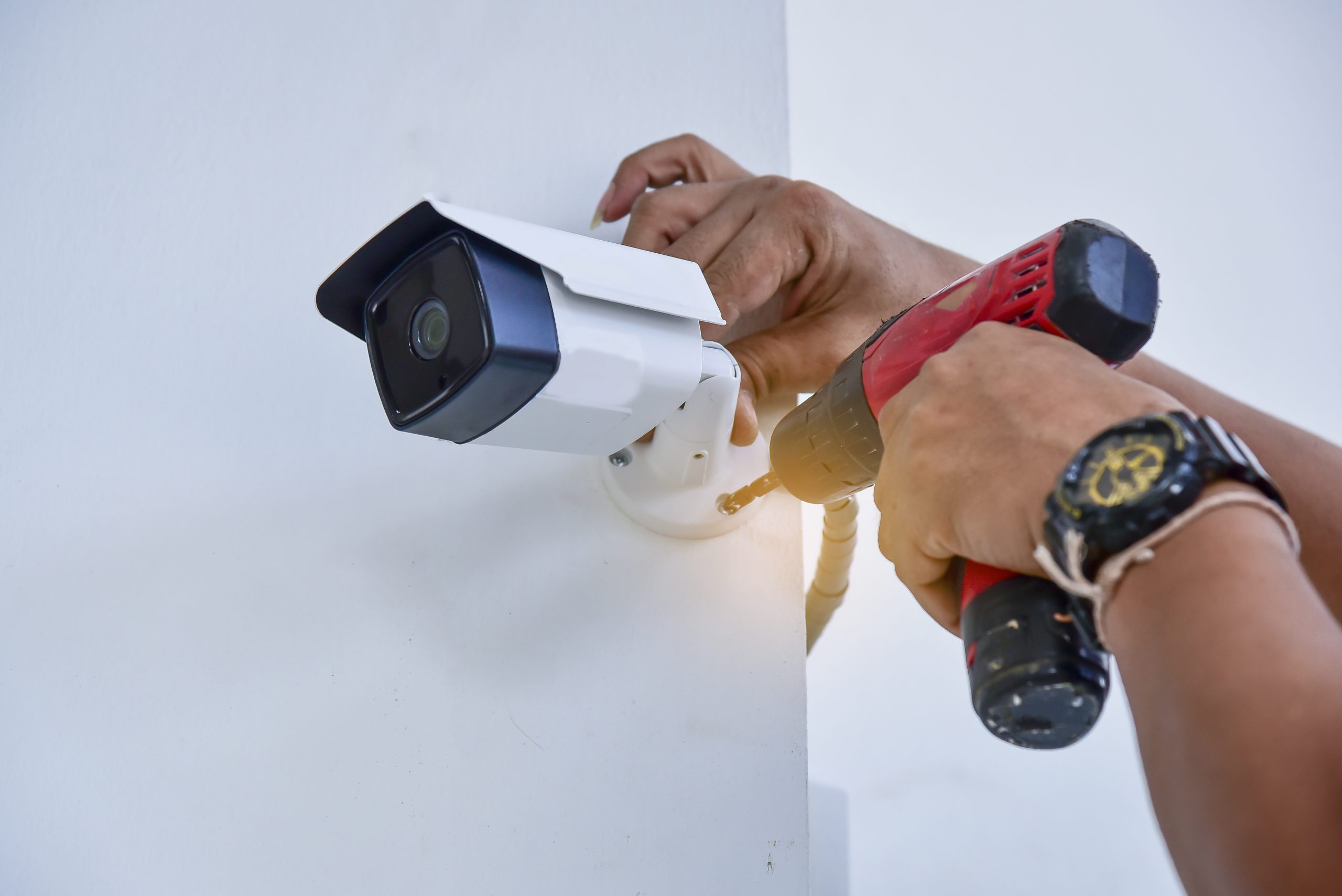 According to Article 226-1 of the Penal Code and Article 9 of the Civil Code, "the installation of a surveillance camera must respect the right to image and privacy. By installing a surveillance camera, you only have the right to film the interior of your garden or home. Indeed, it is forbidden to point your camera toward the neighbors' homes, passers-by, or the public highway.
If certain people are identifiable in the videos recorded by the cameras, a declaration must be made to the Commission Nationale de l'Informatique et des Libertés or CNIL. If you employ a cleaner or a guard, you must inform them of the existence of the cameras and the reason for their presence. These must be mentioned in the work contract. It is well indicated that you cannot film them permanently during their work.
In the case of a co-ownership, it is necessary to have the agreement of the syndic to install a surveillance camera, and the rule remains the same as the one mentioned above: your camera must not film the garden of your neighbors, their entrance doors, their balconies, the corridors of the residence and the public road.
Types of surveillance cameras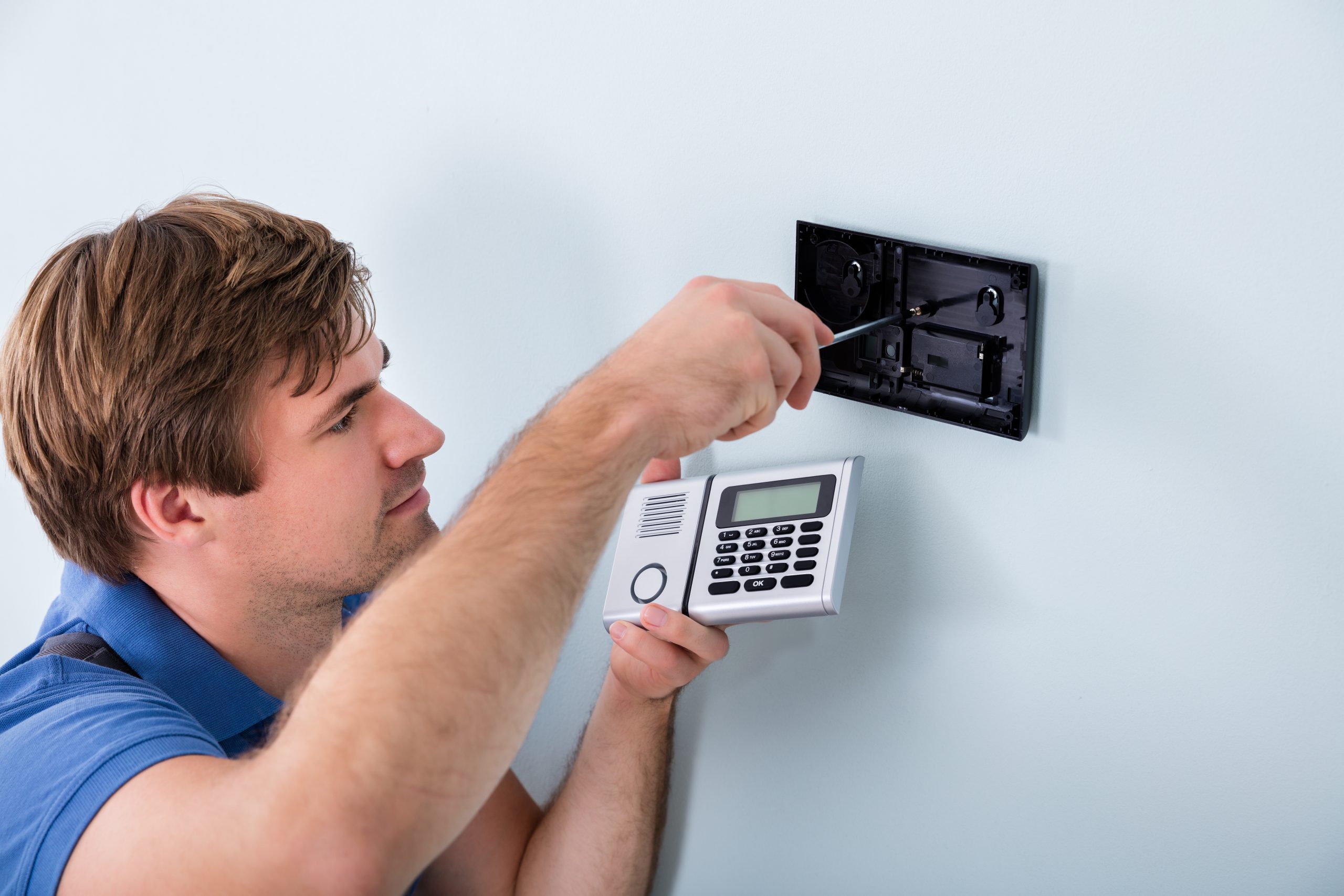 There are different types of surveillance cameras:
The webcam is a digital video camera that can capture images and videos and then transmit them over the Internet. It is connected to a computer. In addition, it works with instant messaging programs such as Skype and Messenger.
IP or network camera: This system uses an Internet Protocol that allows it to transmit control signals and images. These are broadcast via Fast Ethernet.
The controllable camera: this is a camera controlled by human intervention. The only way to know that someone is controlling it is if it moves. In addition, it can be operated and controlled remotely via the Internet. It is also possible to change the axis of view.
The infrared camera: is especially used at night.
The indoor camera: has a sensor used to film exclusively inside.
The outdoor camera's sensor is very waterproof and adapts to outdoor conditions.
From these types of cameras, there are 3 main modes of surveillance camera:
Power Over Ethernet or POE mode: the computer cable provides two functions: connector and power supply. Not only does it allow you to retrieve images, but, at the same time, it also powers the camera.
Wifi mode: the camera's communication with the router is established via the wifi waves. The broadcasting or transmission of videos is not done permanently. When it stops, you must manually reactivate the camera.
Wired mode: It connects your camera to the transformer connected to a power supply. To ensure its proper functioning, it is necessary to install the computer cable.
To have the best advice and models of devices for your surveillance system, there is no better way than to address you to a great security system professional that provides only products of superior quality.
Leverage intrusion detection and prevention systems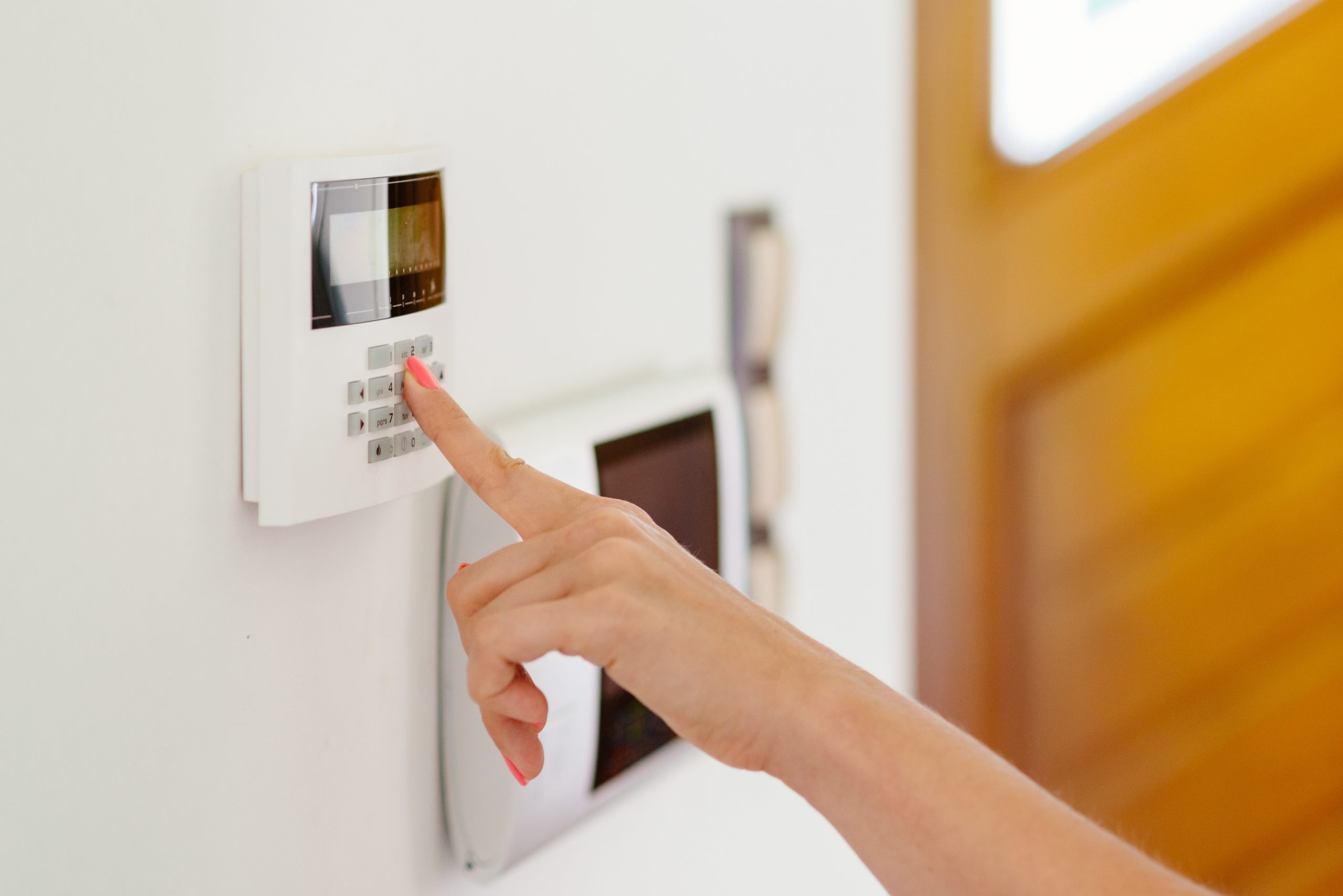 As part of a robust cyber defense strategy, anti-virus software should be installed on user terminals and digital video recorders to detect and prevent the spread of malware infections. In non-distributed Physically Open Circuit topologies- where network hosts such as cameras and DVRs have public IP addresses- a network intrusion detection system can detect malicious or anomalous traffic patterns that may indicate the presence of a hacker. VPN firewalls like Allied Telesis' next-generation UTM firewall can be a simple way to implement a NIDS to block threats and encrypt critical network traffic.
Sound off in the comments section below and tell us what you want to read next and if you want to read more about home security systems.